Magazine Archive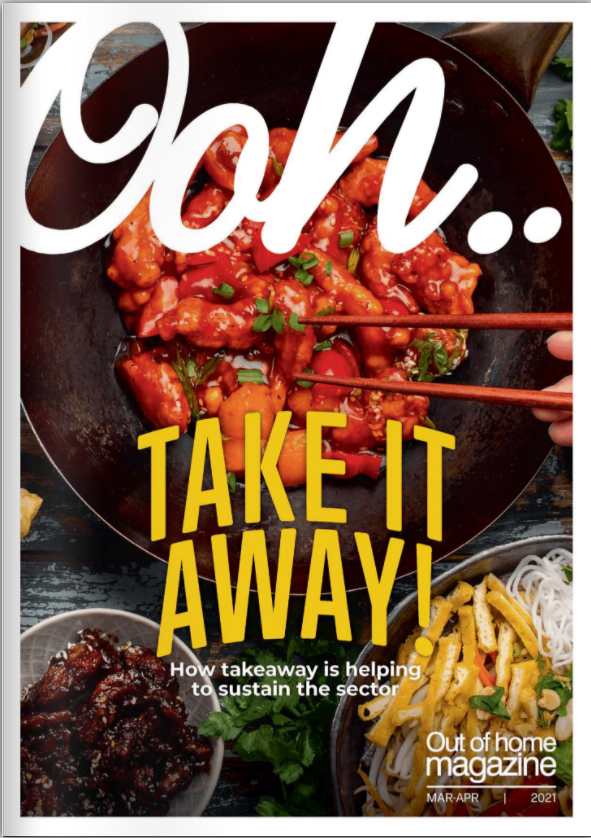 It's hard to believe, when you consider just how far the issue of single-use plastics has risen in our collective consciousness since, that the episode of Blue Planet II that first floated the instantly iconic images of turtles struggling with carrier bags was broadcast less than 18 months ago.

Going green was, of course, already a major concern at the end of 2017, but David Attenborough's broadcast was the turning point that saw plastics and recycling really dominating the agenda. One of the most interesting developments since has been the increase in so-called 'zero-waste stores'. For the uninitiated, the idea is simple but effective: all products are sold in bulk and, crucially, absolutely no plastic packaging whatsoever is allowed. The shortfall is made up by the customers who bring their own reusable containers to transport their purchases home.

Encouragingly for our industry, a shop of this kind is about to open in an out of home outlet just as we go to print, as The Core juice bar in Swindon had agreed to house the 'Nude Foods' pop-up, with owner Kris Talikowski saying: "I fully support this fantastic initiative and I'm proud to offer them free space to launch their idea. I regularly recommend lots of the products they'll be selling to my customers and now people can get them from The Core in reusable packaging."

Kudos to Kris for his selfless gesture, and to the often maligned BBC for being at the zeitgeist when it came to this important issue. In Blue Planet's case, this particular picture appears to have said way more than a thousand words.