Magazine Archive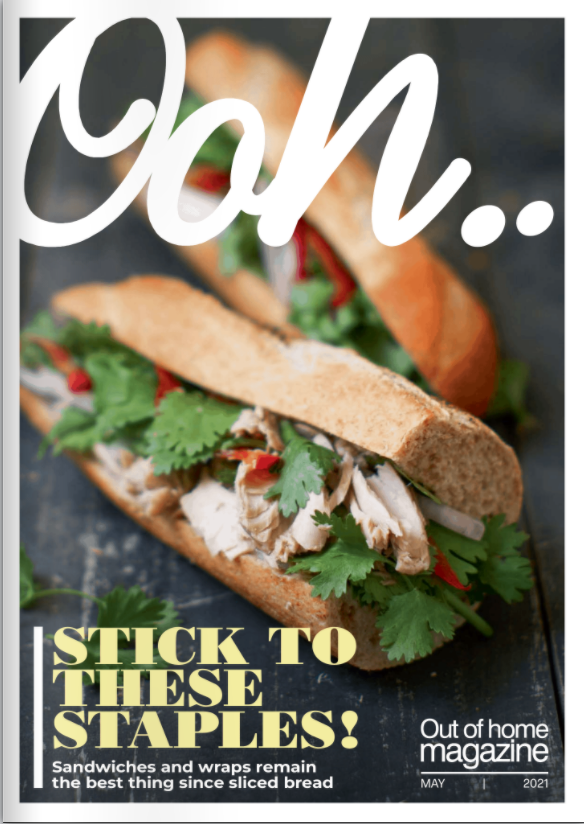 When Burger King announced earlier in the year that it would begin selling a plant-based Whopper, perhaps unsurprisingly, some eyebrows were raised. And when the chain's North America president Christopher Finazzo claimed that in extensive blind tests "virtually nobody can tell the difference", you'd need to be able to stretch the old upper facial fuzz to virtually Cher-like heights to express the requisite amount of scepticism. However, the new Impossible Whopper has quickly received a seal of approval – and from something of an unlikely source.

The meat-mimicking product, the result of a partnership with Impossible Foods, which is renowned for its 'bleeding' burger, is currently being trialled across 59 outlets in the St Louis area. And one particularly impressed customer was Eric Bohl – who just happens to be director of public affairs for the Missouri Farm Bureau.

In a review-cum-warning to his colleagues, Bohl wrote: "If farmers and ranchers think we can mock and dismiss these products as a passing fad, we're kidding ourselves. If I didn't know what I was eating, I would have no idea it was not beef. Farmers and ranchers need to take notice and get ready to compete."

Dunkin has since hitched itself to the burger giant's bandwagon – though this meat-free movement can't be regarded as being a runaway success just yet. The fact remains that the Impossible Whopper meal, when saddled with a medium fries and Coke, still comes in at a whopping 1,280 calories – making it far kinder on the environment than it is on the abs sadly.