Magazine Archive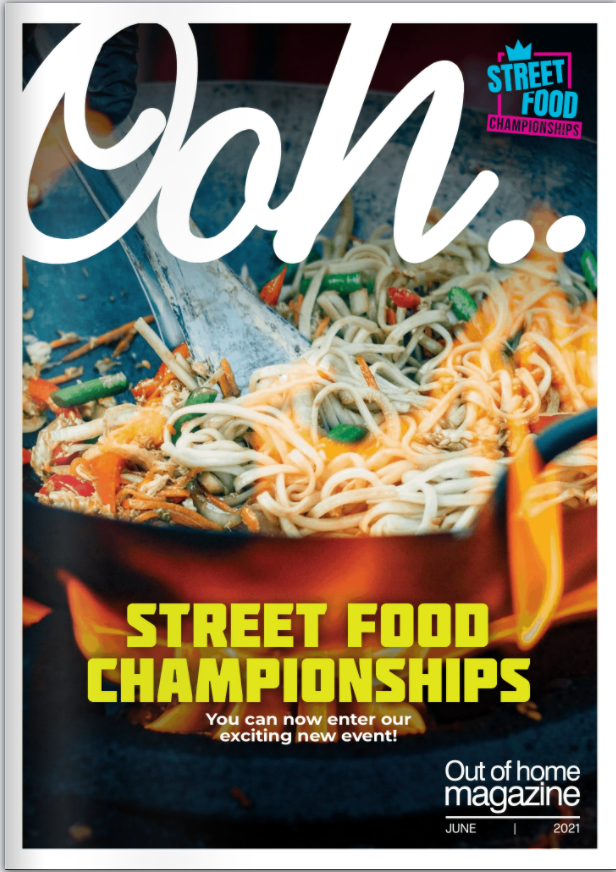 While it may not always have been renowned as a company that puts ethics before profits, when you consider its pioneering work on plastics, Sky is arguably a company that is moving into the black when it comes to going green. For those without a subscription, the broadcaster has been campaigning for cleaner waters since the flood of protest was little more than a trickle via its Sky Ocean Rescue initiative.

Now the business has unveiled its latest innovation - the entirely plastic-free Sky Ocean Rescue Café. The outlet, which doesn't use virgin plastic or vinyl printing and is constructed with 100% marine-recycled plastics, is the latest move in the European media company's goal to completely eradicate the material by 2020.

Undoubtedly forward-thinking, the most interesting innovation appears to be the 'Table Collars'. These feature 3D-printed table sleeves from discarded plastic fishing nets from the ocean, 'telling stories of how the café was created and the purpose behind each cleverly designed element'. While this sort of investment is undoubtely beyond the average out of home outlet, the concept offers a fascinating insight into the future of the sector - and indeed the world at large - and for this Sky deserves to be lauded.