Magazine Archive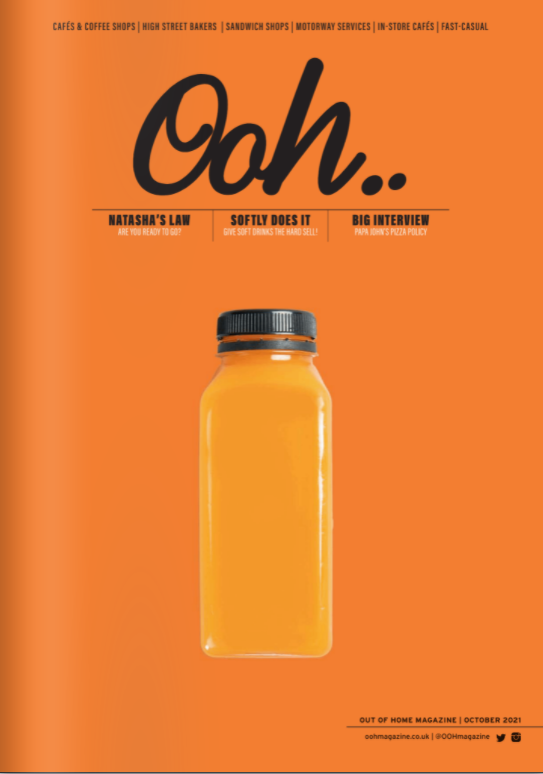 Well, what a year it's been - and another strange one at that. Somewhat paradoxically it feels like a lot has happened, while at the same time very little has actually changed. Indeed, it occurred to me that I could probably just copy and paste my the first paragraph from my Welcome note from December 2018 (... or 2017) in here and it would all still apply. By the time you read this, though, the result of the election should be clear, and hopefully a way forward for us as a nation will have emerged with it.

It's been another challenging 12 months for the industry, as illuminated by our friends at JLL Foodservice Consulting. Its informative analysis of 2019 tells us that our cousins in casual dining have had a tough time of it, with over 1,400 restaurants having closed in the 12 months to the end of June 2019. Worrying times, and you can turn to page 50 to find out more, though there are still reasons for optimism. The fact that I received a release this morning (as I type this) informing me that Pieminister has just opened its 16th outlet, with plans to open four additional sites in 2020, offers a more hopeful vision for the future - and one that is perhaps more appropriate for the time of year.

On that note, it just leaves me to wish you all a very merry Christmas and a happy new year on behalf of all of us here at H2o Publishing. We look forward to seeing you in 2020!