Magazine Archive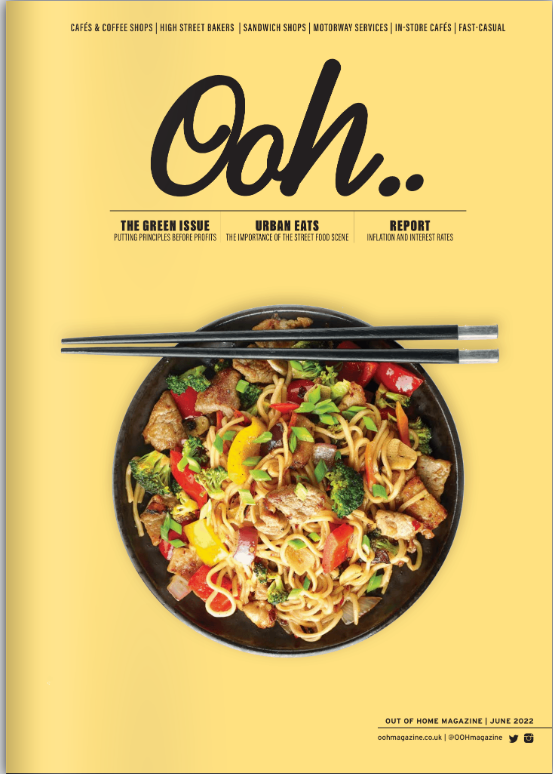 The Collins Dictionary named its official word of the year recently – and I don't think anyone would have been surprised to see 'lockdown' going straight in at number one. Just 12 months ago, when we were setting out our 2020 visions, I'm pretty sure few of us would have foreseen a year when 'coronavirus' and 'furlough' also made the top 10 – largely because I, for one, wasn't even aware that they were actual words until a good few months later.

But that has been 2020 for you, the likes of which even the now 100-year-old Captain Tom Moore (one of the year's brighter spots) narrowly failed to live through before. Indeed, Covid 19's spread has been so pervasive that it even managed to largely knock Brexit from the top of the news agenda. Our exit from the European Union really is imminent now, though, but the hope remains that the recent (apparent) removal of certain controversial political figures on both sides of the pond may make our transition a little less 'Australian' in nature than it may have otherwise been (see page 16 for more on this).

The best news of all, though, has been that several effective vaccines appear to have been developed. Combined with the fact that the out of home industry has arguably already been the sector that is best suited to surviving and thriving throughout the pandemic, and hopefully we will see a return something approaching normality not too long into the new year. It just remains for me to wish you all a very merry (and, hopefully, as 'normal' as possible) Christmas on behalf of everyone here at H2o Publishing – see you on the other side!