Magazine Archive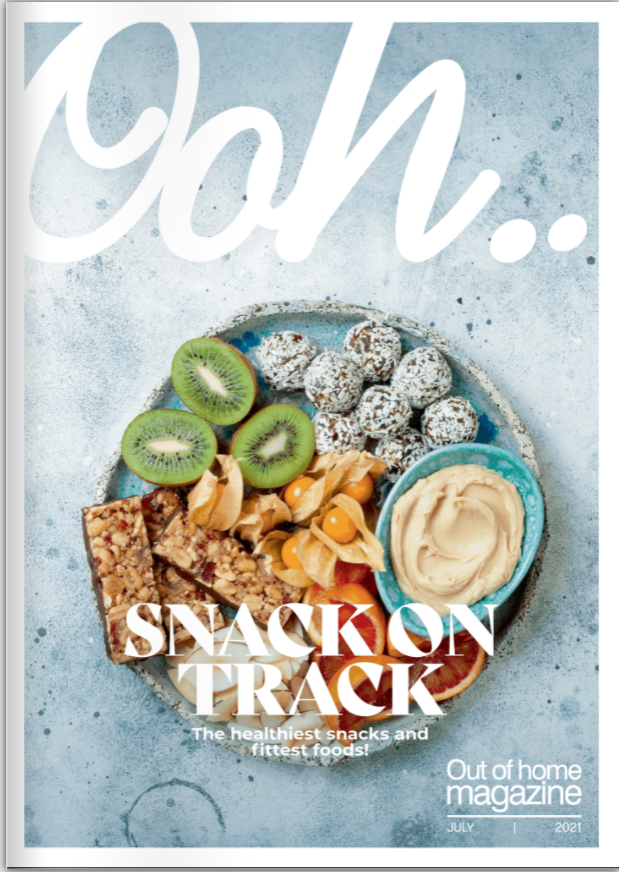 Burger King has been taking a royal beating recently for the perceived peculiarity of introducing a plant-based product that isn't actually suitable for vegetarians. Its new Rebel Whopper, which is soy-based and was launched in the UK at the beginning of January, is not only cooked on the same grill as the chain's other burgers, but the mayonnaise used is also not vegan-friendly. Sam Calvert, head of communications for the Vegan Society, said that the decision "seems a missed opportunity", before adding that vegan mayonnaise products are "readily available".

According to Ben Hayman, managing partner of Given London, the critics are missing the point: the Rebel Whopper is targeting a relatively new and unfulfilled gap in the market: people who are cutting down their consumption for environmental, as opposed to ethical, reasons. "We should be lauding Burger King for speaking directly to this group when so many other brands are just going straight for the vegan consumer," he says in his thought-provoking opinion piece on page 40.

Coincidentally, literally as I sat down to type this up, the headline 'Vegan woman 'heartbroken' after finding chicken in plant-based KFC burger' popped up on my feed (thanks to the impressive thoroughness of The Independent's almost local news-like headline, I don't feel I need to explain the particular twists and turns of that story). With occurrences such as this, and a customer actually suing Burger King after discovering that its Impossible Whopper was cooked in beef fat in (where else?) the US, BK's decision to provide this almost unique 'fusion food' appears to be especially astute.