Magazine Archive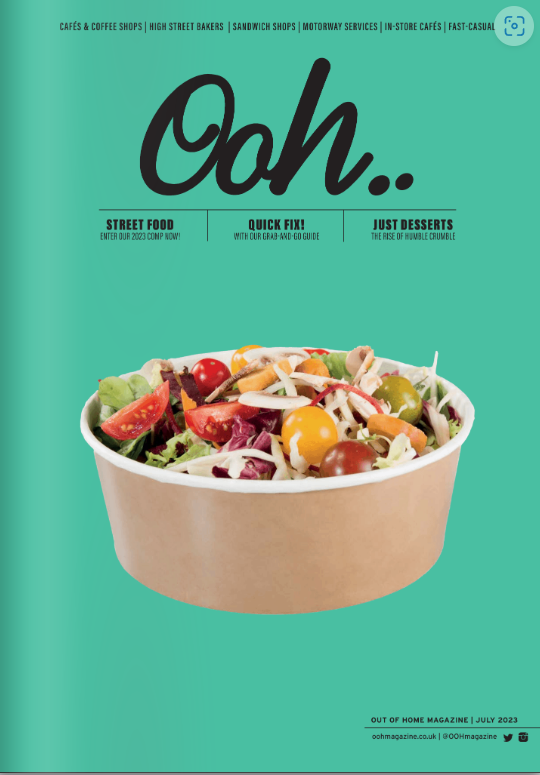 As you may have already noticed, we recently held our annual National Breakfast and Brunch Awards. And I was lucky enough to help judge the main prize along with an incredible panel of experts. One of these was Steve Bell, owner of the Yellow Bicycle Café in Dorset, who has been onboard for all three years of the event – first as a winner, then twice as a judge. With this pedigree, I took the opportunity to ask him about the evolution of the Awards.

"The standard this year was amazing, with some superb cooking and great innovation, especially with brunch having been added to the mix," he told me. "There was a fabulous atmosphere, as always, among the chefs, sponsors, judges and organisers. "If you're thinking of entering next year, but are a little scared of competing, don't be. It's competitive but friendly. We're all chefs. We just love seeing other chefs cook great food.

"Chatting to Simon at the end of the evening was a real pleasure. A worthy winner, a wonderful dish, and the joy he and his team were clearly feeling was fantastic to see."

What else can I add? Other than my congratulations to all three winners – and indeed to Steve too, who since the event was held has claimed Gold in the Café and Tearoom category of the South West Tourism Excellence Awards. Well done, Steve, thanks for continuing to support us, and we look forward to welcoming you – and another round of finalists and guests – next year!