Magazine Archive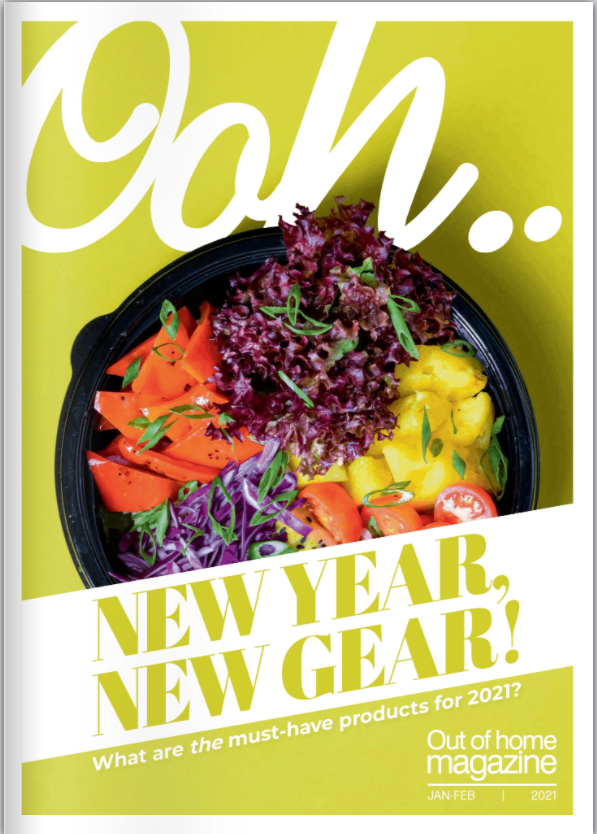 The news that the American fast food giant Chick-fil-A landed in the UK for the first time recently has certainly ruffled some feathers. The fried chicken specialist, which is, by sales, the third largest fast food chain in the States, isn't coming under fire from concerned anti-obesity campaigners, though, but the LGBTQ community.

Chick-fil-A as a business is so grounded in the Christian principles of its founder, S. Truett Cathy, that the Reading outpost, like every one of its 2,300 Stateside stores, will close on Sundays. Not the end of the world, you might think - apart from maybe for its more hungover potential patrons - but this outlook has dovetailed with the company's chief operating officer, Dan T. Cathy (son of S. Truett), making unfavourable comments about same-sex marriage that hit the headlines back in 2012. They're probably best not repeated here, but the company, even more bizarrely, also has an established history of making large financial contributions to companies that oppose the LGBTQ community. These included one now disbanded organisation that promotes conversion therapy (a discredited ideology that claims that people can be 'cured' from being gay).

A spokesperson has responded to UK opposition by saying that his company is "represented by more than 145,000 people from different backgrounds and beliefs and welcomes everyone". The out of home industry is a cornerstone of the community in this country and should be truly open to all; so whether Berkshire-based customers are more swayed by these words or the company's previous actions will likely have a large say in deciding if Chick-fil-A's alleged intentions to spread its wings nationwide ever truly make it off the ground.