Magazine Archive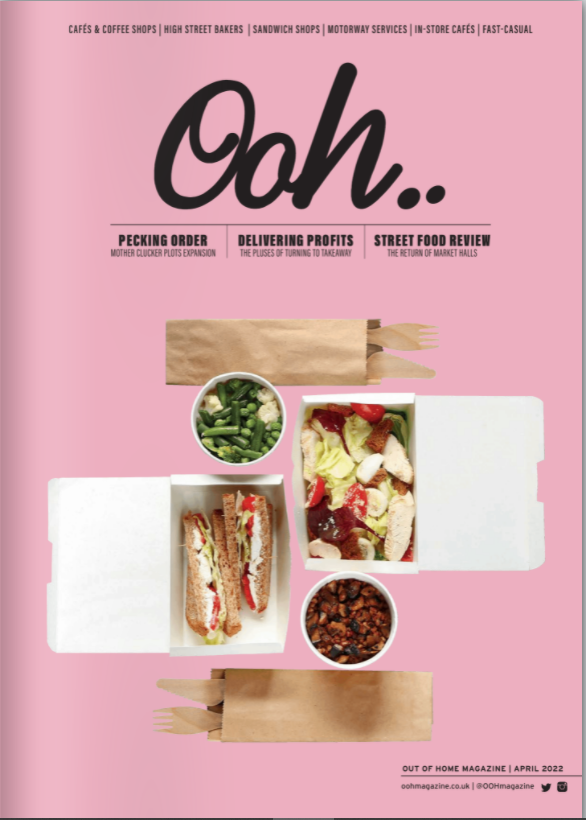 It's probably fair to say that there have been differing opinions on how well we as a nation have dealt with the coronavirus so far, but one measure that seems to have been broadly regarded as a success, especially by our industry, has been the Eat Out to Help Out scheme. I know that our friend Steve Bell from the Yellow Bicycle Café has found it hugely beneficial (see The big interview on page 12), while I, as a punter, can't imagine my midweeks will be that exciting again until Bristol Rovers finally get around to doing the inevitable and quality for the Champions League.

While there will always be some dissenting voices (see BITES on page 10), The NPD Group certainly seem to agree with my perhaps controversial assertion that government-subsidised half-price dining can only be a good thing for both patrons and providers. You can see the headline figures in the News (page 6), but NPD drilled down a little further to look at who exactly was participating and when. Perhaps unsurprisingly, dinner was the most active meal eaten out (at 72% of pre-lockdown spend), followed by lunch (63%). Consumers aged 16 to 24 picked up the pace gradually, with their spend jumping from 49% of their pre-lockdown level at the beginning to 77% by the end. Perhaps the most surprising finding, though, was that the next most active age band overall was the over-55s (72%).

An encouraging return for the industry then, gradually building up both profits and consumer confidence. It has also been encouraging to see some outlets continuing the activity into September, compromising to 'split the difference' via a 25% discount throughout the month. You can read about a great example of this kind of offer that I was fortunate enough to be on the receiving end of in the Street food focus on page 19.