Magazine Archive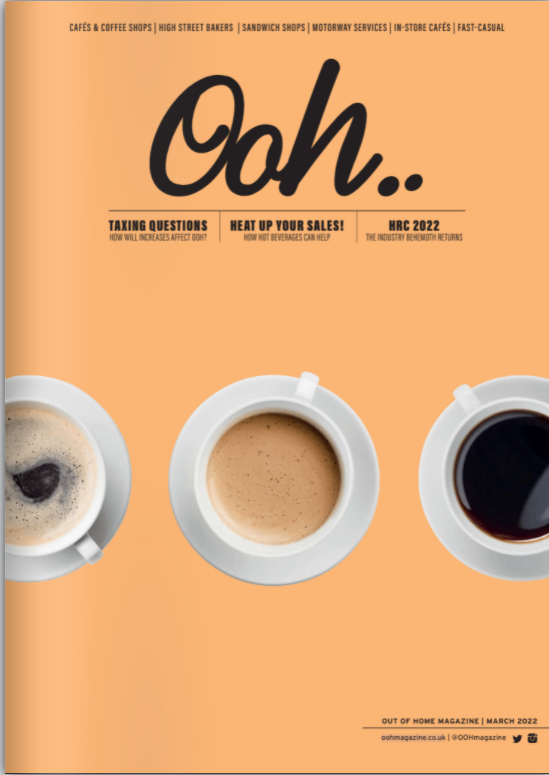 The dust has settled somewhat, customers are slowly starting to emerge and we are now attempting to adapt to what I am hoping to rebrand as 'the contemporary conventional'. I'm sure we have all welcomed some of the enforced changes more than others; I have personally enjoyed the move towards a more continental table-service form of dining more than I have a system that seems to discriminate against those who don't happen to have a mobile phone on them.

Workwise, I have also been adapting to 'the ongoing ordinary' as I just partook in my first online industry 'gathering' – Arena's extremely illuminating Out of home - the next phase event, with CGA kindly dissecting its latest research. When it comes to 'the current common', the picture was encouraging, with food businesses apparently feeling more confident than drink-led ones. One of the main drivers has, of course, been the government's Eat Out to Help Out scheme, and this was evidenced by the fact that 60% of consumers who ventured back into an eatery as a result said that they now felt more confident as a result. The most encouraging, and perhaps surprising, stat, though, was the fact that average spend-per-visit is actually up on January 2020, with many customers pleasingly feeling a duty to support the industry.

If you'd like insight into the future, turn to page 50 where consultant Peter Backman, a regular on Arena's impressive roster of experts, gives his unique point of view on how things may unfold as the, er, 'upcoming uniform' evolves.