Legal: The final lockdown?
Hospitality businesses must prepare for future local lockdown restrictions, says Kate Hindmarch, partner and employment law specialist for Langleys Solicitors.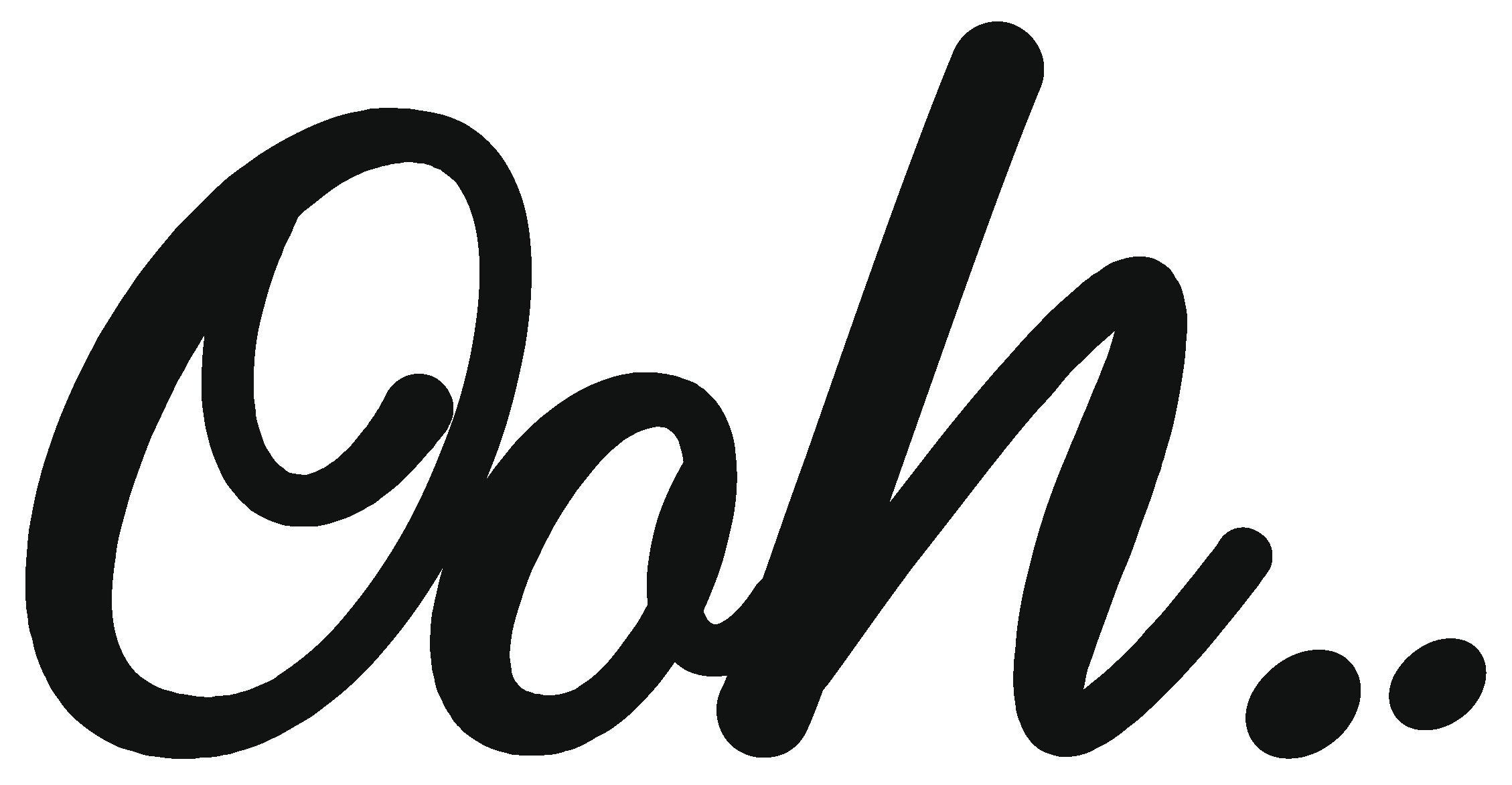 Dec 4, 2020
Hospitality businesses must prepare for future local lockdown restrictions, says Kate Hindmarch, partner and employment law specialist for Langleys Solicitors…
Prior to the last national lockdown announcement, we saw decisions to put areas into tier three lockdowns come thick and fast, with not much warning, and we could see a repeat of this in the future. As the national circuit break ends and the tier system is reintroduced, employers must have an action plan for closures under local rules to protect their business and employees as much as possible. Many jobs in the catering and hospitality industry cannot be undertaken from home, so it is crucial for employers to understand the extended furlough scheme and the options available for themselves and their staff.
Employers in hospitality will know furlough well by now, and the government package paying 80% of staff's wages has been extended until March 2021. Figures from the Office for National Statistics showed that eight in 10 hospitality staff were furloughed in April, and as restaurants and pubs close their doors again for four weeks (at least), furloughing will be vital for protecting jobs and businesses.
Following the November lockdown, furloughing will be an option for businesses no matter which tier they are in, or if they have used the scheme previously. The only condition is that furloughed staff must have been registered on the company payroll before 30th October and cannot generate any revenue for the business while they are off work. By creating a contingency plan for future closures now, businesses have time to carefully weigh up their options on how to use the scheme most effectively without the pressure of a short-notice lockdown announcement.
As the hospitality sector is permitted to reopen, employers should consider making use of the flexi-furlough option if they need to cut back on staffing due to reduced customers or smaller payment budgets. Part-time furloughing gives businesses the opportunity to rotate which members of their team are off at any one time to spread out the disadvantage of receiving 80% pay.
Employers should think about how they can support their staff while they are off work. Guidelines permit staff to take part in training while furloughed, which is a positive way of keeping them engaged with their job and makes for better and more efficient service when they are working. Lockdowns and furloughing have had a significant impact on mental health over the past eight months and employers should bear this in mind when making decisions. To make the transitions as smooth as possible, it is important that employees are kept in the loop about how changes will affect them and so they are able to voice any concerns they may have.
Although the government pays 80% of furloughed staff's wages, it is on a pay and claim back basis. Those in the hospitality sector must evaluate their finances as soon as possible to ensure their cashflow allows them to cover their staff's wages before the government reimbursement. Companies and employees must understand the options available to them while looking at contingency plans in case they return to future tier three or four lockdowns. Hospitality operations face yet more changes, and preparing, communicating and actioning are paramount to surviving this lockdown and any strict local measures in the future.