Knoops to open in Brighton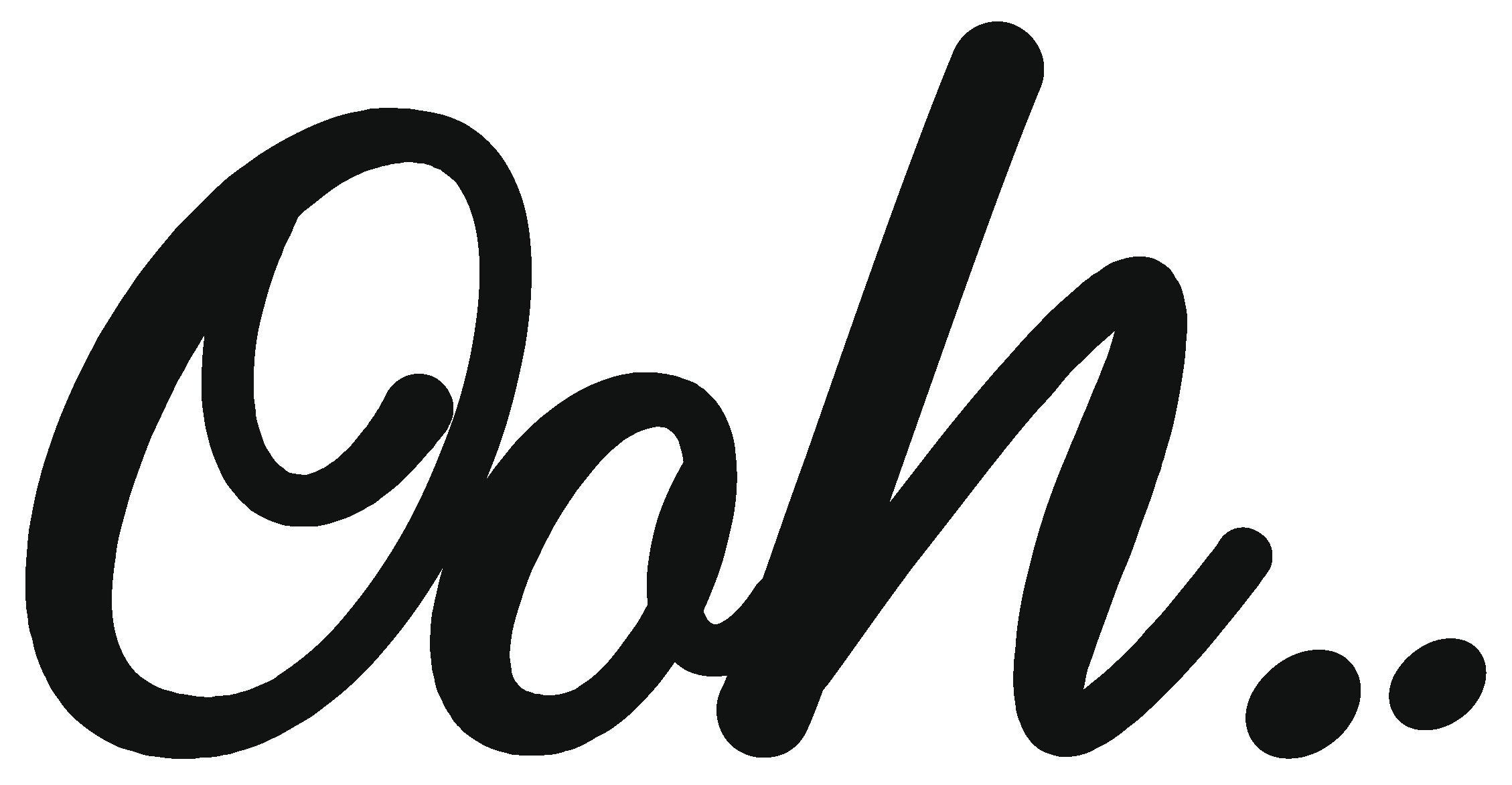 May 19, 2021
Knoops will be bringing its drinking chocolate expertise to Brighton. Opening in late June or early July, customers will be able to find them in the heart of the city's famous Lanes.
Founded in 2013 with a small store in Rye, East Sussex, Knoops is expanding not far from where its journey began – spreading from East Sussex to West. Since 2020, the small chain has expanded into London operating from Kensington , Clapham Junction, Richmond and Chelsea.
Founder Jens Knoop is very much at the core of the business and his personal touch will be evident throughout the Brighton store. His concept is based around a carefully curated chocolate percentage menu of around 22 chocolates, ranging from 28% white to 100% extra dark. 
You may also be interested in…