BITES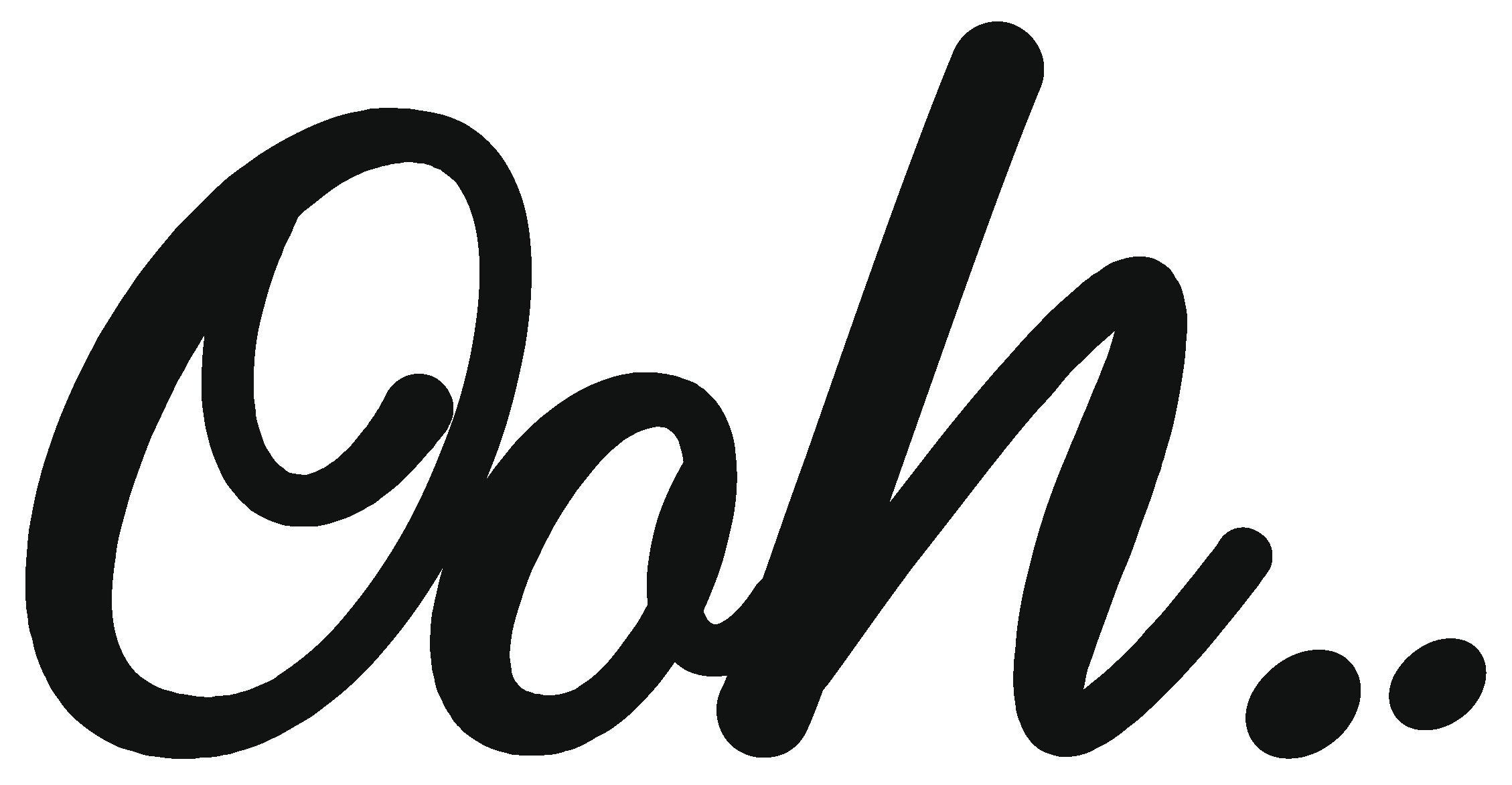 Jul 20, 2021
All the latest high street trends...

Public hungry for dates
New research has revealed that, even during lockdown, British couples enjoyed three food-based dates per month. After 16 months of intermittent lockdown, a recent survey from St Pierre found that food is still at the heart of the nation, with interesting insights for foodservice and wider hospitality operators.

Needs some more oil
A quarter of UK consumers would trust a robot to cook their meal in a restaurant, while 30% admit they are happy for one to serve them food and drinks in a hospitality venue, according to new research. The study of more than 2,000 consumers looked at whether robots are likely to dominate future hospitality experiences.

Hot in the head Gen Z
New research has identified the top frustrations for customers when visiting a pub or restaurant, with generation Z being the most easily irritated. Over half of gen Z-ers (defined here as those aged between 18 and 24 years) get frustrated when they are forced to wait for the server's attention when ready to pay.

Join our club
Nearly 95% of young Brits aged 18 to 30 planned to head back to late night leisure venues after final lockdown restrictions were lifted on 19th July, a new survey has revealed. According to the REKOM Night Index,  20.7% intended to return to late night venues as soon as possible, and more than half will return within a month of opening.

Get a proper job!
Job postings for roles in hospitality were up 73% in May and June 2021, according to new findings. The data, shared by CV Library, goes on to reveal that applications were down by 0.3% and that 33% of the public feel that roles in hospitality offer little progression and are not considered 'careers for life', with family opinion not helping matters.
You may also be interested in…