National Hospitality Day set for September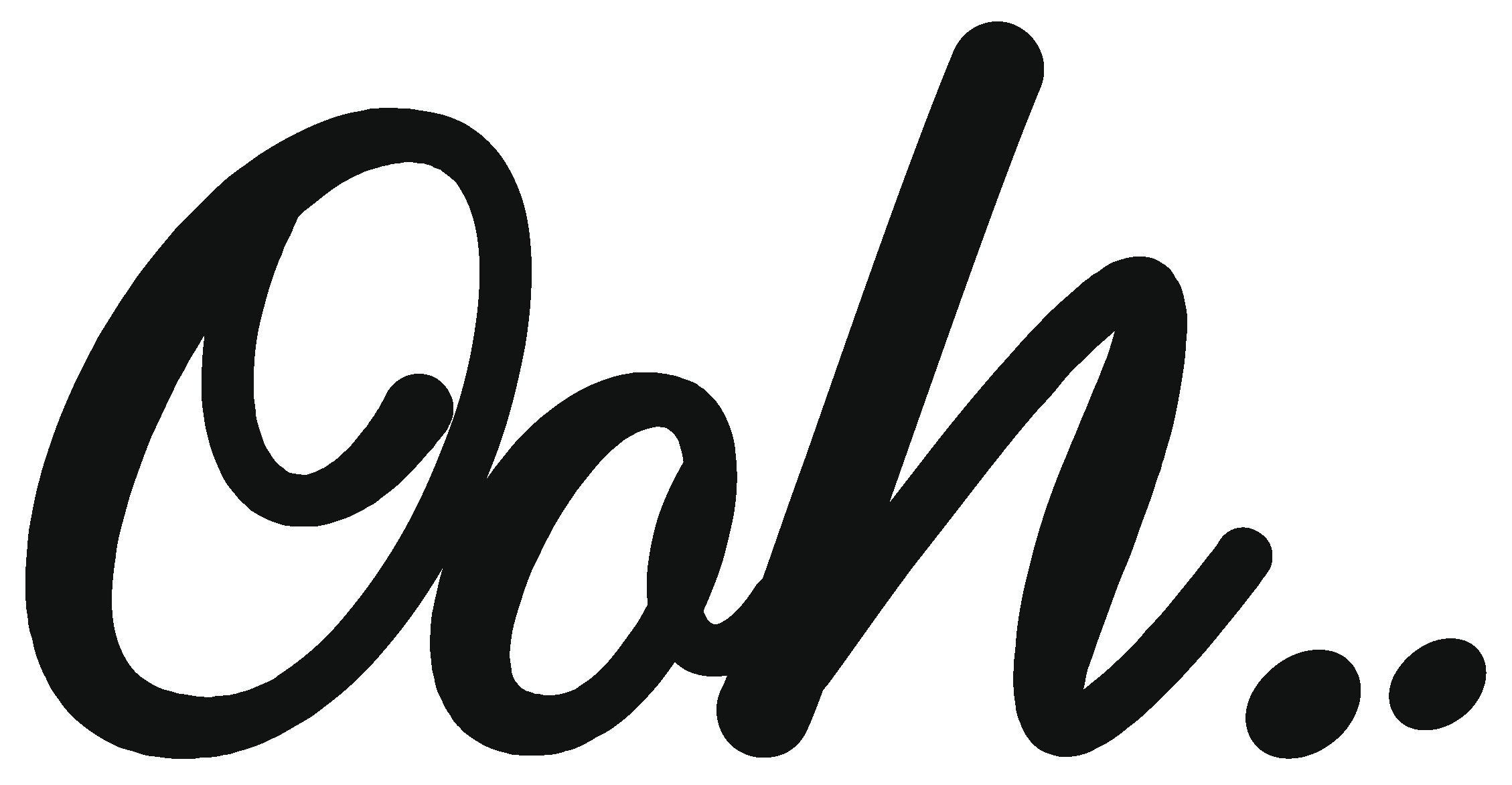 Jul 21, 2021
National Hospitality Day will be held on 18th September, celebrating the nation's brilliant and resilient outlets, restaurants, hotels, pubs and bars, and the suppliers that support them. On one amazing day in September, the organisers are planning to spark the mother of all parties – and all to help businesses that have been thrown to their knees by Covid-19.
Lockdown has taught us just how much richer our lives are for having hospitality in them. Now, our favourite venues and eateries are back – but they need the nation's support if they are to survive, thrive and continue to provide the experiences that make life worth living.
National Hospitality Day is a chance for the nation to say "welcome back – we've missed you" by voting with its feet. It will be a celebration of all that's great about UK hospitality; a collective shout-out for the places we've all missed; and a financial shot in the arm for a sector that's been hit hardest by Covid.
A spokesperson said: "We're challenging foodservice providers, restaurants, hotels and pubs up and down the land to pull out all the stops to put on a damned good show, give the nation a reason to fill your tills and help your get back on your feet – and have some fun while they do so. All we ask is that participating venues build a charitable element into their activities, so that guests will be helping four key hospitality industry charities while they're enjoying themselves."
The four charities involved will be Hospitality Action, Springboard, the Drinks Trust and the Licensed Trade Charity. For more infoamation, go to www.nationalhospitalityday.org.uk.
You may also be interested in…