Las Iguanas wins 2021 Street Food Championships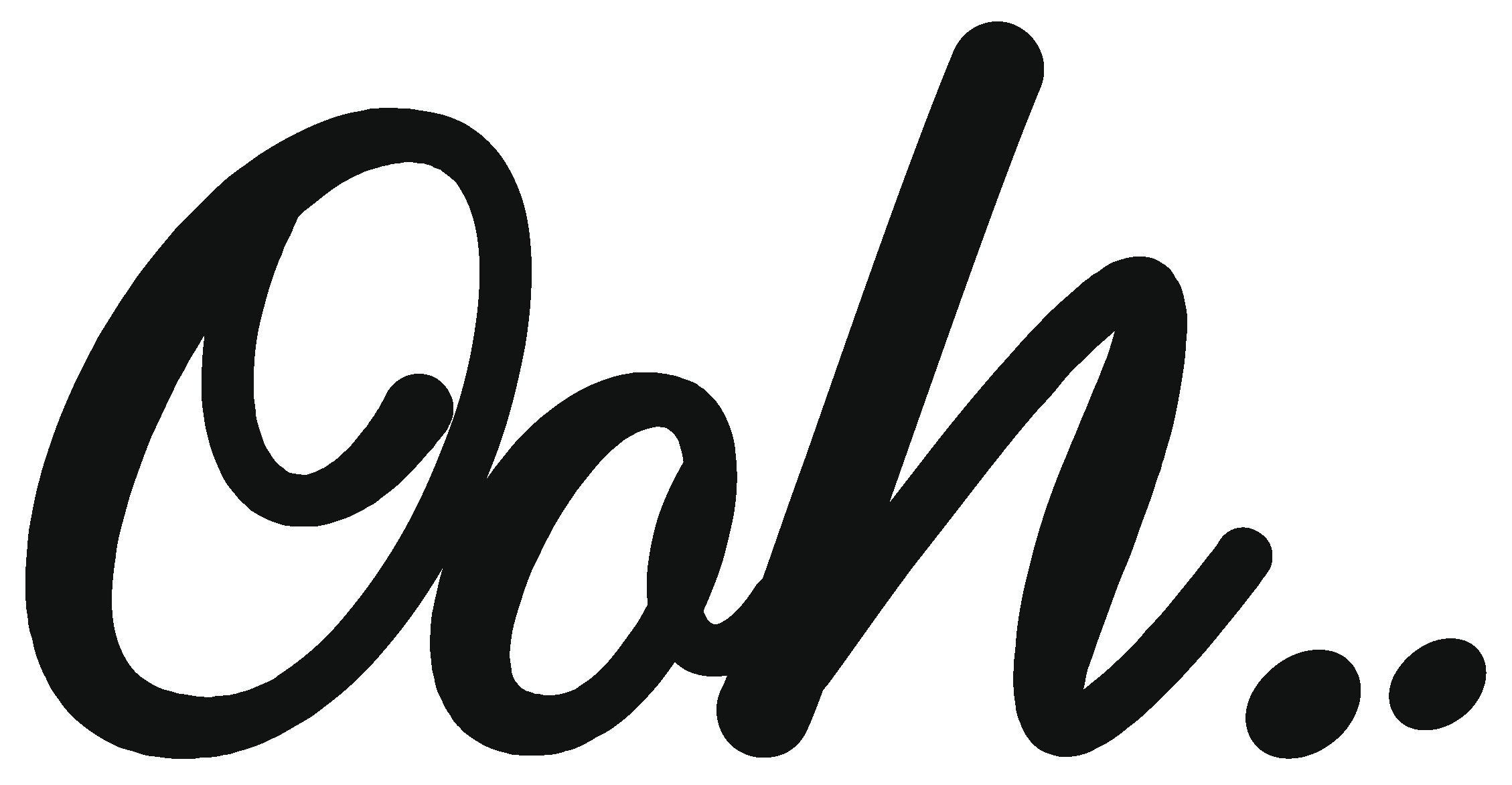 Oct 1, 2021
Glenn Evans, head of food development at Las Iguanas, has delivered the Street Food Dish of the Year at the 2021 Street Food Championships, after a multi-cuisine cook-off took place between independent traders and high street restaurant groups. Evans' Birria quesadilla – made up of beef short rib, chipotle in adobo, mature cheddar, queso blanco and a whole host of other ingredients – wowed the judges on the day enough to crown the Las Iguanas dish the winner of the competition.  
The Street Food Championships, launched in partnership with our sister title Dine Out, was a one-day cooking extravaganza held at London Shenley Club on 30 September 2021. Chefs competed in four cuisine rounds – Pan Asian, Latin American, European and Americana – for the chance to win £1,000 and the coveted title Street Food Dish of the Year. They also took on several head-to-head technical challenges, including the Chicken Wings Champ Round sponsored by Frank's RedHot Sauce. 
Steve Chatfield from Chelmsford's Rok Kitchen scooped the Chicken Wings Champ title, while the Street Food Chef of the Year was awarded to Adel Salah from The Flag Burger in Colchester.  
"Congratulations not just to the Street Food Championships winners, but to all of the chefs who made it to the final," said Tristan O'Hana, editorial director of OOH Magazine and Dine Out. "Between them, they delivered a bustling day of incredible street food that represented the beautiful cuisines being cooked by the UK's finest independent traders and high street restaurants." 
The 2021 Street Food Championships was sponsored by Bewleys, BioPak, Britvic, Diversey, LWC, Major International, McCormick, Nisbets and Quorn.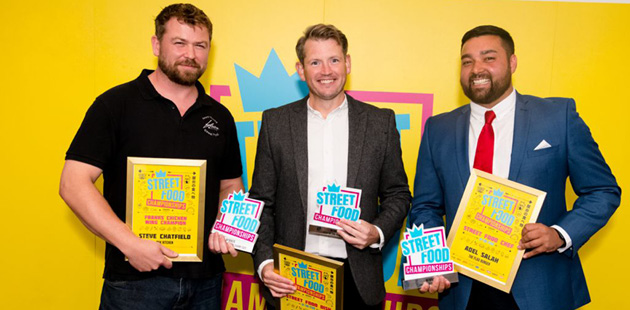 THE STREET FOOD CHAMPIONSHIPS FINALISTS  
Chiquito, Pork Carnitas al Pastor Tostada with Pineapple Salsa 
Deeney's, Hamish Macbeth 
Fridays, Meet The Beef Burger 
Las Iguanas, Birria Quesadilla 
Libertine Burger, Libertine #007 
Neon Cactus, Double Pork 'Findus' Crispy Pancakes 
Sugoi JPN, Noritaco Chingon 
The Flag Burger, The Flag ROK Kitchen, Korean Fried Chicken Burger 
The Restaurant Group (K Bird and Bird Box), South-East Asian Fried Chicken 
You may also be interested in…