Street food focus: Gourmet Goat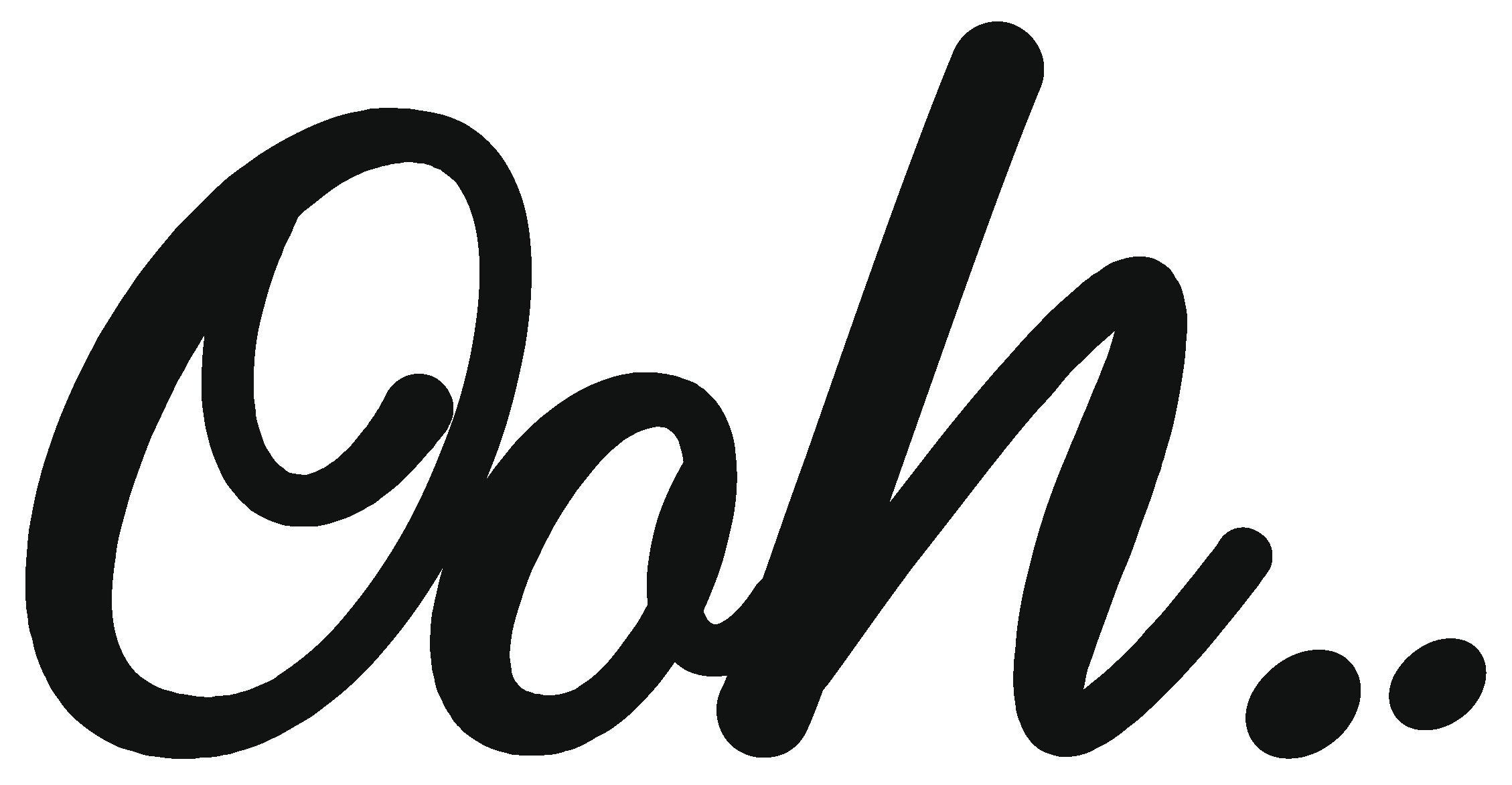 Jan 17, 2022
Henry Norman samples the most hyped dishes on the high street. Are they more than just a flash in the pan?

What?
The kid goat kofta.

Where?
Gourmet Goat serves up "sustainable Cypriot dishes" from its one semi-permanent stall in Borough Market in London.

How much?
£8.50.

The menu says:
"Free range kid goat kofta, bulgar, chilli salsa, tzatziki and slaw."

The hype says:
"Not to be missed": TripAdvisor; "Just perfect street food": Google; BBC Food and Farming's Best Street Food winner (among loads of other awards).

We say:
With the waste created by an excess of slaughtered animals having hit the headlines recently, now seems like the perfect time to try and help redress the balance via a trip to Gourmet Goat. This Borough Market-based business was originally set up when the founders discovered that many dairy farmers dispose of their billy kids without utilising their meat.
The ethical eatery has since expanded to include two other under-appreciated animals (plus halloumi and vegan), but it feels appropriate to take the goat by the horns and opt for the kofta. These five options can then be enjoyed in either a wrap, a salad or with bulgar rice.
Plumping for the latter, I am rewarded with a dish that is fair on the wallet as it is on the environment. As decent a sized dish as your likely to get for £8.50 around here, the standout is the kofta, which is as tender as it is tasty. Real crunch is provided by the slaw, while the chilli salsa ensures that this goat comes with a kick. The £3.50 hummus may not have added much more for the money – but this remains the ultimate in bleat food.

Should you believe the hype?
Make sure this place gets your goat.
You may also be interested in…