Tortilla completes Chilango acquisition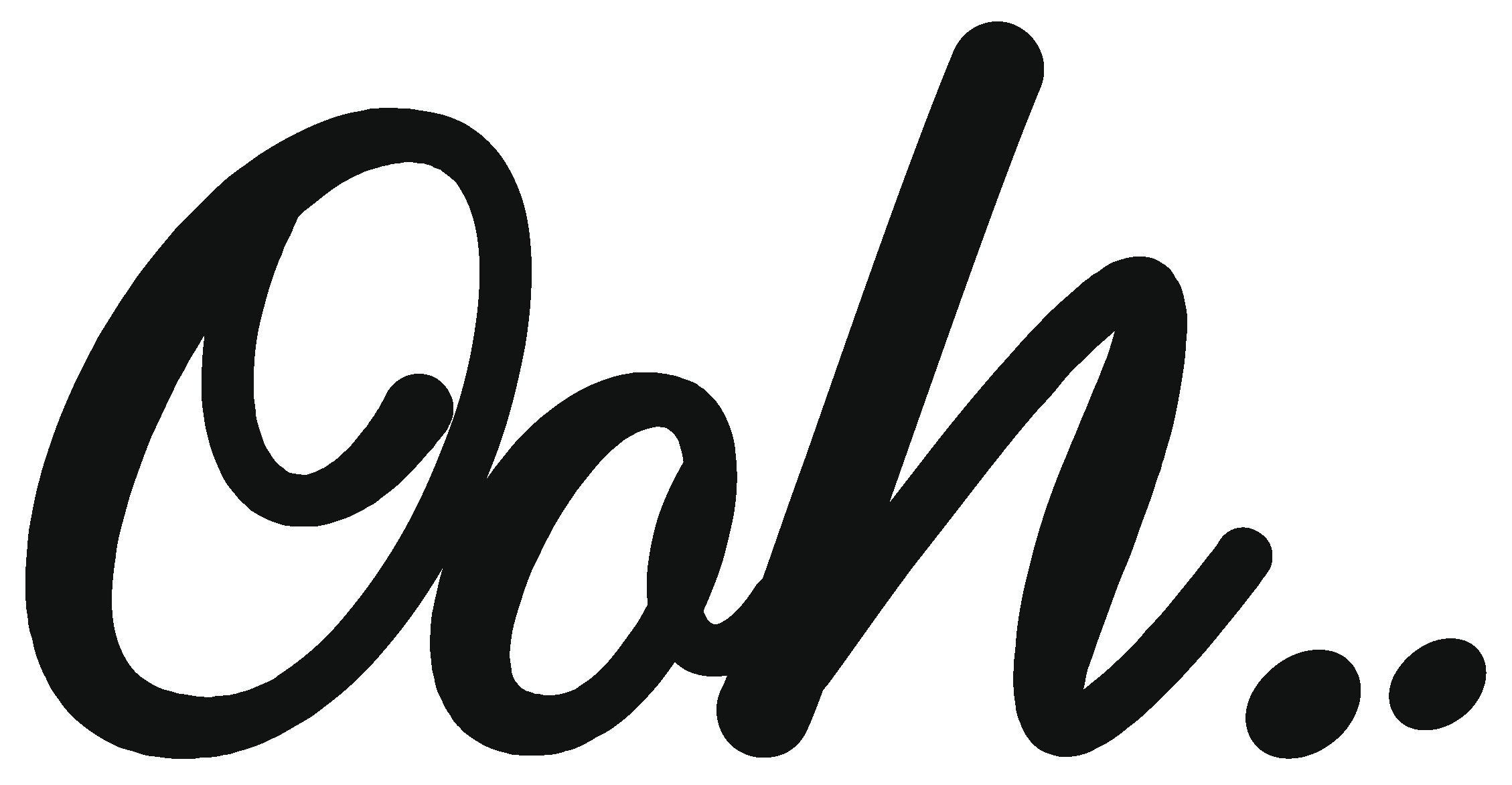 May 25, 2022
Tortilla recently announced the acquisition of Chilango for a total consideration of up to £2.75m from investment firm RDCP Group. Chilango operates from an estate of eight premium location UK sites, which offer both eat-in and take away options, as well as through its delivery channel supported by delivery kitchens.
Tortilla says it plans to open 45 sites over the next five years (not including the newly-acquired Chilango ones). It intends to retain and continue to operate the Chilango brand at certain locations and via the delivery channel in a number of Tortilla sites.
Richard Morris, CEO of Tortilla, said: "Chilango is a highly complementary brand that, similarly to Tortilla, provides a fantastic value-for-money proposition and embraces popular and growing sector trends for healthy, customisable food from an estate of restaurants situated in premium locations in London and Manchester.
"We're very excited about this acquisition and look forward to leveraging our combined knowledge and expertise within the Mexican fast-casual dining sector."
You may also be interested in…