Feature: Free-from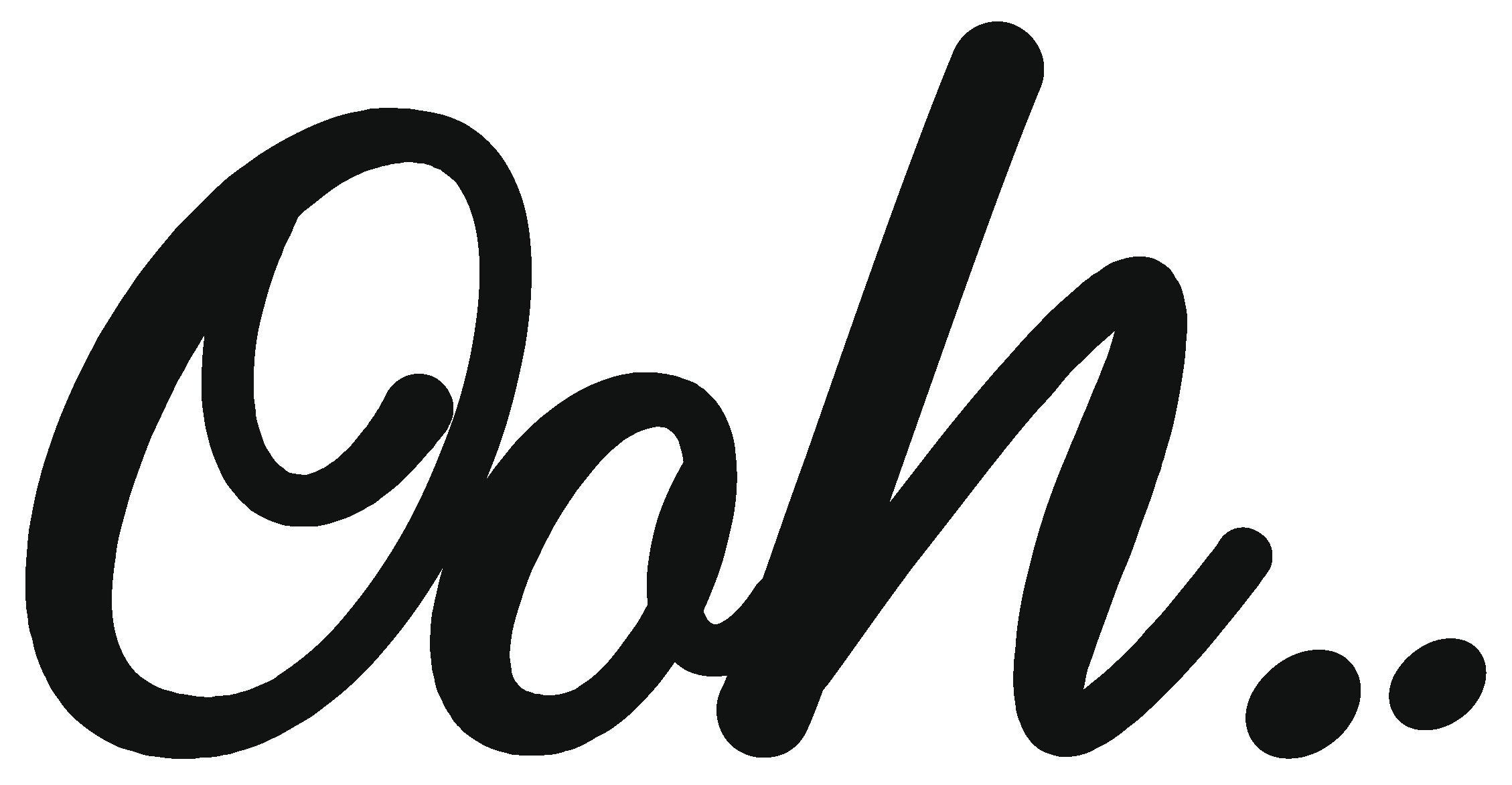 Jun 16, 2022
Avoiding certain ingredients is a matter of life and death for some consumers, so taking a serious approach to free-from menu items is vital...
Today's consumers are increasingly interested in what's not in their food, as larger numbers of people are cutting various ingredients from their diets. Whether this shift in attitude towards certain ingredients is driven by health concerns or ethical reasons, it's vital that outlets meet their customers' needs to ensure their safety and repeat custom.
The fact is that there is huge demand for free-from products in the out of home market. The most popular options include gluten-free, dairy-free, nut- and peanut-free, and animal-free.

Reducing risks
It is estimated that some 1.3m Britons are actively avoiding gluten. Although following a gluten-free diet, which excludes wheat, barley and rye, is the medical treatment for coeliac disease, increasing numbers of consumers are avoiding it for lifestyle reasons too. 
"In a poll by Coeliac UK, the national charity for people with coeliac disease, 48% were worried about being accidently 'glutened'," says Gordon Lauder, MD of Central Foods. "This is a term used by people diagnosed with coeliac disease to describe when they consume food that has been cross-contaminated with gluten."
For people with coeliac disease, ingesting gluten, even in tiny amounts, has a hugely negative impact on their physical health, with symptoms including diarrhoea, stomach aches, bloating and flatulence, indigestion and constipation. It's therefore vital that all kitchen staff take their free-from needs seriously.
"It has never been more important for caterers to source free-from alternatives for the increasing number of customers who choose to follow a free-from diet out of choice, in addition to those that cannot tolerate certain foods," says Michelle Younger, marketing manager for Horlicks. "Luckily, it is easy for caterers to offer a wide range of free-from options, as all corners of the industry have embraced free-from demand by introducing specialist products."
A food allergy can cause all sorts of unpleasant symptoms, such as tingling or itching in the mouth; hives; itching or eczema; swelling of the lips, face, tongue and throat or other parts of the body; wheezing, nasal congestion or trouble breathing; and abdominal pain, diarrhoea, nausea or vomiting. If a person with a food allergy goes into anaphylactic shock, then they could actually die.
While serious, a food intolerance can't kill a person. However it can induce nausea, stomach pain, gas, cramps or bloating, vomiting, heartburn, diarrhoea, headaches, irritability or nervousness. "It's really important to offer free-from options to keep your customers safe and happy," says Lauder.

Clear communication
In order to keep customers out of harm's way, ensuring compliance with legislation and improving the visibility of allergens is key. Foodservice operators will be aware of many incidences where people have died from eating something that contained an allergen and the subsequent introduction of Natasha's Law, which requires all food outlets to provide full ingredient lists with clear allergen labelling on pre-packed for direct sale foods (PPDS). Therefore, they will understand the importance of clear communication with their guests.
"Allergen management is a matter of life and death – getting it right is critical," says Andrew Pond, business development director for Civica. "With an auditable, reliable management system, caterers can have complete confidence that their processes are compliant and save time too. "Saffron software brings all aspects of catering management into one, simple to use platform. It incorporates reliable nutritional and allergen information, supplier information and more. This gives catering and management staff easy access to data and tools to plan informed recipes and manage allergens in a safe, compliant way."
Not only do these types of software solutions help operators and their staff to keep customers safe, but they provide a demonstrable link from the dish back to the ingredient/item being purchased, which is vital for compliance and auditing.
"Creating bespoke labels for all your free-from products is simple and straightforward using our new service, as you design the label and control the information going on it," explains Karl Rose, MD of NCCO Foodservice Solutions. "Creating specific labels for your free-from products used to be out of reach in terms of cost and print run, but now it couldn't be easier."

Plant-based business
Veganism, vegetarianism and flexatarianism have all increased over the last decade, as health issues, animal welfare concerns and sustainability become a top priority for many consumers. Whether consumers have a dairy intolerance or simply wish to avoid animal products, it's important that out og home outlets offer high quality alternative options.
"Dairy-free products are consumed by many people without a dairy intolerance due to the practices around the industry," explains Rob Henry, head of food and compliance for E-Foods Group. "There are negative associations around the environmental impact of dairy production due to the emissions of greenhouse gases and concerns of animal welfare. This has led to a rise in a variety of plant-based alternatives, including dairy-free cheeses and milks such as oat milk, soy milk and nut milks.
"Previously, there were perceptions of people requesting and eating free-from foods as being fussy eaters, which stems from a lack of a wider discussion and understanding around these conditions. The food industry especially needs to lead the way in accepting and offering options for all dietary needs and requirements, ensuring a safe establishment for people to eat out or order from."
There is a fantastic range of free-from products on the market, which enables caterers to source alternative products for customers who want to avoid certain, ingredients. "Luckily, it is easy for caterers to offer a wide range of free-from options as all corners of the industry have embraced free-from demand by introducing specialist products," says Karen Green, marketing manager FOR Aimia Foods. "For example, with a multi-purpose vegan drinks' mix, caterers can whip up a whole menu of delicious plant-based soft drinks from a single base ingredient."
When it comes to managing allergens and creating free-from dishes, help is readily available in the form of pre-prepared products. Ready-made products can prove extremely useful to operators, particularly those with fluctuating numbers of staff due to sickness or outlets that have limited space to prepare free-from dishes.
"Pre-prepared, free-from frozen products reduce the number of touchpoints needed to prepare the dish in the kitchen, thus helping to cut the chance of cross-contamination," explains Lauder. "They also helps to cope with unexpected demand.
"Where possible, opt for free-from options of popular products that will appeal to all customers, not just those with dietary requirements. This helps to avoid menu proliferation. It also helps to avoid stigmatising customers who require free-from choices."

Alternative options
When it comes to free-from food, there is one fear that consumers and caterers have: taste. Given the historic options available to those seeking free-from dishes it's not surprising that scepticism surrounding the quality of such dishes remains. However, manufacturers realise the value and therefore importance of this demographic and have significantly invested in new product development.
"Like all things, the quality will vary from brand to brand," asserts Sudell. "Requesting samples and tasting a range of options is helpful in deciding which products to list. Some products now measure up to the mainstream. Within sweet bakery, we have discovered across our dedicated free-from bakery that the use of ever finer flours and removing excessive sugar has enabled the textures to be markedly improved and the flavours to truly sing."
All consumers want to enjoy the experience of eating out of home and there is nothing more disappointing than being faced with boring options with little wow factor. The key to providing flavoursome free-from menu options is to try before you buy in order to ensure that products are up to the same standard as other menu items.
"Luckily, it is easy for caterers to offer a wide range of free-from options, as all corners of the industry have embraced free-from demand by introducing specialist products," says Michelle Younger, marketing manager for Horlicks. "Still, many caterers and customers assume that a free-from product will always taste different to the original version. However, thanks to recent flavour-focused developments in the free-from category, caterers can now match the taste and even texture of original versions."
Take Horlicks Vegan, for example, which has been carefully developed to complement plant-based milks and ingredients, Horlicks Vegan shares the same thick, creamy and warming taste and texture as the original favourite, but without the addition of dairy. "As the first vegan-friendly malted drink brand to enter the European market, the new recipe has been developed to cater not only to vegans, but also for those who suffer with dairy allergies," says Younger.
Enriched with 14 key vitamins and minerals, as well as being high in calcium and zinc, Horlicks Vegan is a particularly good ingredient to use when catering for health-conscious consumers, not just by making the drink, but by using it as a healthy free-from ingredient in pancakes, cakes and more.

Sweet stuff
Macarons are an extremely popular patisserie in the out of home sector and they currently garner more than 8m Instagram posts. These brightly coloured, crisp and creamy delights are being discovered by a whole new generation, so it's essential to offer them in a gluten-free format to ensure your business makes the most from their popularity.
"Very often, it's the free-from person in a party of guests who chooses where to eat, so it's important to ensure you have free-from options on your menu," points out Marie-Emmanuelle Chessé, international development project manager for Tipiak "Recognising the growth in allergen-free requirements and the importance of this sector, Tipiak invested in a dedicated unit to produce gluten-free macarons."
Tipiak's authentic macarons are accredited by the Association Française Des Intolérants Au Gluten – the French equivalent to Coeliac UK. This type of accreditation offers reassurance to contract caterers and their customers. "Our gluten-free French macarons and French pop macarons fruits help UK café operators to cater for the growing demand for these delightful desserts," adds Chessé. "They are completely authentic – made in France to a traditional recipe - and with our dedicated production unit, we have ensured that there's no risk of contamination."
Ice cream has long been a popular snack, side or dessert, so offering non-dairy options that are suitable for a variety of dietary requirements would be a shrewd move. Central Foods, for example, offers non-dairy ice cream in three flavours – vanilla, chocolate and strawberry – and each is super creamy, but free-from allergens such as wheat, gluten, milk, eggs and nuts, making it suitable for all customers.
"We have vegan American pancakes that are milk- and egg-free," says Lauder. "They're delicious and ideal to serve to all customers, not just those who are avoiding dairy products and eggs, at breakfast, brunch or lunch, as a snack or even as a dessert.
"The KaterVeg! vegan mince is also gluten-free, making it suitable for coeliacs and those on a plant-based diet. It's particularly versatile and can be used in lots of different popular dishes, like shepherd's pie, lasagne and chilli, so that your customers can chose free-from versions of menu favourites."
Catering to consumers looking for decent free-from options can be a tricky balancing act. But with all the support available from manufacturers and suppliers, out of home operators can ensure there's something for everyone.
You may also be interested in…