Street Food Championships returns!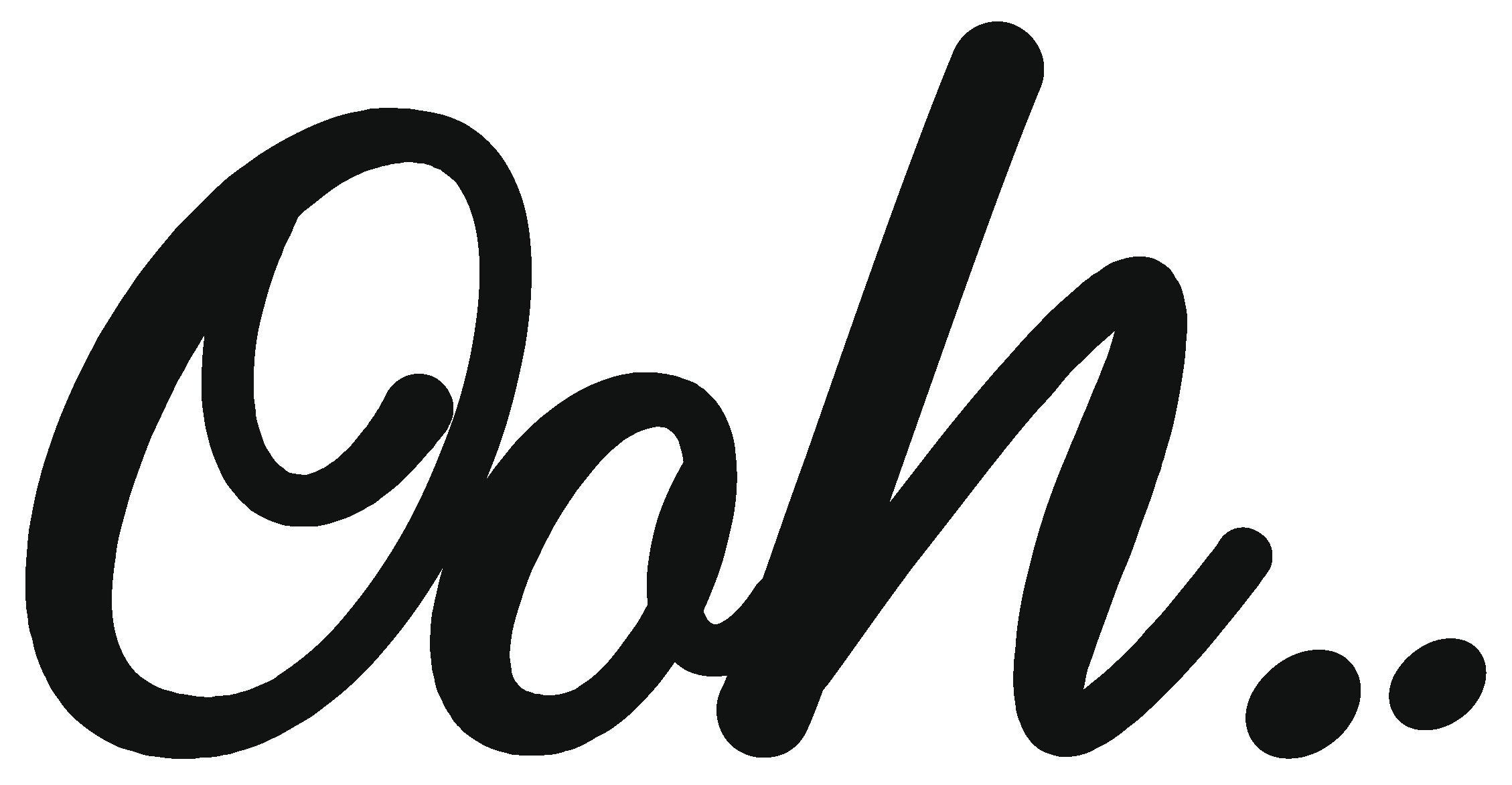 Jul 1, 2022
The Street Food Championships will be held in London on 4th October 2022, it has been announced. After decamping temporarily to Hertfordshire due to the pandemic, the cookery competition will be held at Islington Metal Works.
It will once again see 16 street food chefs battle it out for £1,000! And, as well as the chance to win the Street Food Dish of the Year award, they will be given sponsors' products to use in the Technical round.

Would you like to be there?
We are looking for the very best chefs from the out of home, fast-casual and restaurant sectors to compete on the day. If you would like to enter, simply submit your signature street food dish to our panel of expert judges by 26th August 2022.
Last year's winner, Glenn Evans from Las Igaunas, told us: "I enter every competition I can. It's good for me personally, as I develop and get to experiment with different flavours and products. They're often products that aren't out on the market yet too, so it's an opportunity for me to test different things.
"The promotion, the publicity, the social media, the marketing, everything that comes with it, win, lose, it doesn't matter – this is a credible, brilliant way to showcase food. So I'll always do it, whether it's this or any other competition. And I'll urge my chefs to do it as well."
The event, which will be jointly hosted by our sister publication Dine Out magazine, will be sponsored by Americana, Bewley's, Britvic and Quorn. If you would like to enter, or require more information, go to www.streetfoodchampions.co.uk now!
You may also be interested in…