Operator profile: The right Notes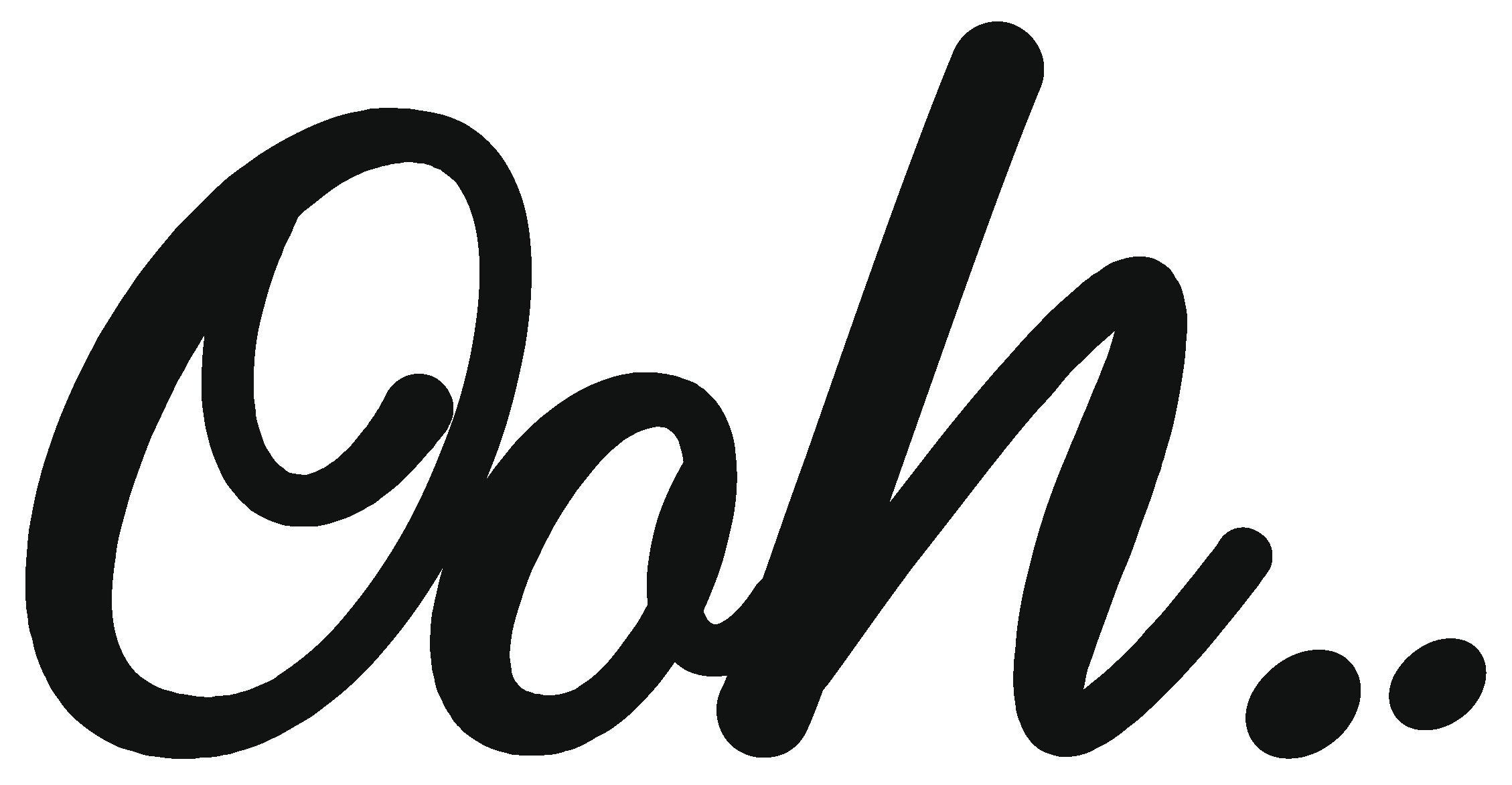 Jul 28, 2022
Henry Norman speaks to Rob Robinson and Fabio Ferreira, co-founders of Notes, which operates 11 café-bars around the capital, as well as a thriving wholesale business...
The ability to be agile is extremely important to any hospitality business – and this importance has only been emphasised of late. One fine example of a company that places a real emphasis on evolution is Notes, which certainly has more than one string to its bow.
In the out of home arena alone, Notes has scaled up to 11 café-bars and two kiosks across the capital since it launched back in 2010. Its beverage offer combines coffee of the specialised variety with craft beers and cocktails, while on the food front it serves up seasonally-inspired dishes to eat in or take away.
"I got into coffee as a gap year project after university," recalls co-founder Rob Robinson of its unassuming origins. "Then I met Fabio and it became a permanent project."
Rob started out with a simple cart in a street food market. "I opened a franchise of a French brand I was working with in Paris back in 2008. I brought a van back and opened in Victoria. Then I met Fabio. He walked past, told me everything I was doing was wrong… so we became business partners."
"This is actually true," laughs Fabio, who originally moved to London from his native Brazil, where he worked in pharmaceuticals, initially to spend two years learning English. "I arrived prepared to work in coffee," he says. "During a previous trip I made in 2004, I was really surprised at the café culture here, drinking out of paper cups, even though you are the second-biggest country of coffee consumers."
Despite coming from a family of coffee famers, Fabio says his knowledge wasn't up to scratch at this point, so he began studying the subject and even competing in Brazil. He duly won a major competition and went to Belgium to represent his country at an international final.
After unsatisfactory spells working on the coffee offer for Nando's and Carluccio's in London, he decided he needed to do his own thing and had his fateful encounter with Rob. "I thought, 'That's interesting'," he recalls. "We went for a coffee and I was telling him this and that was wrong and he was listening. He made some improvements and said to me that people liked them more.
"Then he asked me to work at the van and later to come and work with him. He suggested that we become business partners and it made sense."
The duo proceeded to set up a coffee cart, then met a landlord with a lease available on a shop on St Martin's Lane in 2010. Being positioned in the West End, there was demand for drinks before shows, which is how the addition of alcohol came about.
As the business began to spread into the City, Rob recalls that they were worried that alcohol wouldn't be in demand. "But it was," he says. "We got a lot of female customers who didn't want to go to the pub in the evening. Since then, we have opened, not one a year, but that's been the average."
They began roasting their own coffee in 2013, which had always been the intention. The plan was to wait until they had enough outlets to make the move viable. This also gave rise to the wholesale side, which Rob says accounts for 20% of the business but is "growing rapidly". The impressive list of clients includes Colicci, Selfridges and Co and the contract caterer CH&Co.
"Around 90%-plus of the coffees we sell are directly sourced by us," says Fabio of the company's impressively altruistic outlook. "I visit the farms around the world, places like Myanmar, Colombia, Honduras, Peru, Bolivia, Brazil and Ethiopia. I go to all of those places and meet the farmers.
"I like to work with small ones, as well as larger ones in Brazil, and have this connection to make sure there is a social enterprise. That's what it's all about; making sure you are working with the right farmers and paying them much more than the market pays for the coffee we bring in. Every coffee has a story and is a special one."
They also have partnerships with social enterprises closer to home, including Well Grounded. "They are a coffee training company who look after kids who are out of work," explains Rob. "We employ them and give them work experience, as well as roasting coffee for them."
The business's best-sellers are its latte and flat white, while the brunch menu is the most popular in the outlets that offer it, with the Notes super breakfast leading the way. In those that offer everything, the split is generally 50% coffee, 30% food and 20% alcohol. There are also products for sale on the shelves that are available via a webshop too.
The good news is that business is definitely improving following recent events. "Since May, it has been really good," says Rob. "People are back at the office, though in certain areas Fridays are still quite quiet, like in the Square Mile. Canary Wharf has come back quite well. A few of our sites that are a bit more tourist-focused, Kings Cross, Trafalgar Square, are now busier than they were before."
With this level of success, it is unsurprising when the duo reveal that they are looking to add more stores to their burgeoning business. "We are talking to some national chains about coffee supply, which will help the brand to evolve beyond the capital," Rob reveals. "We would like to expand."
"We have a few accounts outside of London already, as well as outside of the UK," adds Fabio untypically – the in-tune pair are extremely adept at finishing each other's sentences.
The final word, though, goes to the effusive Fabio, who believes that, as long as they maintain their lazer-like focus on supplying only the very best, then they can continue to provide their truly impressive product to anyone who wants it – whether that be face-to-face, via the webshop or through wholesale.
"At Notes, we always focus on the quality of the coffee," he concludes. "One of the things I believe is that coffee is such a democratic beverage. It shouldn't be a privilege for you to have the best quality coffee from around the world."

The coffee
The beans are roasted at Notes' Blackwall roastery in East London, producing over 2,000kg of coffee each week for retail and wholesale markets, as well as its own café-bars.
The company serves only high-grade, single-origin Arabica coffee with a minimum grading of 84 points. This is sourced direct from farms worldwide, respecting the seasons to ensure a better quality-product.
You may also be interested in…