The big interview: Federation of Bakers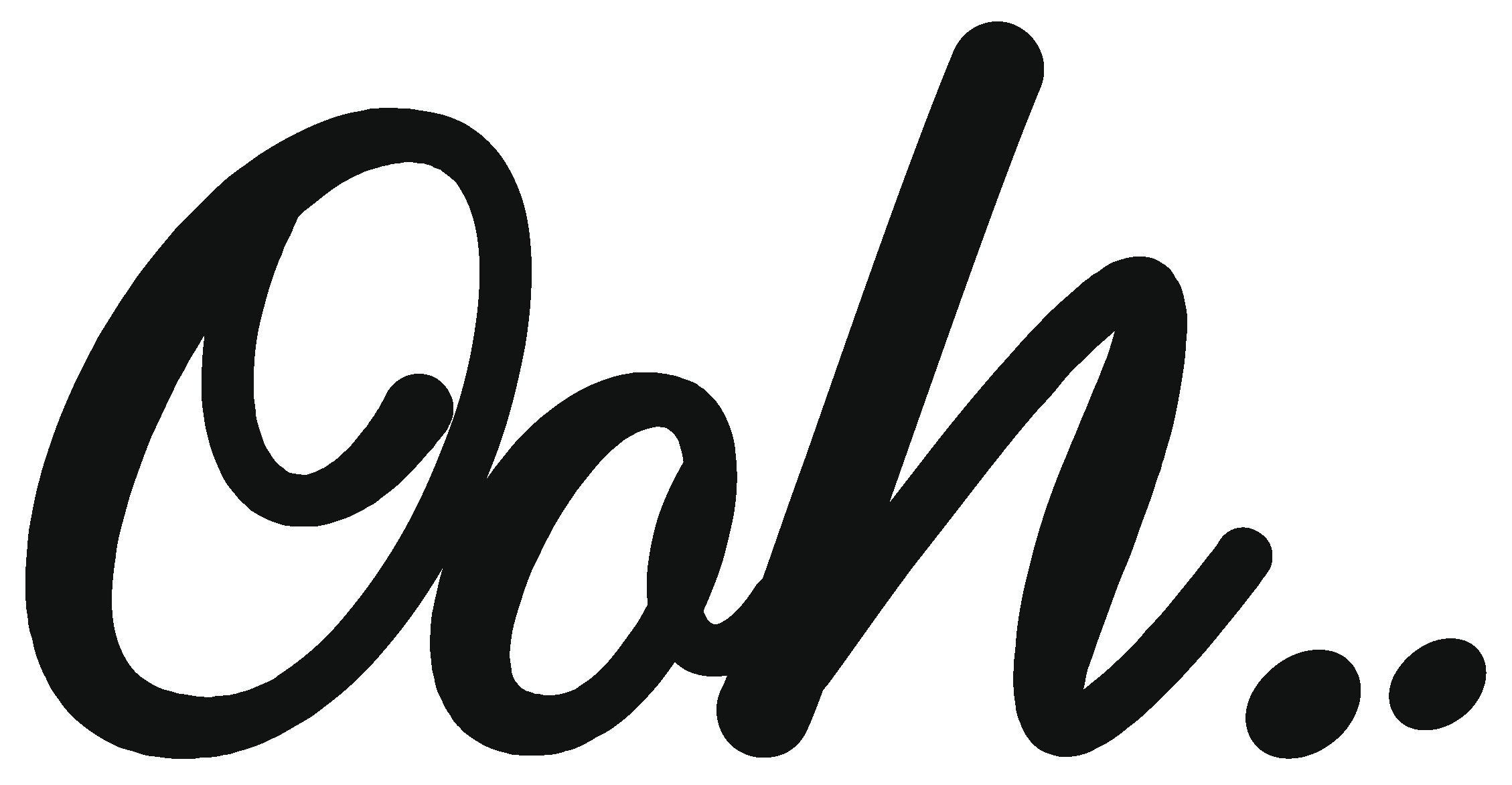 Aug 2, 2022
Bread has once again become highly political, with prices set to increase in the face of ongoing supply shortages and commodity price spikes on the world market, Andrew Pyne, chief executive of the Federation of Bakers, tells Jane Renton...
Bread evokes strong emotions. It is, after all, the stuff of life; a staple of most people's diets since time immemorial, or at least since man first abandoned his hunter-gatherer ways to drive a plough.
A friend of mine, a graduate in modern languages used to deliver a loaf of Mother's Pride – the Scottish cut – to an elderly German man in Hamburg when she studied there in the '70s. The man in question had been a prisoner of war in Britain during and after the Second World War and had developed a particular fondness for that particular bread during his captivity. Indeed, such was his appreciation that my friend's gesture literally reduced him to tears.
Mother's Pride, still happily in existence, is owned today by Hovis, which also knows a thing or two about nostalgia. The company is also involved with the Federation of Bakers, the main trade body representing the UK's major manufacturers and distributors of wrapped sliced bread, which, along with the other bread and bakery items, accounts for some 80% of supply in a market that generates sales of £3.9bn a year and employs 75,000 people.
However, while bread is about emotion and nostalgia, it is also invariably about politics. The storming of the Bastille, the event that triggered the murderous French Revolution, perhaps the mother of all revolutions, was not just about the mob's hunt for arms, but also for grain to make bread.
More recently, in 2022, the political temperature is rising once more, as global supply chain shortages and unprecedently high increases in a number of vital world commodities – including energy, on the back of the pandemic and more recently the ongoing war between Russia and Ukraine – have all combined to cause a perfect storm. There have already reportedly been bread riots in Iran, Sri Lanka and Peru, but mercifully none closer to home. Britain, amazingly enough, remains self-sufficient in wheat supply.
"Britain is self-sufficient in milling wheat," asserts Andrew Pyne, the newly appointed chief executive of the Federation of Bakers, who explains that between 10% and 15% of imported, higher-protein wheat is normally added to UK-produced flour from predominantly mainland Europe and Canada. "That's a process that has been going on for a long time," he explains.
However, what Britain cannot readily control is the price of wheat, which is traded on global commodity markets. "Wheat," Pyne warns, "will become considerably more expensive. Prices have already begun to rise in the past few weeks."
The good news, if it can be described as such, is that the current cost of an 800g of sliced bread is currently trading at £1.18. This is still below the previous high of £1.32 reached in 2013, according to Office of National Statistics data.
In some ways, the pandemic was good for bakery. People confined to home during the various lockdowns, hunkered down in domesticity, often including the joys of home baking. This also helped bread sales, which increased by some 10%, according to Pyne.
But with the return to something approaching normality, those better-than-expected sales increases have not generally sustained in the highly competitive world of wrapped sliced bread. "While people have returned to office life, the majority are working flexibly, splitting their time between office and home," points out Pyne.
As a result, volume sales of bread have yet to get back to their pre-pandemic levels, and Pyne appears to share the view recently expressed by Greggs' property and retail director that city centre sales are never likely to get back to return to those highs. "Trade is picking up, but I do not see it going back to previous levels with the shift to increased home working," he concurs.
For the past 18 months, pre-occupation with industry recovery from Covid has to a large degree also morphed into regular meetings to deal with the fallout from the UK's exit from the European Union (EU). The Federation has had to deal with pressing issues concerning imports and exports to and from Europe, as well as problems relating to the Northern Ireland Protocol.
Inevitably, those involve wheat tariffs, and specifically the 'rules of origin tariffs' affecting UK bakers using wheat brought in from outside the UK or the EU. Those rules are triggered if the final finished product contains more than 15% of third-party wheat, something that has particularly harmed the Irish Republic, which relies heavily on imported wheat from America and Canada.
If all this was not bad enough, this coincides with a whole raft of regulatory challenges, many of them also related to Britain's EU departure. Significantly there is an ongoing review of the Bread and Flour Regulations of 1998, which presents both threats and opportunities to Federation members.
In this regard, Pyne appears to be the right man for the job. He previously spent some five years based in Brussels working in public affairs for Nestlé, specifically over its involvement in the breakfast cereals market, engaging with both UK and EU officials during the tempestuous period after Britain's voted to leave the EU. He believes that, while businesses must accept the outcome of that historic referendum, Britain, with its advanced consumer markets, still has an important role to play in all of those regulatory decisions that have to be made in both Brussels and London.
In the UK, one of the most pressing regulatory issues is the ongoing review by the Department for the Environment and Rural Affairs (Defra) to update the bread and flour regulations of 1998. These cover the essential permitted ingredients for flour and bread and specifications for items such as 'wholemeal' and, possibly, 'sourdough'. They will also involve the labelling of bread and bread products.
Although that review is ongoing, Pyne and the Federation are playing an active role on the bread and flour technical working group. This also includes representatives from across the bread and flour supply chain, various government agencies and industry bodies such as the Real Bread Campaign.
Although the review is ongoing, the government has already determined that the fortification of non-wholemeal wheat flour with folic acid will become mandatory in the UK, something that brings Britain into line with 80 other countries, including Australia, New Zealand and Canada. The primary aim is to combat neural tube defects in babies, something that has been welcomed by the Federation. "Change is always controversial," observes Pyne, "but it is a medical decision based upon scientific evidence and the fact that bread is consumed by 95% of all British households. It is the right thing to do."
However, that consensus is likely to extend to other aspects of the forthcoming review. The Real Bread Campaign has taken up the cudgels over what it sees as Defra's failure to prioritise stricter marketing and labelling, especially over the contents of bread, much of which, campaigners claim, is wrongly labelled and marketed as 'sourdough'. The Real Bread campaigners say their Honest Crust Act proposals would provide "a once-in-a-generation opportunity" to level the playing field for small, independent bakeries by helping to prevent them from being undercut by bigger manufacturers and retailers with huge advertising and marketing budgets that, they allege, are sometimes used inaccurately.
Of particular concern are the claims that bread marketed as 'freshly baked' is often made elsewhere, even overseas, and then baked again at supermarkets or petrol stations. They are also concerned that bread badged as 'sourdough' has not undergone the long-fermentation process to achieve the necessary lactic acid bacterial fermentation that may be beneficial to the gut. Sometimes bread sold as 'sourdough' has merely been infused with sourdough flavouring.
Pyne remains sanguine about such grievances, saying that the job of the Federation is to address policymakers rather than to enter into a war of words that could lead to factual errors and misinformation in the media: "There is no real division here," he says. "There is space for everyone in this sector. We have to provide what the consumer wants and there is demand for sourdough from manufacturers, whether large or small."
But some might argue that the war of words is already underway. Pyne is quick to correct any assertion that his membership's wrapped loaves and bread products should in any way be associated with ultra-processed products. The organisation also opposes proposed taxes on salt and sugar. "Sugar is not something that is typically added to bread in the UK, but much of the proposals are based on US research where practices are different," he maintains. Similarly, salt in UK loaves tends to constitute less than 1% of the overall content ingredients and is, as Pyne explains, "fundamental" to texture and taste.
The way forward, he says, is to be honest and truthful, and to ensure that organisations, such as his Federation, co-operate with other stakeholders to make sure everyone is treated fairly and respectfully. "It is about engaging with people, treating them fairly and honestly," Pyne asserts. "In my experience, if you can do that, you will always get better outcomes."
In these challenging times, where even bread is political, it is also time to use one's loaf.
You may also be interested in…