MAGAZINE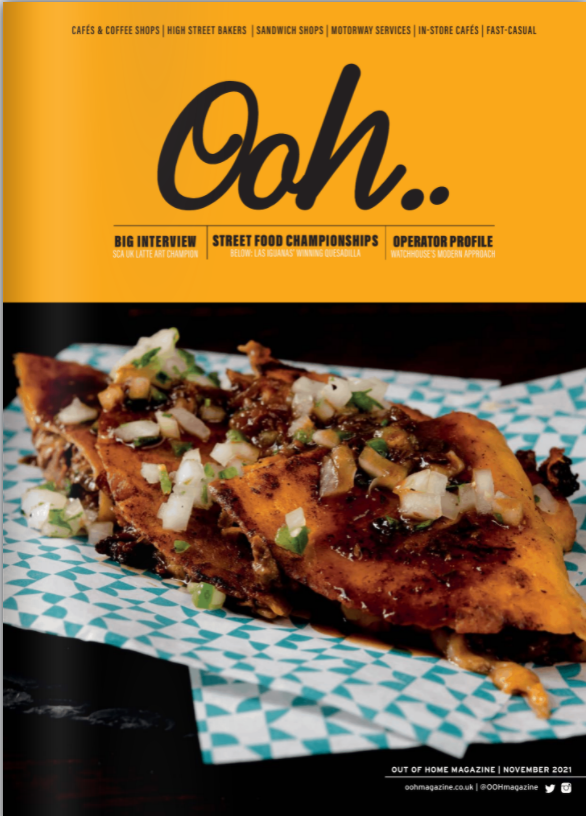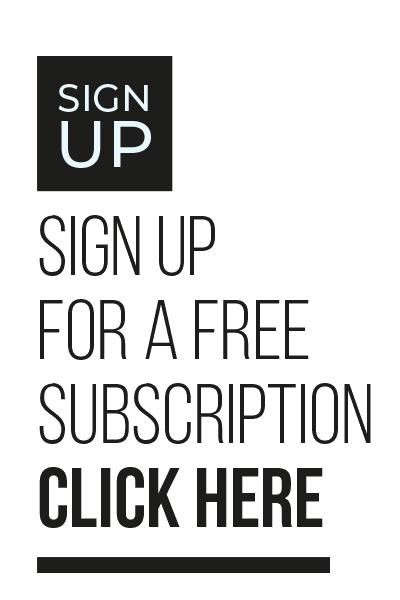 As this month's cover may have already given away, our events arm finally reopened for business recently. Among the ones that we held at the end of last month was the Street Food Championships – and what an event it was.
As well as the fantastic food (I was lucky enough to be on the judging panel), it was great just to witness the industry coming to life again and have the chance to reconnect with competitors who will be familiar to regular readers. Sugoi JPN, who we profiled in the run-up to the event, came third in the Signature round, while Rok Kitchen, who claimed the big prize last time, produced the winning wings.
Street Food Dish of the Year, however, went to Glenn Evans of Las Iguanas, who was initially speechless. Glenn has previously won H2O's National Burger Awards, so to get that reaction from him, followed by him telling us that "this is a credible, brilliant way to showcase food", says it all about what a great job our events team did after so long away. You can read all about it across eight pages from page 26.
If this has given you a taste for more, the good news is that we will be retuning to our more familiar venue of Islington Metal Works on 22nd November for our sister publication Dine Out's National Pizza Awards. If you'd like to come along, please pop over to www.nationalpizzaawards.co.uk for more info. It would be great to see even more of you there!