MAGAZINE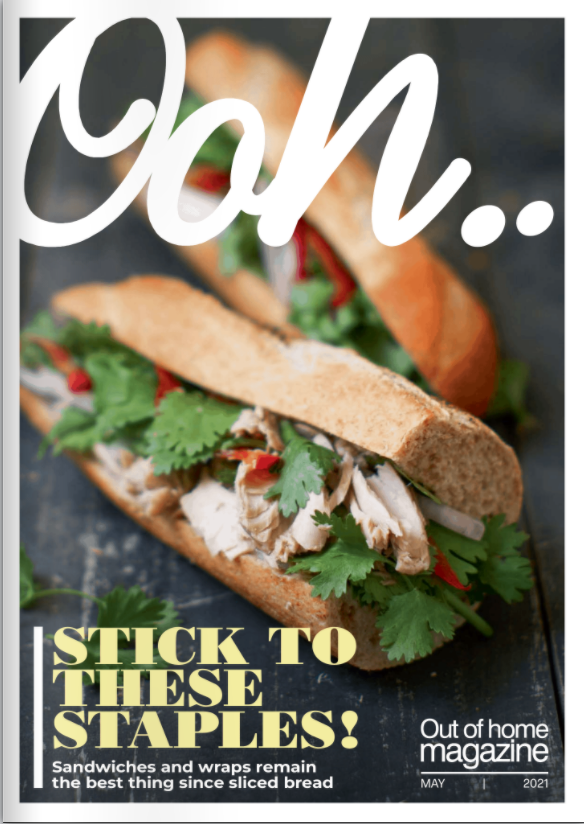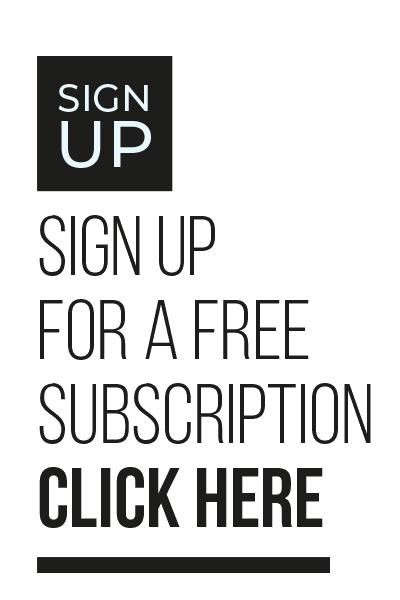 I am typing this the day after outdoor eating was reintroduced in England (see Street food focus on page 42) and, as we emerge, not one but two pieces of research that have landed recently seem to suggest that the events of the past year have actually produced some positives for the out of home industry.
First of all, the British Takeaway Campaign (BTC) has revealed that (perhaps unsurprisingly) 53% of Brits ordering more takeaway during the pandemic. However, the BTC goes on to claim that the pandemic has "permanently changed our eating habits", with 32% saying they will continue to do order more even after lockdown eases.
Furthermore, the new Boom or Bust: Beginning a Business in a Pandemic report, published by The Accountancy Partnership, has found that the financial hardship and job uncertainty that has been experienced by many has provided the final push for thousands of aspiring entrepreneurs to start their own food collection and delivery businesses. Indeed, some 634 new food businesses were created by Britons on furlough, while the number of registrations by those made redundant increased by 33% from last year. This in turn created 1,450 new companies.
Necessity is, of course, the mother of invention, and with supply and demand dovetailing so neatly here – and with 100% of the stories in this month's News (page 6) encouragingly covering new openings, expansions and investment – it seems reasonable to hope that this new wave of enforced entrepreneurs will enjoy success as we thankfully continue to exit lockdown. We, of course, wish them all the best and look forward to covering them in future issues.