MAGAZINE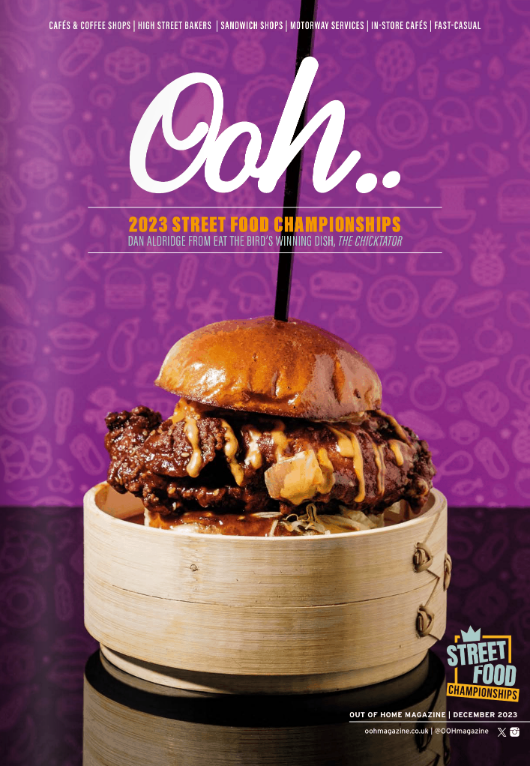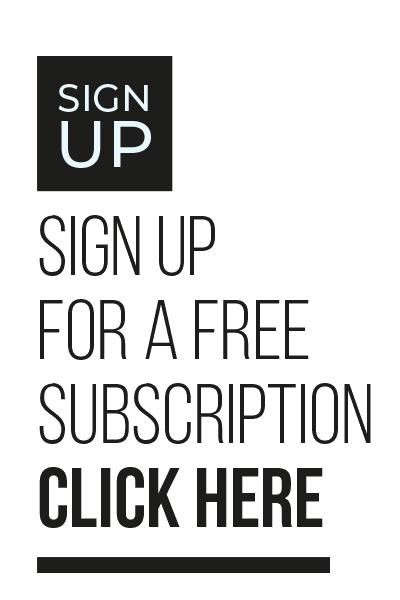 It's become something if an annual occurrence, unfortunately, to spend the last welcome column of the year reflecting on a 12 months that has – for a variety of evolving reasons – been less than ideal for the industry. It is therefore nice to be able to type this as OOH is seeing out the year with something of a bang.
I am referring, of course, to the fact that we have just hosted out fifth Street Food Championships – and as our cover image may have hinted at, our 15 finalists certainly stepped up to the plate! It was heartening to hear a clearly delighted Dan Aldridge from Eat The Bird say: "This prize is really going to get people through the doors. Today's competition was fierce, and I saw all of this incredible food, so to be crowned top feels so good." You can read interviews with Dan and all the other winners, plus much more, by turning to our eight pages of comprehensive coverage starting on page 23.
But that's not all we will be doing to support and reward the industry before the year is finally out – we are also are about to host the National Pizza Awards, which we will report back on in our, somewhat frighteningly, January 2024 issue. In the meantime, I would just like to wish you all a happy and relaxing Christmas on behalf of everyone here at H2O Publishing – we look forward to seeing you in the new year!