NATIONAL PIZZA AWARDS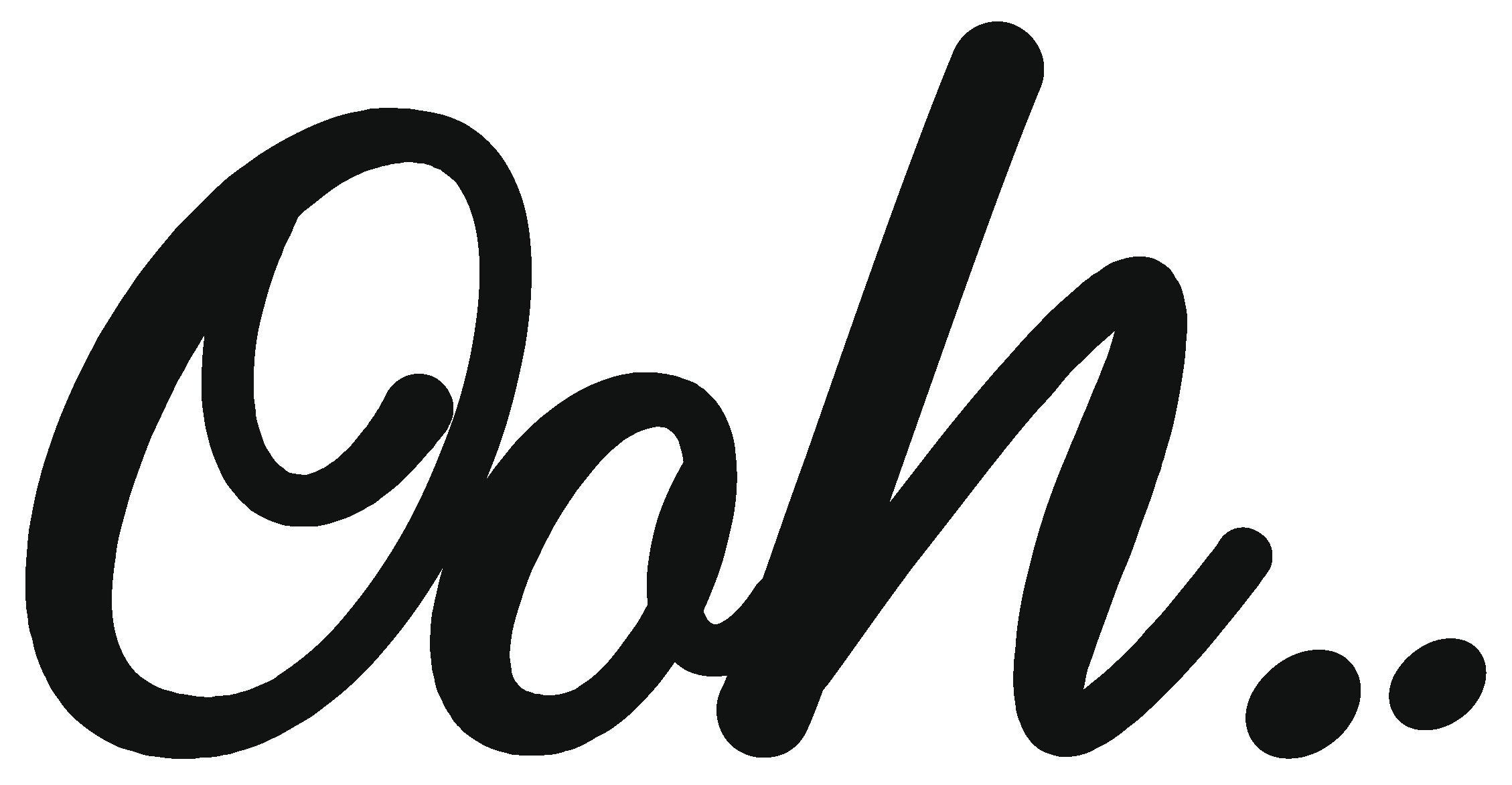 Entries for the 2023 National Pizza Awards are now open!
The National Pizza Awards is the hospitality industry's first dedicated quest to find Britain's finest pizza.
The event is open to chefs from across the street food, quick-service, restaurant, pub, bar and hotel sectors, giving pizza professionals the chance to showcase their potentially winning pizza to the trade. The 16 finalists will compete in a series of challenges, starting with cooking their signature pizza in front of a hand-selected panel of expert judges, before creating a technical pizza featuring a specific selection of ingredients supplied by our event sponsors.
The pizzas are judged on:
• How the base/pizza is made
• Flavour profile
• How well the pizza is cooked
• Aesthetic and presentation
• Texture, quality and consistency
• Choice and use of ingredients
Read all about the action-packed event here.