STREET FOOD CHAMPIONSHIPS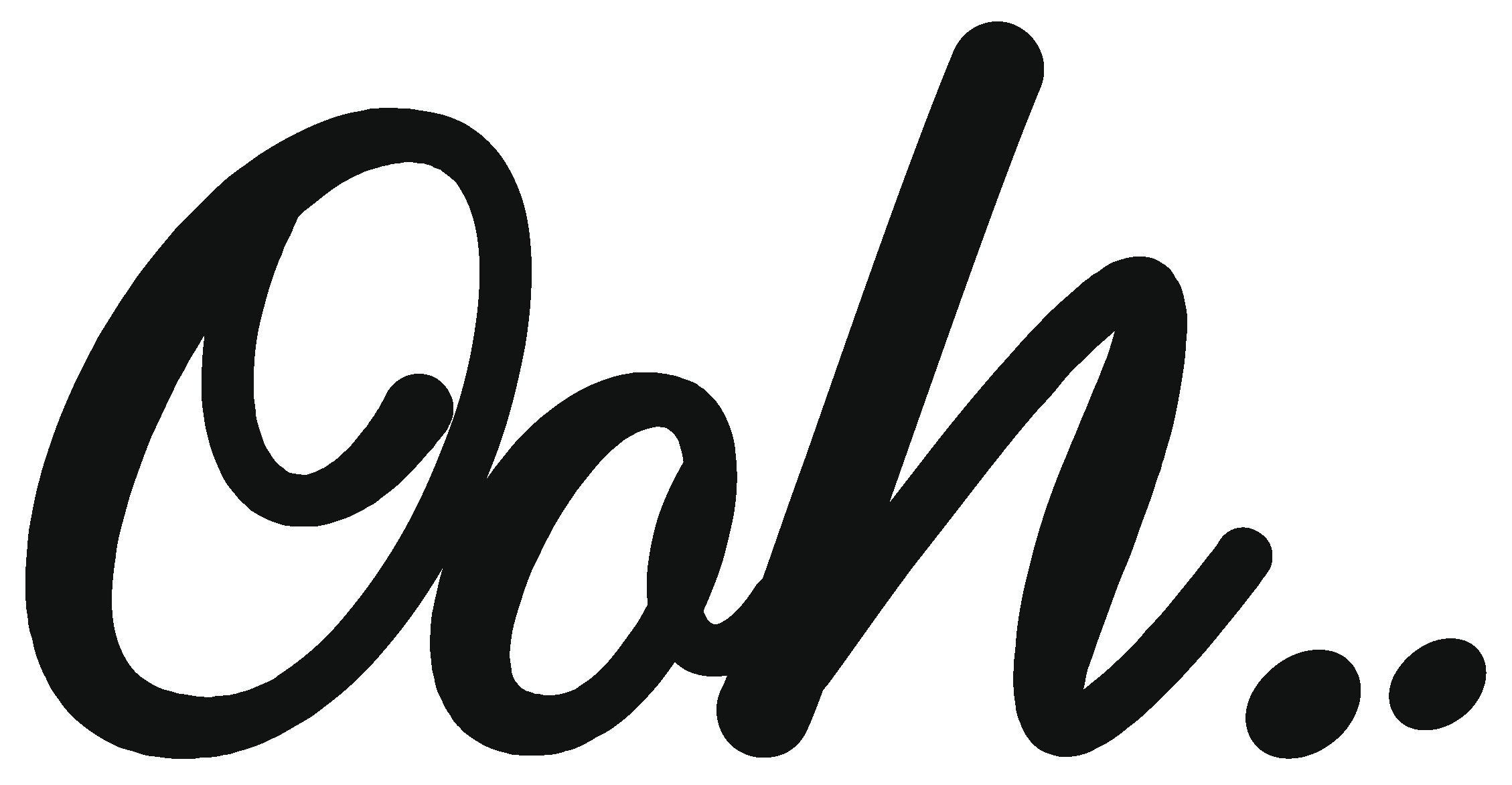 The Street Food Championships will return to London once again on 7th November 2023. Our annual cookery competition, which is joint organised with our sister publication Dine Out, will be held at Big Penny Social, followed by a huge party and awards ceremony.
The foodie face-off will once again see 16 street food chefs battle it out to win the coveted Street Food Dish of the Year award. Not only that but they will also battle it out in the Technical round, using sponsors' products, and the Wings round, which is sponsored by Major. 
You can find more info here.