NATIONAL BURGER AWARDS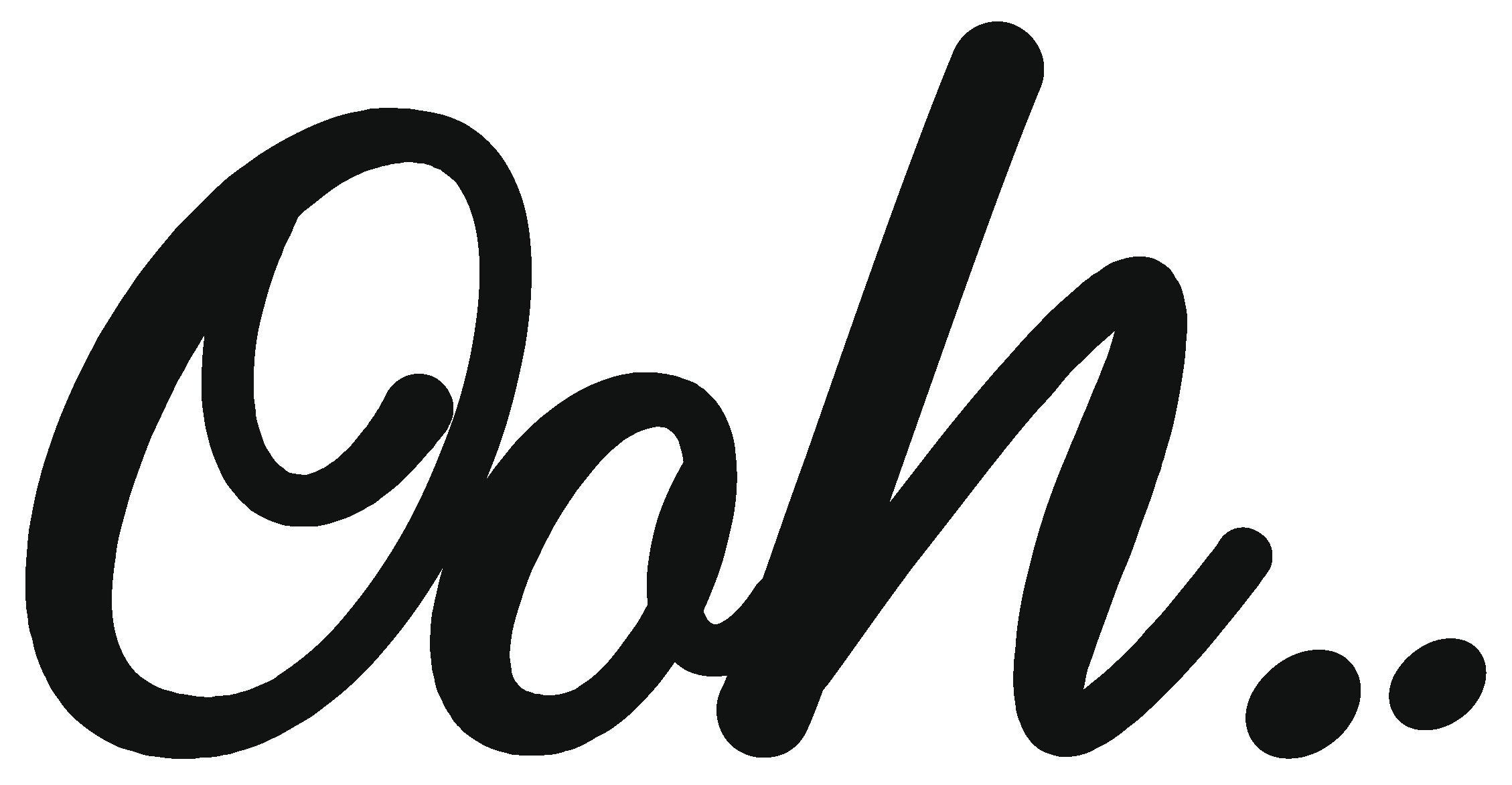 The tenth National Burger Awards will be held at Big Penny Social in London on 20th February 2024. They are  open to chefs across the pub, restaurant, food-to-go, street food and hotel sectors.
The action-packed competition will see entrants battling it out to impress a panel of industry experts. The 16 finalists will compete in a live cook-off consisting of a series of challenges.
To enter or for more information, go here.