SPONSORED STORY: Calling all Guardians of Grub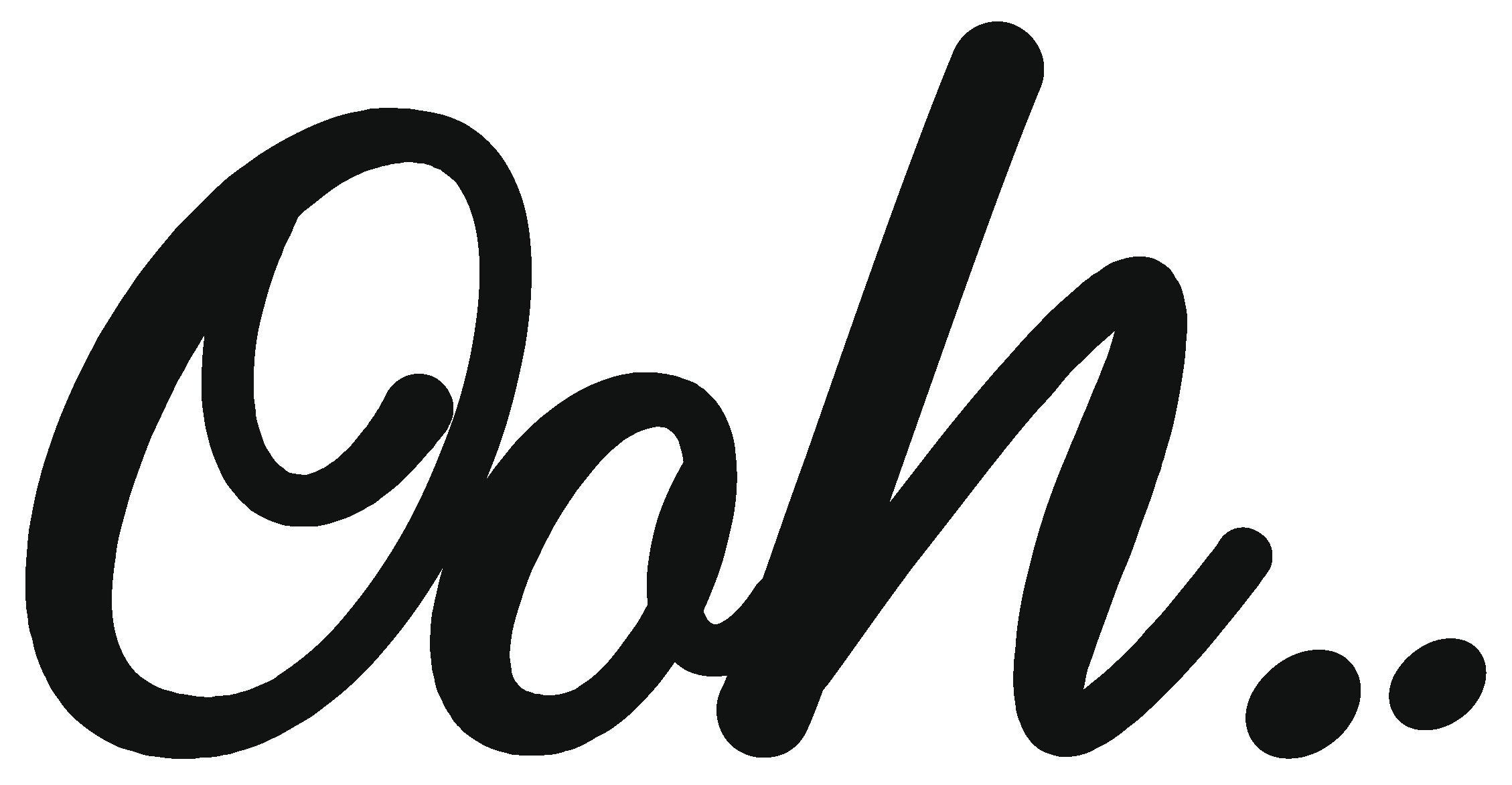 Sep 23, 2019
There's a growing danger that's harming the world. The enemy lurks in our kitchens and in our organisations. Wasted food represents a threat we must defeat. Intel suggests over one million tonnes of food is discarded by our industry every year, damaging the environment and wreaking havoc on our climate. It also costs our industry £2.9 billion each year. It's time for our industry to fight back.
Rise up against wasted food
WRAP has created a new campaign called the Guardians of Grub to encourage the hospitality and food service industry to come together to eradicate wasted food once and for all. The campaign aims to spur businesses into action and reduce annual food waste throughout our industry by the year 2025.
Join the Guardians of Grub
We are a united collective from across the industry, with the sole purpose of stopping the alarming amount of food going to waste every single year. And to make sure food stays food. We are the carers, growers, protectors and defenders. We're everyone, from the sous chef to the CEO. The leftover queen to the freezer hero. We are the Guardians of Grub. No matter who you are, and what your role is, you can play your part to save our food. When everyone bands together, we can make a real difference.
It's time to Stand Up For Food
This September, the Guardians of Grub are joining forces to Stand Up For Food, a month-long mission when businesses across the hospitality and food service sector will be measuring, recording and reporting their wasted food. We've developed a range of easy to use measurement tools and a toolkit to broadcast what you're doing within your business.
Ready to become a Guardian of Grub? Get started at www.guardiansofgrub.com