A coffee break with...
Jens Knoop, founder of Knoops.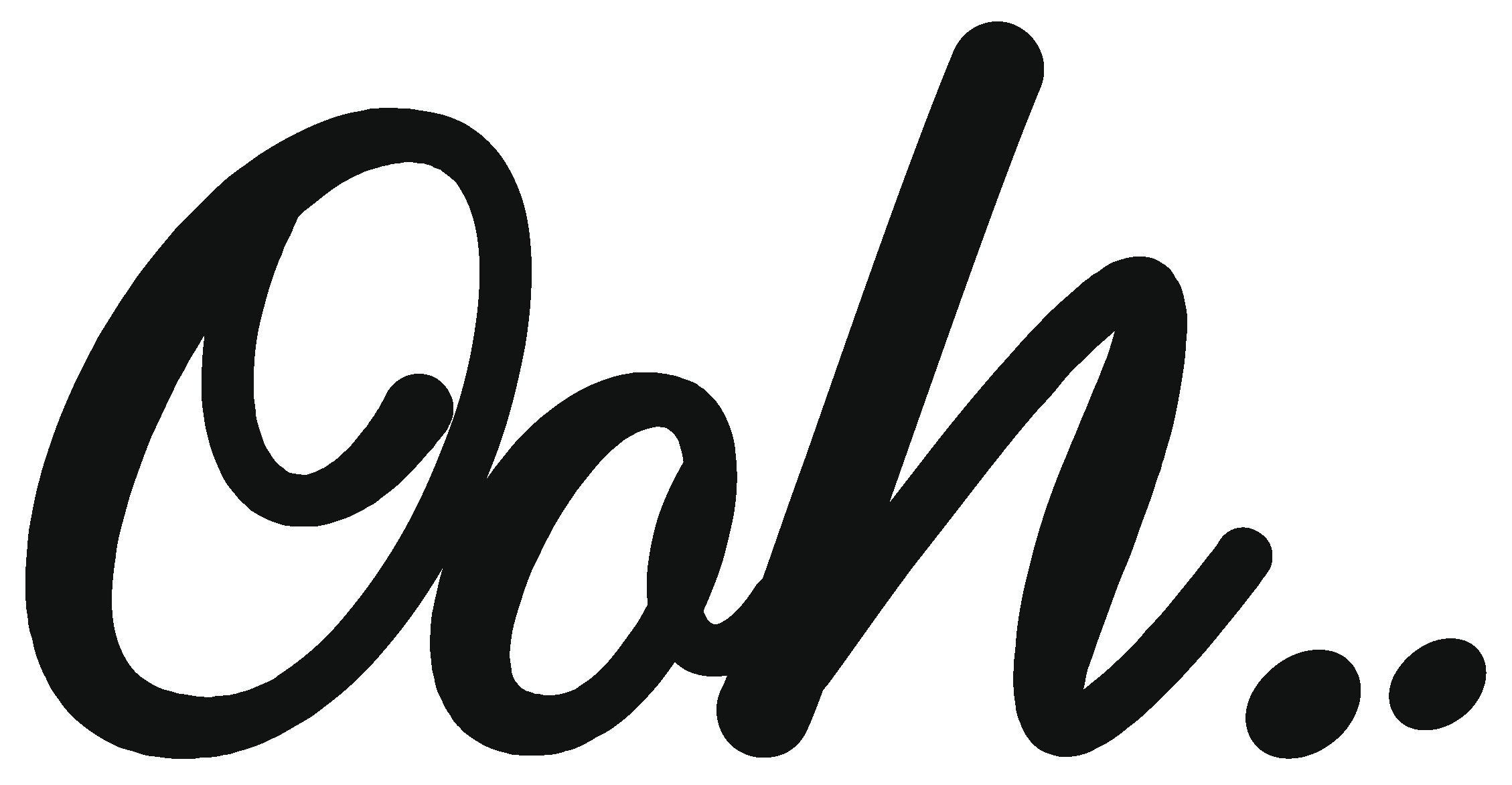 Oct 30, 2020
Knoops is a chocolate drinks specialist that has just opened its second London store (see News). It now has three outlets in total, the original one having launched in Rye in East Sussex back in 2013.
What does your job typically entail?
One of my main areas of focus is developing our chocolate library, so I spend a lot of time tasting and researching chocolate. I'm also constantly experimenting with all the wonderful extras that we add to our chocolates, steeping herbs and sprinkling spices. I help to train staff in how to be a 'Knoopologist', then taste a bit more chocolate, and when I'm not with customers or chocolate makers, I make lots of videos showing people how to make the best drinks.
How did you get into the industry?
Thanks to my life-long love of chocolate – though I never imagined that this could be a profession for me! However, after listening to global consumer research, and hearing common themes and desires for small affordable luxuries, the beginning of an idea started to take hold. After trialling a lot of hot chocolate and being repeatedly dissatisfied with the quality and variety, I decided I'd found my calling – it was time to take the plunge.
What's your favourite part of your working day?
There are quite a few! Sampling new chocolates and testing them to see if they are suitable to serve as a hot chocolate. Researching and experimenting new flavour combinations. Chatting with our customers in the shop and on social media to get their feedback. Training new team members and getting feedback from our more experience staff. Visiting cocoa farmers and chocolate makers. I am continuously educating myself!
And your least favourite?
Difficult to choose, as this is a job really is a dream-come-true.
What's your favourite food and beverage?
Chocolate from every corner of the world – of course. Also, locally sourced food from our fishing fleet, wineries, cheesemakers and fruit and veg farmers here in east Sussex.
And your least favourite?
Kale, prepared the traditional German way.
What one piece of advice would you offer someone working in the industry?
Be the best you can be at one thing. Be passionate about the product and/or service you want to deliver. For me, it is to produce the best possible chocolate drink.