BITES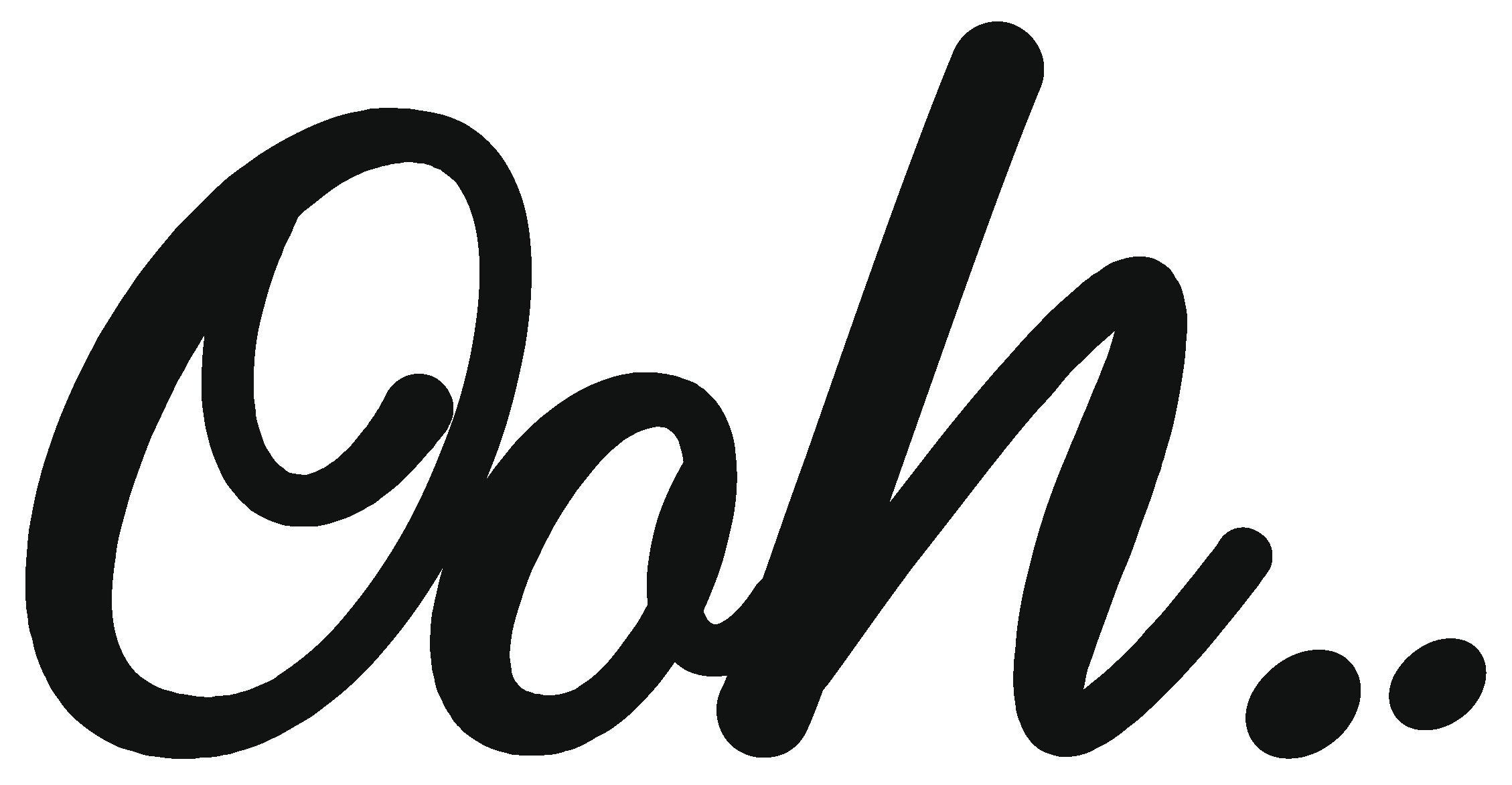 Nov 12, 2020
ALLERGEN LABELLING CAUSES REACTION
New research has revealed that nearly 80% of consumers think allergens should be listed on menu items. Natasha's Law made allergen labelling mandatory on packaged food such as sandwiches and cakes from 1st October 2021. The law was named in memory of Natasha Ednan-Laperouse, who tragically lost her life after eating a sandwich that triggered her sesame allergy.
YOUR WAITER TODAY WILL BE T-800
Itsu has unveiled its brand new 'store of the future' concept using the latest robot technology, which it believes sets a template for high street and fast-food dining to spark a post-Covid recovery. The first site opened in London's Great Portland Street on 4th September and there are more to follow across the UK (see News for more info).
"I'LL HAVE SOME SUSTAINABILITY, PLEASE"
New research has revealed diners would swap their usual meal choices for sustainable dishes when dining out. With the number of consumers concerned about the environment up from 47% pre-lockdown to 65% now, almost-two thirds of those concerned (63%) said they'd be 'likely or very likely' to try a restaurant's most sustainable dish.
GUESTS 'APPY TO TECH THE BOXES
The global pandemic has put consumer dependency on technology into hyperdrive, but how far can the digital realm go to support hospitality businesses, as the government guidelines within which they operate are redefined? Welcome to the 2020 paradox…
WE'RE NOW A STAYCATION NATION
The global pandemic has seen staycations soar, fuelled by the inability to travel abroad, fears of being stranded and uncertainty over quarantine rules. A recent survey of 1,050 UK adults revealed that 83% of would prefer to holiday in the UK this year.
BANKING ON CHARTABLE CUSTOM
Bar brand The Alchemist has reintroduced its Swap Swap initiative, where guests can exchange food donations for a cocktail. Every guest donating a non-perishable food item will receive a colour-changing cocktail. All donations will be distributed to local food banks and initiatives tackling food poverty.