The big issue: Deja v-EU
Henry Norman speaks to the FDF and Bidfood to find out how our apparently imminent exit from the EU with affect the food and drink industry.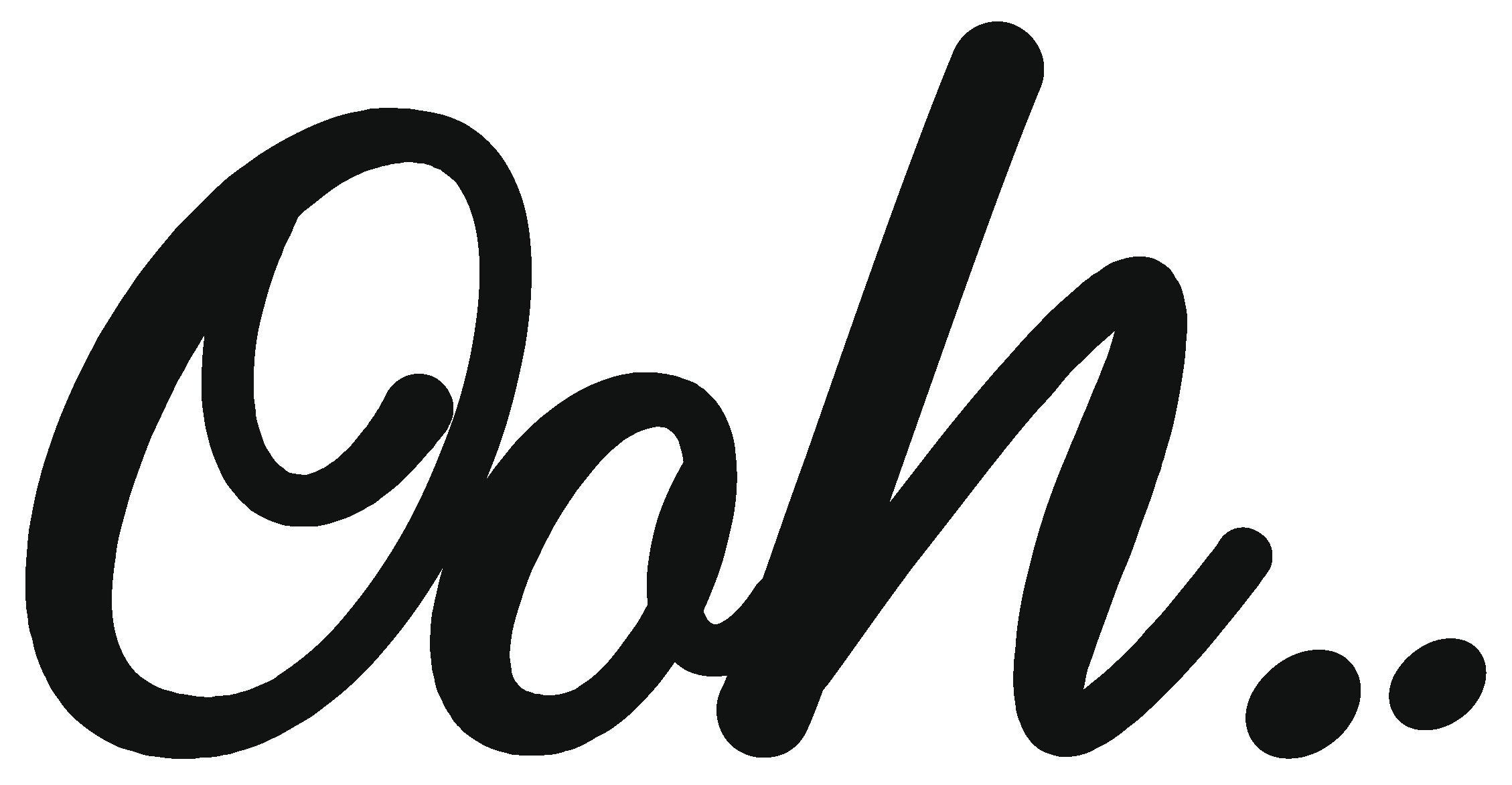 Dec 3, 2020
Henry Norman speaks to the FDF and Bidfood to find out how our apparently imminent exit from the EU with affect the food and drink industry.
With the coronavirus crisis (understandably) dominating the social and political landscape, it can sometimes be forgotten that we voted to leave the European Union (EU) some four years, five months, three prime ministers and countless deadline extensions ago. Though we, of course, officially left at the beginning of the year, the can has been kicked down the road that many times – and some have suggested that the sensible response would be to extend again beyond the impending 31st December deadline – many passionate be-Leavers could be forgiven for thinking that the terrain has become one elongated cul-de-sac.
Things have moved on, however, since the days of Theresa May, who, perhaps unfairly, was treated with suspicion by some due to having voted remain herself; despite the fact that her deal would have taken us out of both the single market and the customs union (hardly the softly, softly approach – or, as others would doubtless complain, what was promised by the Leave campaigns). The present government is made of (even) more determined stuff, though; indeed, the requisite for entry was a commitment to back the prime minister on a no-deal Brexit (the only prominent remainer among them being health secretary Matt Hancock). And, at the top, you have the very architects of our exit: Boris Johnson, the passionate advocate who fronted the Leave campaign; Michael Gove, who in a previous incarnation as a journalist wrote articles pretty much inventing the concept; and, until recently, Dominic Cummings, who ran the whole movement to 'Take Back Control'.
There are, however, those who argue that the Brexit dream has somewhat diluted since then, that the original 'movement' comprised different, disunited interests – disaster capitalists to deniers of climate change, idealists to opportunists – unable to agree on an actual exit strategy. There has also been the seismic shift Stateside, with the removal of Donald Trump, himself a great believer in Brexit, and his replacement by Joe Biden, who has been far more sceptical (as was his predecessor Barack Obama) and has said that he will not sign up to any trade deal that will threaten the Good Friday Agreement. But, most significantly of all, Johnson and co received an overwhelming mandate less than a year ago from the public to 'Get Brexit Done', transforming May's minority into an impressive 80-seat majority that even managed to turn Labour's historic northern red wall blue.
As I type this, at the last moment possible before our print deadline, the negotiations are still apparently deadlocked over the issues of the level playing field for competition going forwards, fishing rights and the aforementioned Irish border. Meanwhile, businesses are still being urged to 'Get Ready for Brexit', as the slogan goes – though the news broke recently that a 'haulier handbook' designed to help avoid border delays from 1st January onwards, which was originally due in early September, will now not be available until 7th December.
There will clearly be repercussions for the foodservice industry and Dominic Goudie, head of international trade for the Food and Drink Federation (FDF), feels that the government could have done a better job of preparing the country in advance. "Industry has prepared itself as well as it can ahead of the end of the transition period," he tells me. "However, large gaps remain in the information that has been provided by government, not least on labelling and organic products. This means that very few businesses are fully prepared at this stage, and the latest FDF Business Readiness Survey shows around 50% of businesses do not expect to be fully prepared ahead of the end of the transition period."
The FDF has actually shared a list of some 175 questions with the government, many of which it has been asking since May agreed the Northern Ireland Protocol, but Goudie says that it has only recently started to receive responses. "In many cases, these answers are too late for businesses to make required changes in time for 1st January 2021," he says.
When it comes to supply chains, Goudie fears that ending frictionless trade with the EU may not be compatible with a nation that has only recently been hit by a pandemic of panic-buying. "Businesses will face a new system of controls and checks that will inevitably slow down movements of goods and add new costs," he says. "While our industry has demonstrated remarkable resilience during the Covid-19 pandemic, many businesses have used up stockpiles that had been built for a no-deal Brexit to cope with increased demand. Staff have also been redeployed to respond to the Covid crisis and, as a result, many businesses have fewer available resources to dedicate to preparing for the end of the transition period."
Goudie goes on to flag other issues, ones that he describes as being "vitally important", that remain unresolved in the negotiations – such as the future of the organics trade, with British organic producers potentially being shut out of trading with Northern Ireland and the EU. "While we are working closely with the UK government to highlight the issues at stake for food and drink, we are deeply concerned that even a thin Brexit deal will mean impossible deadlines for UK manufacturers that depend on highly integrated UK-EU just-in-time supply chains," he says.
Keen to get the opinion on the ground from one of the suppliers, the wholesaler Bidfood strikes a slightly more optimistic tone. "While no trade deal has been agreed as yet, we're confident that we are well-versed in preparations for Brexit," supply chain and technical services director Jim Gouldie (not to be confused with Goudie of the FDF) tells me. "We have a strong and experienced Brexit team in place, led by key members of our board, who have reconvened in recent months to revisit our plans and to reassess and mitigate any risks as we approach the end of the transition period. Our plans have to-date been based on the scenario of a no-deal exit from the EU. While we hope negotiations do not result in no trade deal, it remains a possibility as things stand and, in the meantime, we believe it is essential to protect our customers by having robust and comprehensive plans in place."
Gouldie explains that Bidfood has been in close consultation with government teams, suppliers, industry bodies, and EU and UK customs for some time now in order to ascertain the risks, particularly in relation to availability and the impact of tariffs. "We have done this to get a full picture of supply chain readiness, in order to prepare for different scenarios, which we have built into our contingency planning," he says.
The company has written to suppliers again; revisited its red/amber/green risk assessments across its core range; and put in place mitigation plans for products where it believes there is some risk to availability (and even products deemed to be 'low risk' where the product is of a critical nature). "These plans include increasing contingency stock and identifying alternatives products or routes to market," Gouldie says. "We have also assessed the impact of World Trade Organisation [WTO] tariffs on customers, should the UK exit with no trade agreement in place."
There has, of course, been much speculation that leaving on WTO terms, or without a deal, would lead to an increase in prices, as new tariffs are applied. "A no-deal outcome would be catastrophic for UK supply chains, with added costs averaging 23% for UK food and drink exports to the EU and 18% to our essential imports," says the FDF's Goudie. "In practice, the added costs would be even higher because of further added costs facing imports of essential non-food raw materials, as well as inputs used in UK agriculture that would drive further cost into the food chain."
On the effect of leaving with a deal, he adds: "Consumer prices are set by retailers rather than manufacturers, so we are one step removed, but given grocery retail and manufacturing operates on typically low margins, it is highly likely that most if not all of the added costs facing our industry would have to be passed on to consumers."
Bidfood's Gouldie agrees that there will be challenges for the industry either way, saying: "Whether or not a deal is negotiated between the UK and the EU, we can expect changes at the end of the transition period that will affect the hospitality sector. These may include changes on the immigration front [see next page], but potentially changes to food legislation in the future, some currency fluctuation, and there will still be new processes and procedures involved in importing categories like fresh meat, dairy and produce.
"Whatever shape our exit it might take, it will be a new and challenging phase of change for the UK, and we'll be putting every ounce of effort into ensuring as little disruption as possible, and keeping customers informed and advised as we approach 31st December."
The FDF's Goudie, however, thinks that despite the amount of time that the government has had to prepare us for this one-in-a-generation change, Brexit will remain a huge issue well beyond the 31st. "We believe periods of adjustment and even an amnesty will be required after the formal transition period ends, and clarity is finally available on our new terms of trade to allow businesses the time they will urgently need to make required changes; whether that is adapting food labelling, or putting place new processes and procedures in place to cope with multiple new border requirements for trade in both directions with the EU and Northern Ireland. Failure to do this will undermine choice and value for UK shoppers."
We have been told for some time now that 'no deal is better than a bad deal'. The suspicion remains, however, that, even at this late stage, no-one seems to know quite what a 'good deal' looks like either.