BITES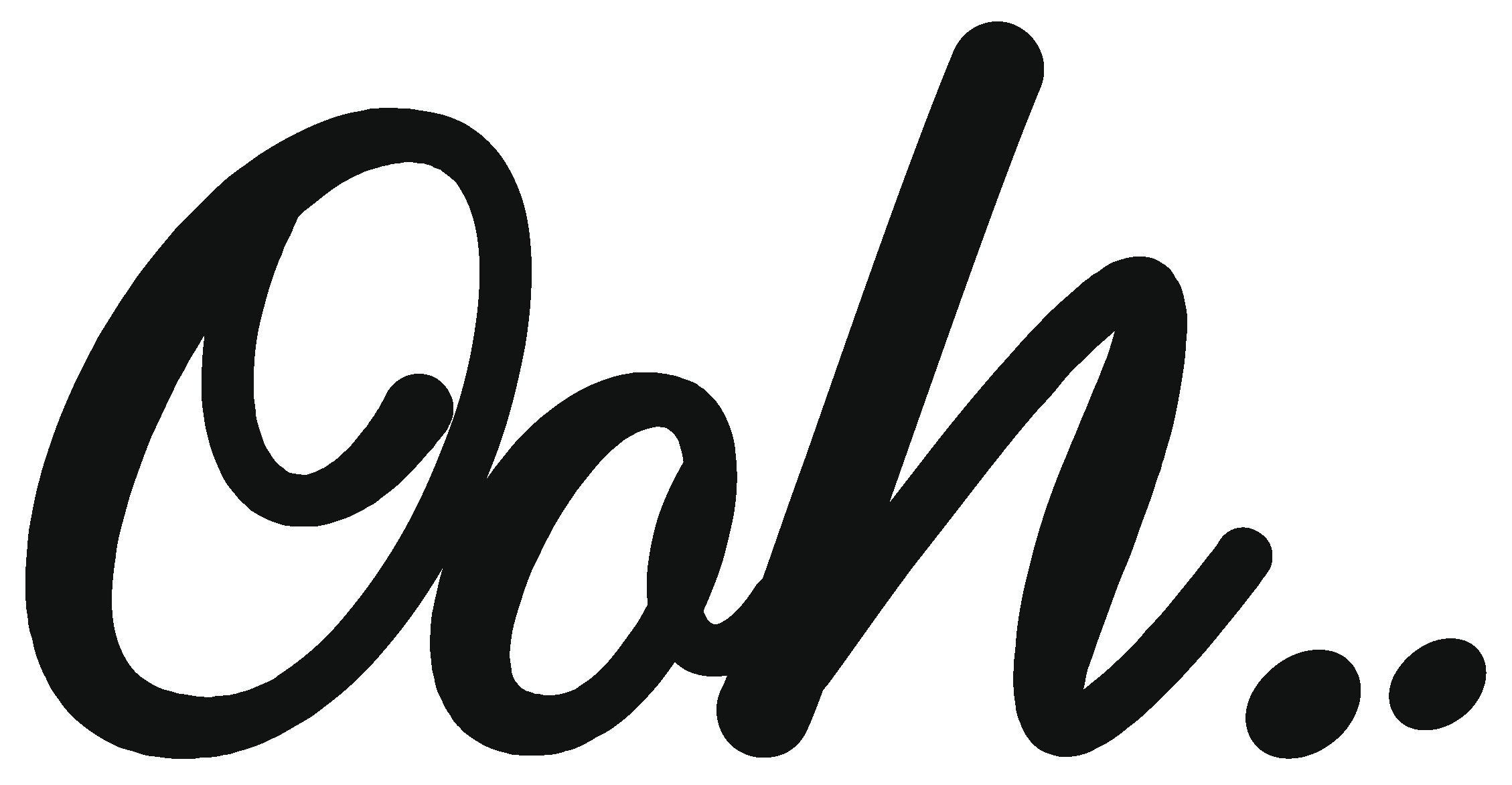 Dec 8, 2020
CONSUMERS RUSH TO THEIR SAFE SPACE
Restaurants around the country saw an influx of bookings from customers wanting to enjoy their final meals out before England entered a second national lockdown. Chefs and owners shared their experiences as tables filled up before a prolonged period of closure to dine-in guests, which is expected to last until 2nd December.
HOSPITALITY VENUES SCRUB UP WELL
Pub and hospitality trade bodies have revealed that just 1% of hospitality venues across the UK have been linked to NHS Test and Trace incidences. The finding showed respondents operating over 22,500 outlets across the UK collectively only reported 275 NHS Test and Trace contact incidences – the equivalent to 1% of all outlets surveyed.
DON'T CLEAN UP YOUR ACT
Cleanliness is the least important factor for diners choosing where to eat out during the festive period, according to Dine Out's latest Festive Report. Just 12% of people confirmed that cleanliness would be an important factor when making a venue choice, with only 20% saying that safety would play a major part in their decision.
GUESTS STILL PREPARING FOR CHRISTMAS CHEER
New research has revealed what consumers would most like to order from a festive menu in pubs and restaurants this year. Unsurprisingly, 56% said a traditional Christmas dinner, while 20% said a roast dinner without turkey. There is less desire for vegetarianism than in 2019, but the need for vegan options has risen.
KEEP IT CLEAN, KEEP IT GREEN
More than a third of Brits are buying from companies with strong environmental credentials as priorities shift during the pandemic, new research shows. And it seems that consumers are most concerned about sustainability when it comes to the food and drink sector, with one in three stating that a company's environmental focus is the biggest influencer in their purchasing decisions.
PEOPLE WERE BORN TO RUM
Rum has been crowned the 'drink of lockdown', as latest figures show that the drink enjoyed the biggest growth across all spirits during the period. In the three months from April to June 2020, figures from the WSTA show that 38% more rum was sold than in the same period in 2019, equating to an extra 1.3m bottles.