Opinion: Ups and (lock)downs
Consultant Peter Backman looks at the pluses and minuses of life in lockdown.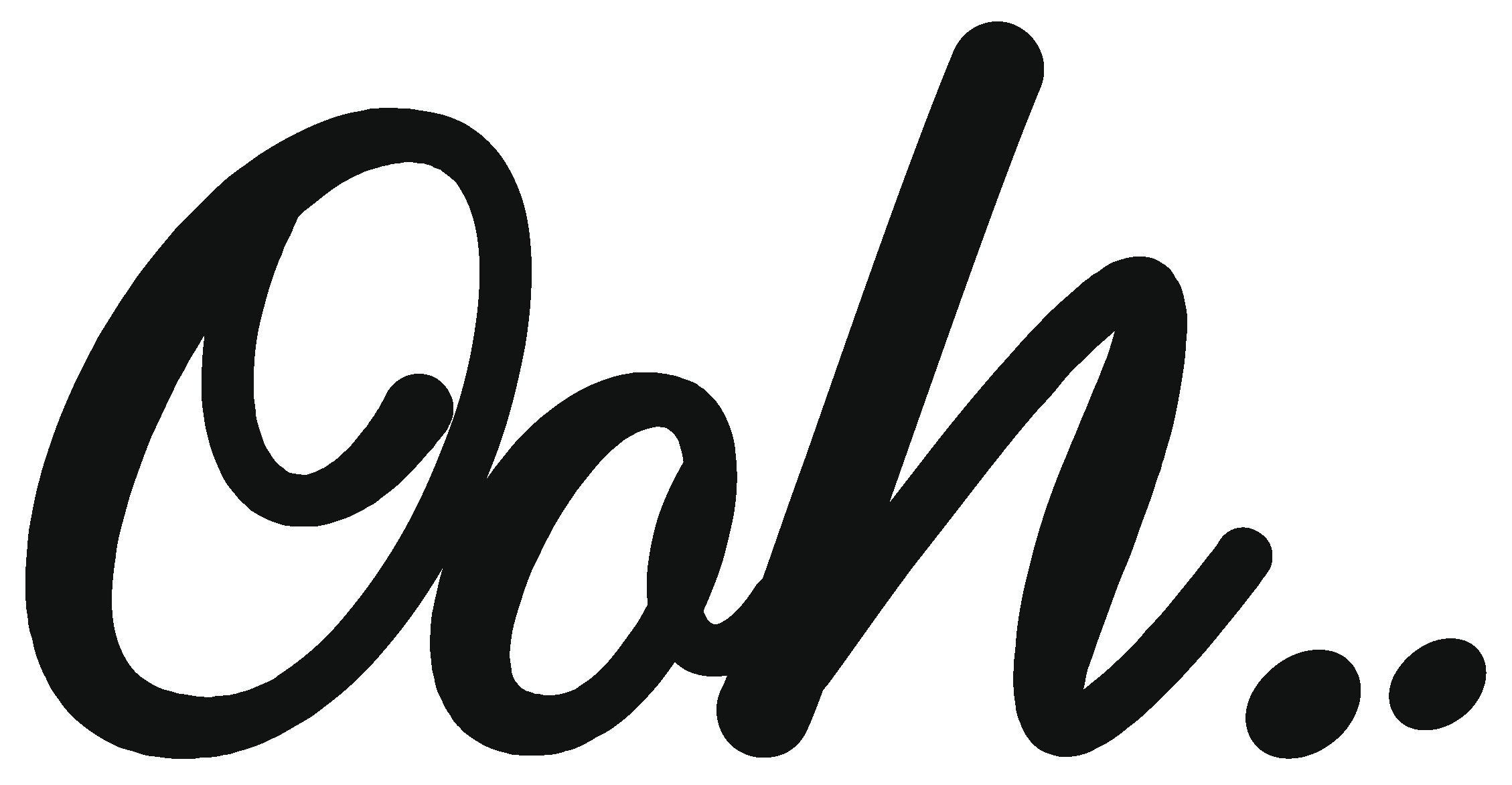 Dec 23, 2020
Consultant Peter Backman looks at the pluses and minuses of life in lockdown…
Here we go again (and again). But it won't be exactly as it was before. There will be pluses and minuses.
Let's start with a plus: it won't be totally uncharted territory. We will have learned how to do things and what to expect. So, for example, we have learned that delivery and takeaway are not only perfectly acceptable but are much in demand from customers. So, operators who pivoted to delivery and stuck with it are in a good place (indeed, their place seems to be specifically protected under the forthcoming lockdown rules). Operators who pivoted to delivery and then pivoted back to dine-in can brush off the operating models that stood them in good stead six months ago. However, I would note, that the world of delivery and click-and-collect has moved on and it might be necessary to look again at products, pricing and packaging to ensure they are still relevant.
And then there are the minuses. A crucial one is that over the last nine months, businesses in the foodservice sector have been weakened by debt (rent, workers and VAT still remains to be paid) and a loss of confidence (and some anger that the government hasn't got it right). Therefore, they are less resilient. And the feeling that we are all in this together is no longer the powerful force that it once was.
Above all, what are the implications of this? Will there be enough support to limit the resulting corporate failures and redundancies to a manageable few? Or will there be wholesale slaughter among companies and jobs? How many businesses will fail as a result of the second lockdown? How many people will lose their job?
Those are a lot of questions – but only a few of the many that I could raise. What will happen in reality? We will find out shortly…