The big interview: The French confection
A slimmed-down version of Le Pain Quotidien's UK operation is back under the new leadership of managing director Steven Whibley.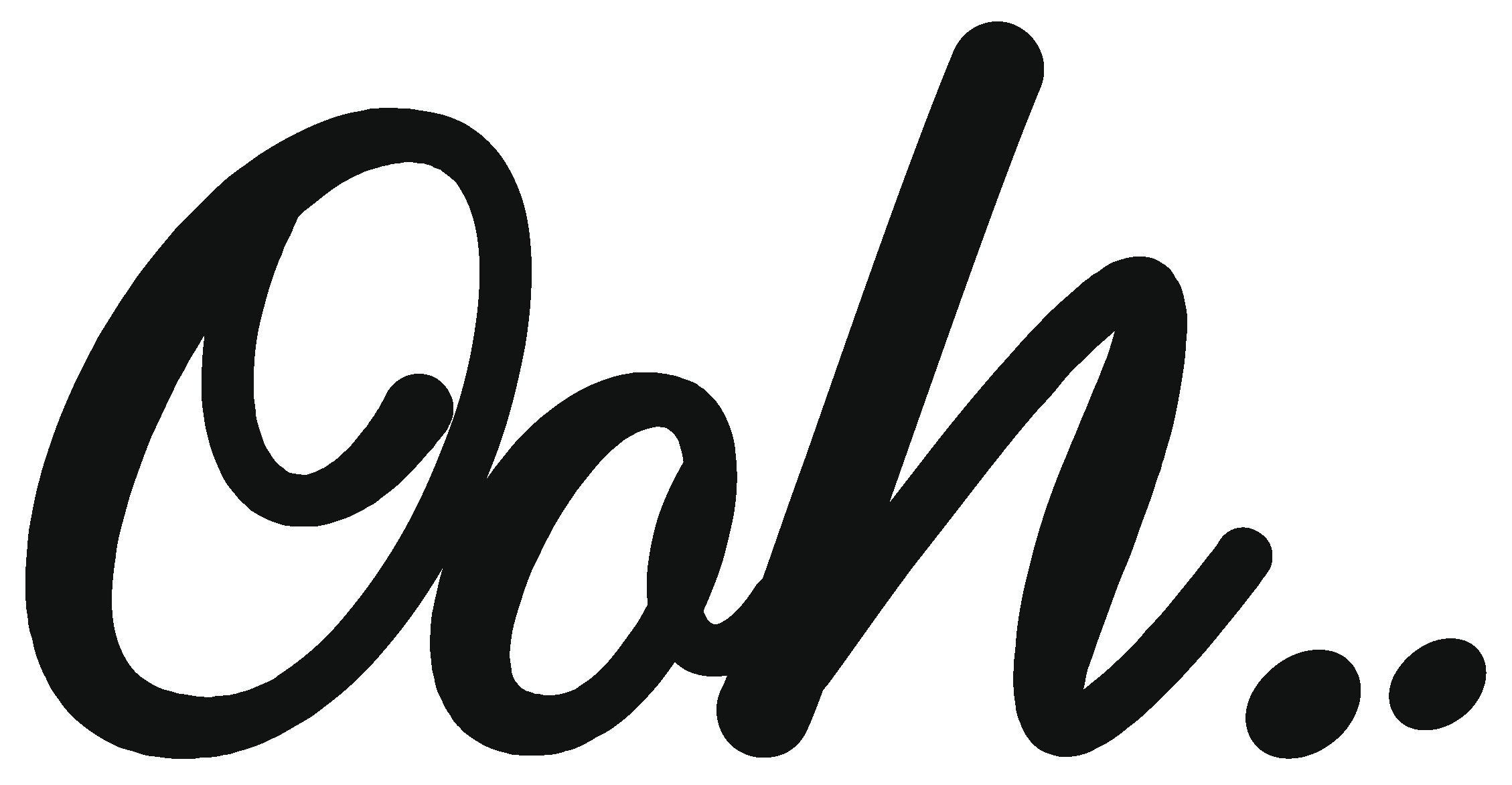 Dec 23, 2020
After near bankruptcy and six months of closure, a slimmed-down version of Le Pain Quotidien's UK operation is back under the new leadership of managing director Steven Whibley, discovers Jane Renton…
It's an understatement to say that Le Pain Quotidien has had something of an annus horribilis, and one only partially due to Covid. The Belgian bakery chain, started by self-confessed 'accidental entrepreneur' Alain Coumont, had expanded internationally over the past three decades, fuelled by a growing appetite for its sourdough, its reassuringly solid communal wooden tables and coffee served in traditional bowls. But with success came hubris and 2020. Even before the year of the great scourge, the chain's clientele of affluent urbanites who once loved Le Pain's authentic simplicity had moved on to the next big thing in a rapidly evolving market, especially in the UK and US.
In the UK, the company had 26 branches, predominantly in London, at the beginning of the year, but only a handful were making money. The company had grown too fast, moving into London suburbs like Highgate in North London, where I lived for close on 20 years. I could have warned Le Pain that the place was a graveyard for hospitality businesses, both good and bad, that had steadily arrived and then departed during that time. The residents are tight with their money, obsessively saving it for school fees and crippling mortgages.
The company had also moved into the killing fields of casual dining, coming up against brands such as Carluccio's and, like its Italian competitor, which was sold earlier this year for just £2.5m, not doing it particularly well, yet often charging more than competitors. "Le Pain had lost its way," acknowledges Steven Whibley, who formerly ran Gail's Bakery and before that was an original franchisee of Le Pain. "It had moved into casual dining and away from its traditional bakery roots."
He was invited by the board to join the company in January, initially as a consultant and later in the summer as its new UK managing director. His immediate task was to determine what the troubled operation could do to turn its failing business around. After a couple of months surveying the wider bakery scenes in Brussels, Paris and London, he determined that Le Pain should get back to its bakery roots. The clue after all was in the chain's very name: Le Pain Quotidien, translated from French as 'our daily bread' – the very staple that put the company on the map in the first place.
The industry veteran did not mince his words. He told Le Pain's bosses that the chain had strayed too far from its heritage, that the dining side of the business had become too dominant at the expense of retail, which had been steadily shrinking. "We had lost something more than just retail sales," he says. "I think there's something lovely about walking into a shop like Le Pain Quotidian and seeing freshly-made breads and patisserie out on display by the entrance – sometimes people just want to linger there rather than feeling pressurised into immediately taking a table."
As for the breads, the range had not changed much over 10 years in either range or size. The sandwich fillings were essentially the same as they had been when the chain first opened and there were insufficient savoury items in the bakery offer. Skill and craftsmanship had evaporated from Le Pain's premises, with ovens, prep benches and food mixers steadily being removed from kitchens. "We used to make tarts and scones in virtually every bakery, but all that had been taken out and replaced with frozen stuff," explains Steven, something he describes as "a short-term gain leading to long-term loss".
The coffee also needed to be better and reflect what Steven refers to as "a proper barista culture". "When you are in a business like Le Pain with high London rents, you need strong profitability running through your menu, which coffee helps provide," he asserts.
Steven's initial idea was to address all these perceived problems in one or two selected branches of the chain. However, a torrent of events overtook his plans for any gentle test-driving of his new strategy. Le Pain Quotidien had been in trouble since 2018 when a rights issue and new global management had failed to steady the ship. Tim Cocker, who had formally been UK global officer at Le Pain, was brought back into the business in October 2019 and he in return asked Steven to come in and help. But by the first lockdown in March, a full-scale cash-flow crisis was underway. "The UK business basically went into administrative measures," says Steven. "There was a cashflow crunch immediately. We were in trouble. We needed to find a way out of this with a buyer rather than anything else."
Steven, who had eight weeks left of his contract with Le Pain still to run, stayed on to help rescue the company. A plan was put together, one that aimed to keep the business solvent by re-opening the bakeries identified by Steven as being capable of making money. "We could still run a retail operation out of those bakeries," he says. "We had product, we had people. We could start generating sales… [while] various buyers were sought for the business."
But the work of business rescue was proving tough in the pandemic. Plans to sell the UK business to franchisees or any willing buyer was proving difficult. In the US, Le Pain Quotidien's business had been acquired by master franchisee Aurify Inc of New York, something that Le Pain's Belgian owner had similarly hoped would happen with its British interests. But no buyer emerged. The company found itself in a dire position by April: "We basically entered administration because we couldn't keep the business out of it," recalls Steven.
Essentially, M80 and Cobepa, the investors behind the Belgium and French Le Pain Quotidien businesses, were forced to step in and acquire the UK operations in June, forming a new company, BrunchCo. It was done through a partial but nevertheless controversial pre-pack deal. "In the end we formed a group and took [Le Pain] on ourselves," says Steven. "It was all very touch and go, but we managed to strike a deal with the administrators."
Steven had been pressing for a solvent purchase throughout the negotiation. "I thought it would have been a better way out," he says, adding that a collateralised debt agreement would have provided far more certainty for teams and suppliers. As he readily acknowledges, pre-packs do not provide much return for smaller creditors and suppliers who do not stand to gain much from such deals. In the event, the deal enabled them to salvage some 200 of its 500 jobs. The intention was to rescue 18 of its existing 26 branches. "The only deal we could get done was to take the actual assets and teams," says Steven. "We didn't even take the leases on, we took licences to occupy and took the risk that we could negotiate new leases with our landlords."
As previously mentioned, Steven and his new management had identified 18 of its 26 original UK sites that the rescued chain could make money on. Of that 18, only half were profitable. "There were eight sites in London that we felt were not viable and had been losing money pre-Covid, as well as one in Leeds that was not trading well."
While there may have been a business case to just trade off the most profitable five or six stores, the plan was to proceed with 18, which Steven felt with the right management could trade profitably. In the event, the company has secured 16 site leases, dropping two branches – South Hampstead and King's Road, London – where it could not agree terms with respective landlords.
The company's remaining 16 sites were re-opened over a period of 21 days in September. With a second Covid lockdown now in place until early December, 14 stores, including one in Oxford, continue to run, fulfilling their original conception as neighbourhood bakeries. Covent Garden, which is one of the more successful branches, but is largely dependent on tourists, and Aveda Holborn, on office workers, have temporarily closed.
Meanwhile, top sites such as St Pancras, Marylebone, Exhibition Road and Royal Festival Hall remain open, along with branches such as Tottenham Court Road, which Steven hopes to turnaround with his reforms. "It's not just about bakery and retail," he says, "but essentially they are the cornerstone of the plan."
The plan is about getting back to basics, but also premium values, with a menu built upon bakery and oven. As Steven says, the effects of Covid will be felt for some time, but Le Pain now has the headroom it needs to recover from the pain of the past, unlike some of its competitors. It has done its forecasts conservatively. It had already come up with four different scenarios to deal with the vagaries of the current pandemic. "We are evolving to deal with constantly changing circumstances," he says, adding that while times change, values do not. It's about authenticity and sustainability: organic farming and provenance, food and bakery can seem like an indulgence but it also has to have health in mind. All these things remain more relevant than ever and are the key to Le Pain Quotidien's long-term survival.