Japanified launches in London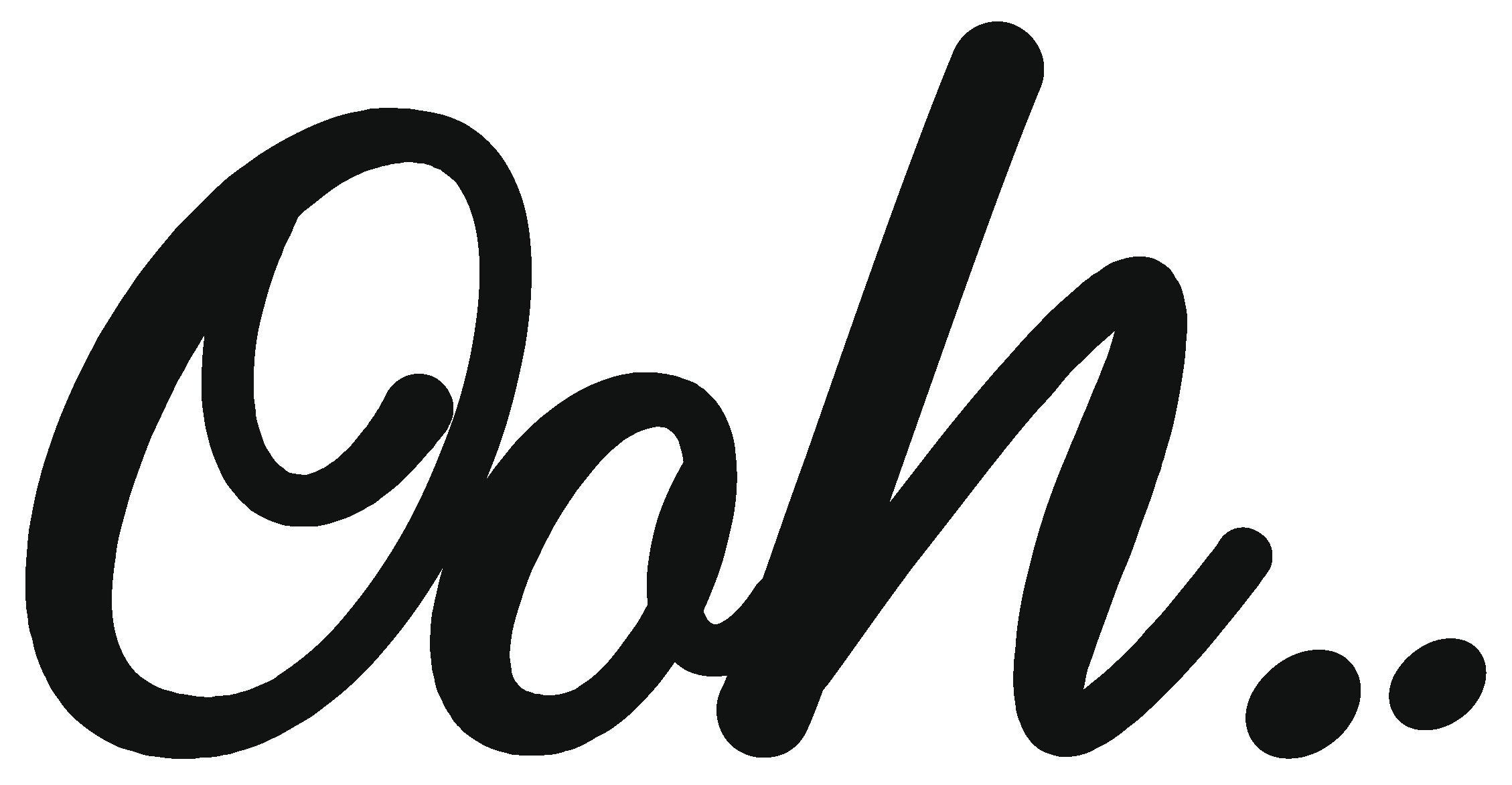 Feb 4, 2021
The creator of the award-winning food concept brand Sugoi JPN and the Under One Kitchen project has kickstarted the new year with the launch of its new delivery and takeaway concept, Japanified. Inspired by Japan's food capital Osaka, its talented team of chefs have taken popular international urban dishes, flavours, cultures and traditions, and Japanified them.
Available to collect from its kitchens in South Wimbledon, Stockwell and Shoreditch (opening soon), or via Deliveroo, the menu features a variety of sliders, sides and the star of the show, Blue Corn Taco FIY Kits. The naturally colourful and preservative-free corn is a staple of new Mexican cuisine and is commonly used to make tortillas. Japanified's Blue Corn Taco Kits come with eight tortillas and freshly prepared Japanese fillings. They include tuna and salmon sashimi with kimchee sauce, and glazed chicken karaage.
The bun sliders come with four fillings, including wagyu, soft shell crab tempura and vegan sweet potato korokke. Additional sides include fried chimichurri gyozas, chicken wings, Japanese coleslaw and akoyaki. Prices range from £5.50 to £21.