A coffee break with...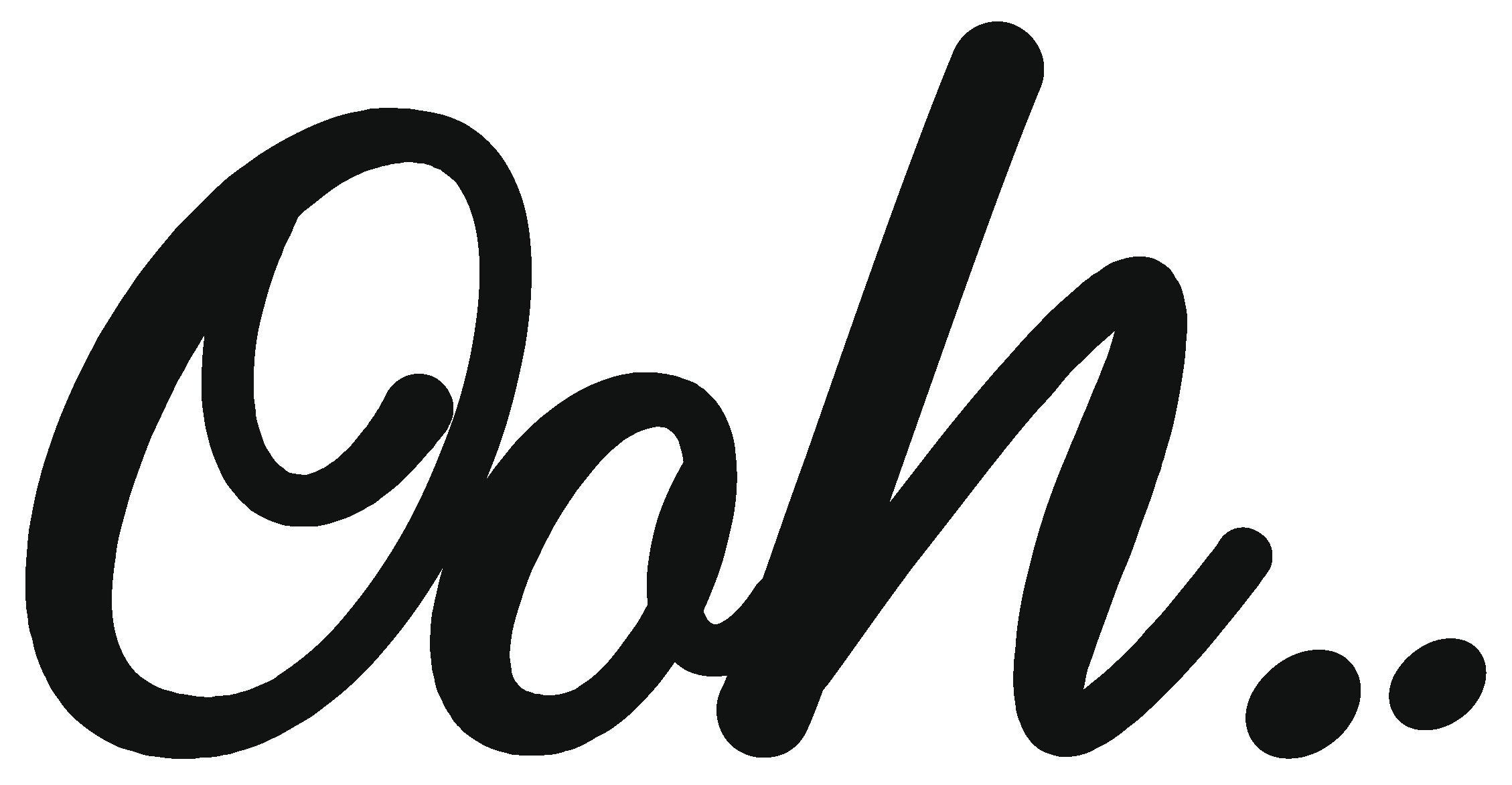 Feb 11, 2021
Jess Stockell, head chef and founder, Knead a Little Love


What does your job typically entail?
The majority of my day is spent baking doughnuts, mostly vegan ones. It takes approximately 10 hours to finish a batch, and sometimes we can sell over 100 doughnuts per day, so ensuring I have structure is absolutely key. I also make all the fillings and glazes from scratch, which can include up to eight different varieties per batch, to ensure we can cater for every customer's taste preference. These are changed on a weekly basis to keep the flavours fresh and exciting.
The rest of my working week is spent operating my business out of Foxcroft and Ginger, a friendly neighborhood café in Balham in south London. I also like to make time for innovation, researching new recipes and trying out new flavours to give my own personal touch to everything I make. My most recent creation was the fig, blood orange and pomegranate doughnut, which is sure to be a top seller this spring!
How did you get into the industry?
After graduating from university, I decided to join a cookery course at the world renowned Le Cordon Bleu, where I spent an intense but wonderful nine months learning the ropes. I then secured a job as a professional pastry chef at a luxury hotel in Hyde Park, London. However, after a couple years there decided to launch my own business, Knead a Little Love, through social media following the lockdown closure of out of home businesses due to Covid-19.
What's your favourite part of your working day?
Moving Knead a Little Love from online to a physical outlet has really been a gamechanger for me and we've been incredibly well received by the community so far. My favourite part of the day has to be seeing new customers come back and convert into regulars. I also love it when I've finally perfected a new recipe which we can trial in the café.
And your least favourite? 
The necessary chores that come with running a café… such as cleaning up my own mess!
What's your favourite food and beverage?
Call me boring but it has to be a classic cup of English breakfast tea. We're using a mixed blend of two loose leaf flavours by Chash Tea in the café at the moment and it's simply delicious. Don't get me wrong, I also love a large glass of white wine at the end of a long week! 
Food-wise I have a massive sweet tooth, which must come with the trade. However, I also love fresh pasta and recently perfected my simple but delicious vegan spinach pasta, seasoned with garlic, olive oil, basil and chili – just in time for our Veganuary menu launch.
And your least favourite? 
I think fish sticks are disgusting, I can't believe they even exist!
What is the biggest factor currently affecting the industry?
It goes without saying that many of the Covid-19 restrictions are hugely limiting to the industry, especially for new, independent businesses such as Knead a Little Love. We've had very limited actual operating days, where our customers can sit on the premises, so much our offering has had to be adapted to suit takeaway.
What one piece of advice would you offer someone working in the industry? 
Know your worth. The baking industry is extremely competitive, and it can be brutal. My words of advice would be to work somewhere where you're valued and you can enjoy yourself!