Essential Cuisine offers innovation boxes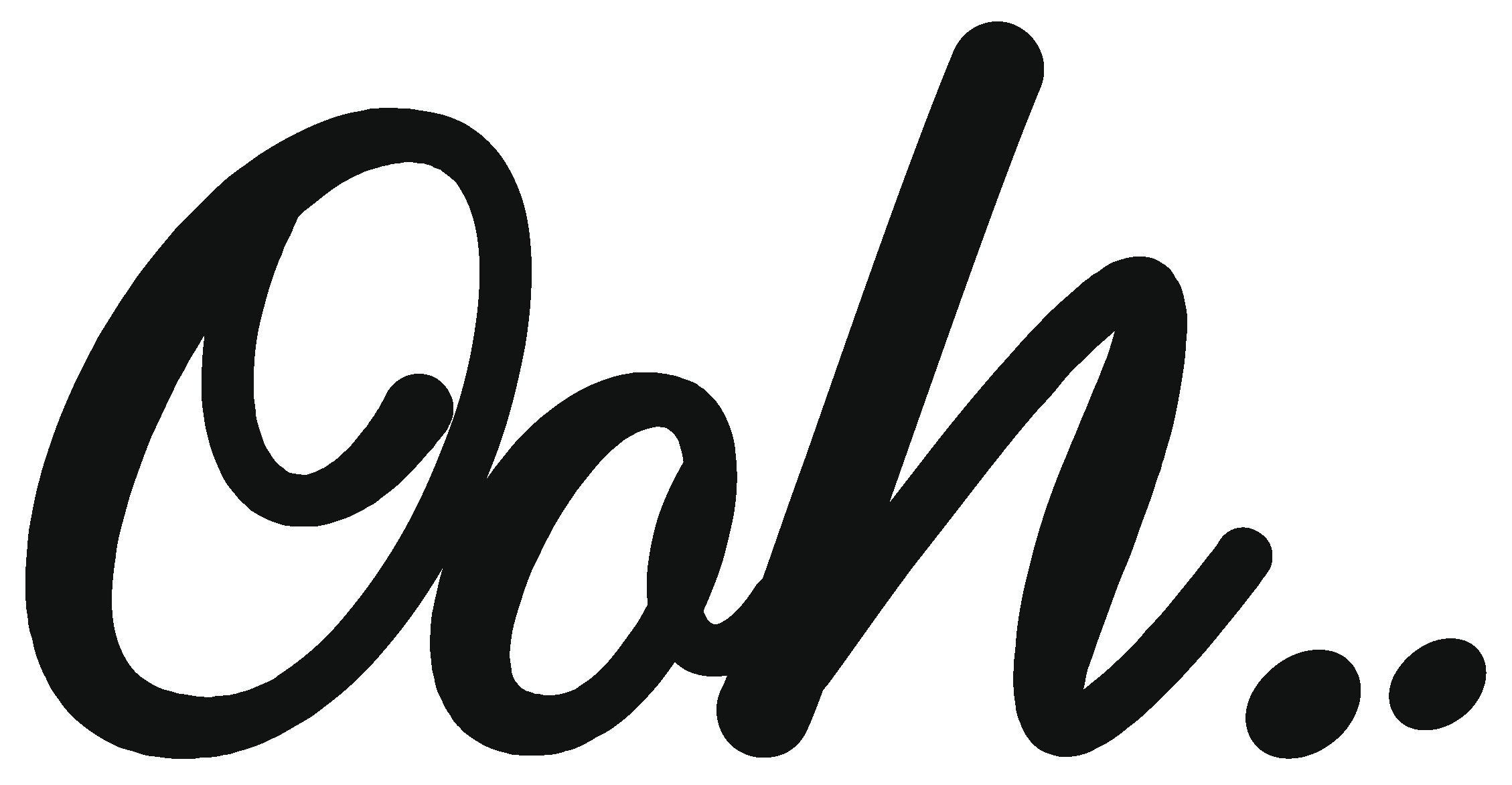 Feb 22, 2021
Essential Cuisine is giving chefs the opportunity to get their hands on several innovation boxes throughout 2021. With it still remaining unknown as to when the hospitality industry will resume as normal, the foodservice brand saw this as the perfect opportunity to help keep the creative minds of chefs busy by allowing kitchen professionals to experiment with its versatile range of stocks and sauce bases.
Senior business development chef Jon Harvey-Barnes said: "I was placed on the job retention scheme in April for around four months. As the weeks went on, I got more and more creative with my menu planning, so when I was welcomed back to work in August, I had so many new ideas to share with the team. Use this time to do what you do best, chef. Get creative and get ahead – and let us help you with the basics."
Essential Cuisine is tailoring the innovation boxes to upcoming key calendar dates in the year, to help inspire more seasonal, in-house and takeaway menus. What's more, the team are also offering boxes, specifically designed for the public sector, to inspire menus for hospitals and care homes across the country. Each box will be filled with a bespoke selection of products and menu cards to help get those creative juices flowing.
Go toi www.essentialcuisine.com/samples for more info.