Lockdown exit roadmap revealed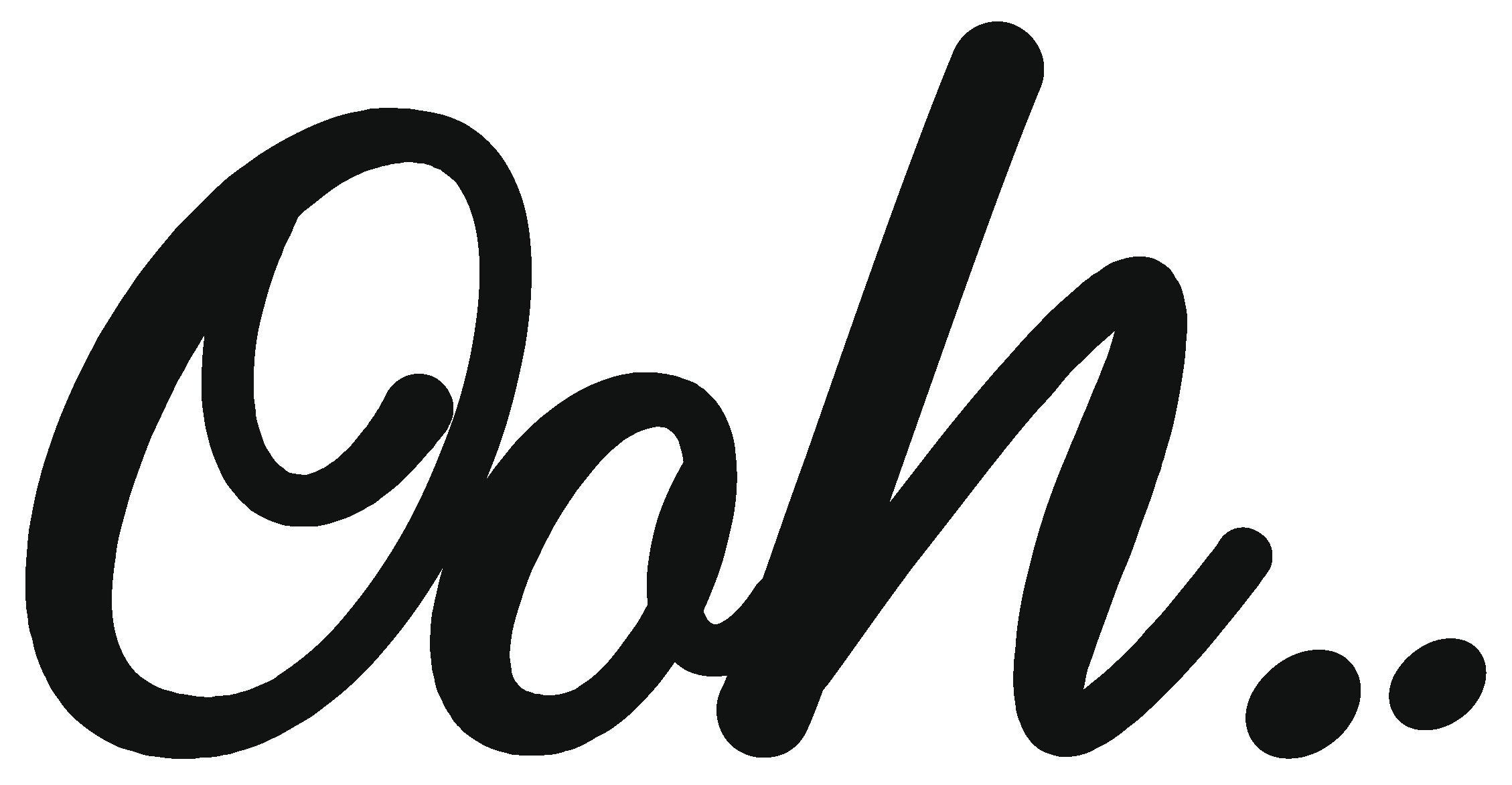 Feb 23, 2021
The prime minister Boris Johnson has confirmed the government's 'cautious but irreversible' roadmap to recovery for England following the country's third national lockdown. Details on when restaurants can trade from outdoor dining areas, and then indoors, have been included in the roadmap, provided the following conditions are met at each phase of lockdown easing:
The coronavirus vaccine programme continues to go to plan
Evidence shows vaccines are sufficiently reducing the number of people dying with the virus or needing hospital treatment
Infection rates do not risk a surge in hospital admissions
New variants of the virus do not fundamentally change the risk of lifting restrictions
Plans (which cover the whole of England, rather than its previous tiered arrangement) have been set out in a four-stage proposal that begins on 8th March 2021, when schools will reopen to all pupils and people will be allowed to meet one person from outside their own household for recreational pursuits in addition to exercise. The public will no longer be legally required to stay at home. It may then be decided that from 29th March, the rule of six/two households can apply to outdoor spaces and private gardens.
The second stage of the roadmap includes the confirmation that restaurants will be able to trade from outdoor areas, with no curfew and no rule on essential food sales to accompany alcohol, from 12th April if the four conditions above are met.
In the third stage of the roadmap, which will come into force no earlier than 17th May, restaurants, hotels and B&Bs can then reopen indoors in a Covid-secure way (with the 'rule of six' applied), subject to capacity limits depending on the size of the venue.
It is hoped that the fourth and final stage of the roadmap will be brought in from 21st June, which will see an end to all legal limits on social contact. 
The country will be given a week's notice before each of the stages comes into effect. 
Johnson reiterated that the chancellor Rishi Sunak will outline the government's approach to financial support in the upcoming budget on 3rd  March.