Industry budget reaction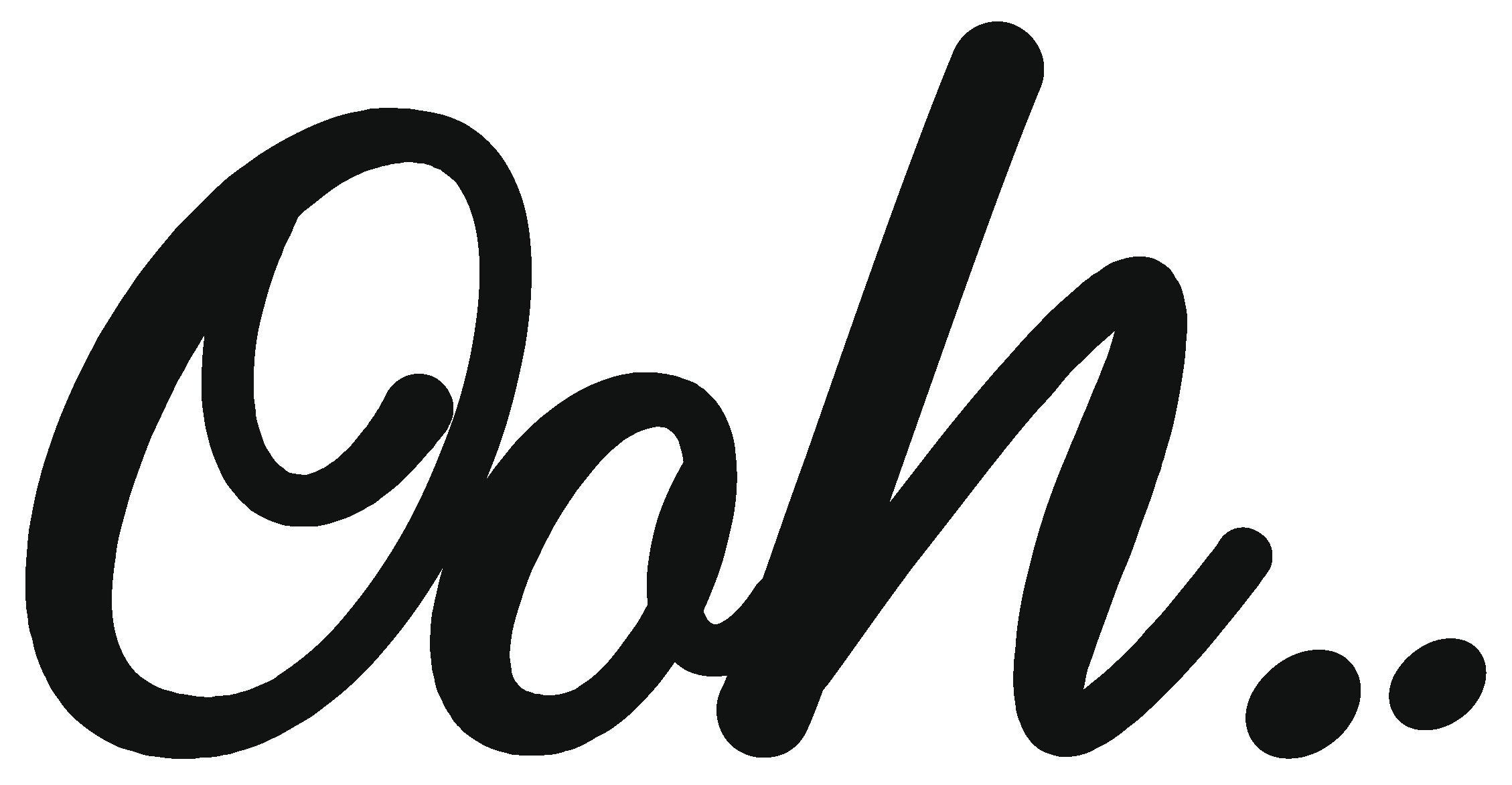 Mar 4, 2021
Senior industry figures have been reacting to the chancellor's Budget announcement. Rishi Sunak laid out a plan yesterday that he said 'sets a path for recovery'.
Alasdair Smith, chief executive of Scottish Bakers, said: "The chancellor's confirmation that the furlough scheme will continue until at least September will hearten many of our members who have remained open through the pandemic, despite tough trading conditions resulting in many members accessing the furlough scheme to this day. But we need to continue to push for our members, all essential food retailers, to be able to focus on the future and on growth.
"For this to happen, the Scottish government must lay out a clear timeline for lockdown restrictions to ease and to continue to support businesses sectors like our own who will need help to get back on their feet. One way of doing this is to ease the takeaway ruling allowing operators who sell predominately on-the-go food to safely allow customers back int their stores.
"We also want to see the hospitality sector opening safely as soon as possible, to help those members who have seen their business decimated by the closure of this vital section of the economy."
UKHospitality chief executive Kate Nicholls commented on a number of aspects:

VAT
"An extension of the 5% VAT rate was absolutely crucial for hospitality businesses. Confirmation that the government will provide support for a full year will bring peace of mind to the sector. UKHospitality has been pushing hard for this and it was critical that it was delivered today.
"While it would have been better to have extended the 5% rate further, it is now vital that the government looks at introducing the interim rate for hospitality on a permanent basis. It would be a positive legacy of an otherwise dreadful year for our sector. A permanent reduced rate of VAT for hospitality would redress the unfair tax imbalance that our businesses have faced for too long and make us internationally competitive."

Business rates
"It is great that this fixed cost has been eliminated during the recovery and is heavily reduced for the rest of the financial year. It will give some much-needed breathing room for businesses as they prepare to reopen, though the cap will impact some larger businesses. Not all businesses will be able to reopen swiftly, it will take them time to get up and running. They will be burning through meagre cash reserves as they do so, so this extra flexibility is going to crucial in ensuring as many as possible stay alive."

Rents
"The biggest gap in support remains the outstanding sector rent debt. We need the government to announce an extension of the moratoria at the earliest opportunity and work with industry to establish a landing zone to resolve this £2bn millstone around our recovery."