BITES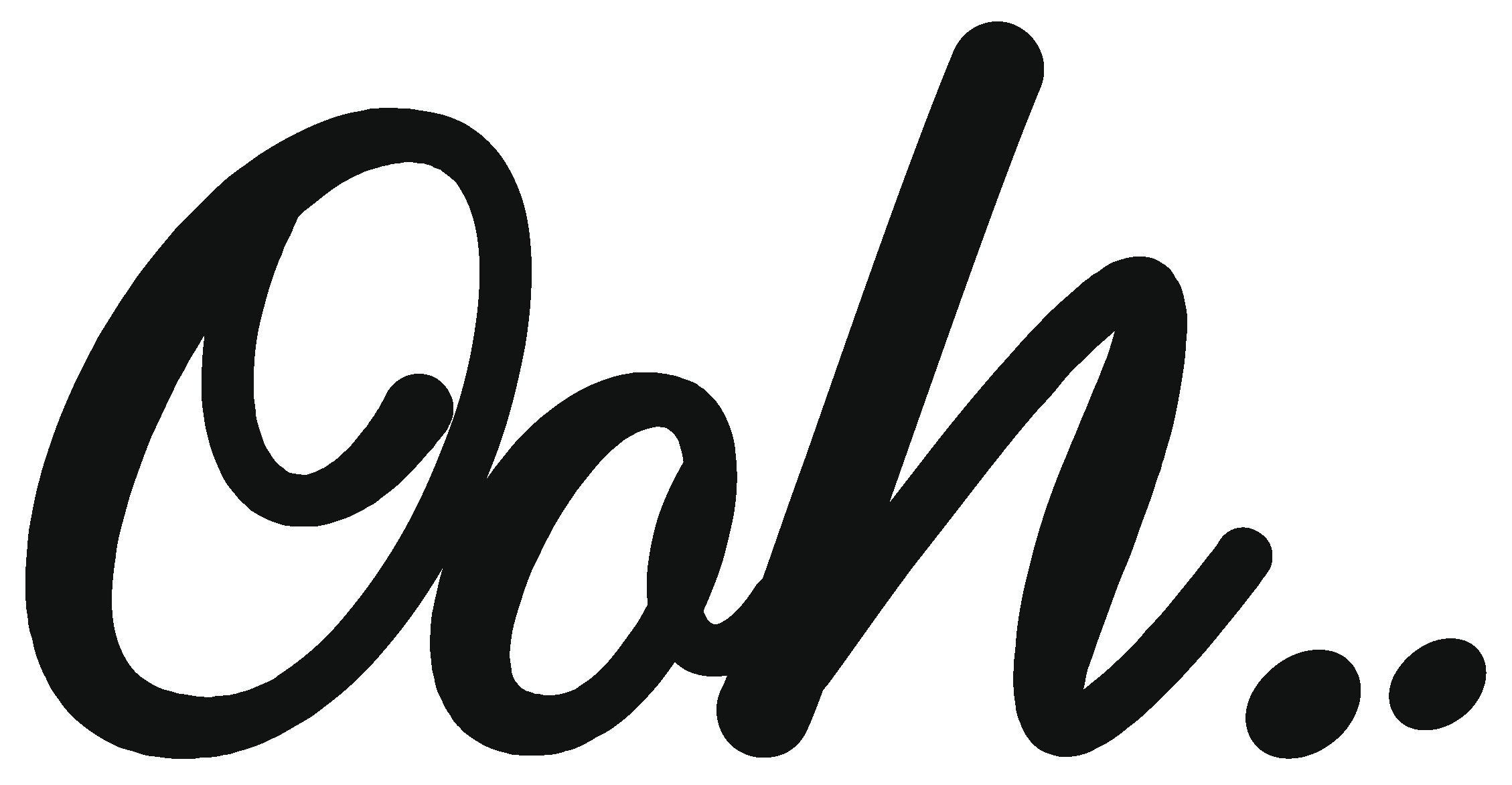 Mar 23, 2021
High street trends

HEALTHY ROOTS IN GROWTH
Consumers' focus on health during the Covid-19 pandemic is likely to make vegetarian and vegan dishes even more prominent on menus than ever when the hospitality industry is able to reopen. This is according to CGA's MealMetrics service.
EYES ON THE PIES
During the recent British Pie Week, cottage pie was crowned as the variety Brits want to recreate at home the most. In fact, there were some 505,900 searches for 'cottage pie' in the previous month. Following closely behind was shepherd's pie.
SNACK ATTACKS ON THE MOVE
New data has revealed a significant rise in London consumers ordering snacks and coffee delivered to their homes. Demand from families for snacking delivered by hospitality operators and delivery platforms has increased strongly, up 95% in London in 2020 versus 2019.
WINE IS PICK OF THE BUNCH
A third (32%) of UK adults who drink alcohol have revealed that wine is their favourite alcoholic drink. According to Wine Drinkers UK, the UK's love of wine outshone beer and spirits, which both came in as a favourite of 25% of those surveyed.
REGIONS OF VEGANS
Consumers in Wales are more likely to choose a vegan meal than those from other UK regions, with Brighton and Torquay being home to the largest vegan communities, according to new research. The findings examine customer behaviour from more than 150,000 Mindful Chef customers.
SHOW US SOME LOVE
The Campaign for Pubs is calling on the nation's consumers to express how much they are missing the pub. Its #missingthepub campaign is encouraging all those who love the pub to post on an online noticeboard to express how much they are missing it.