200 Degrees to open in Manchester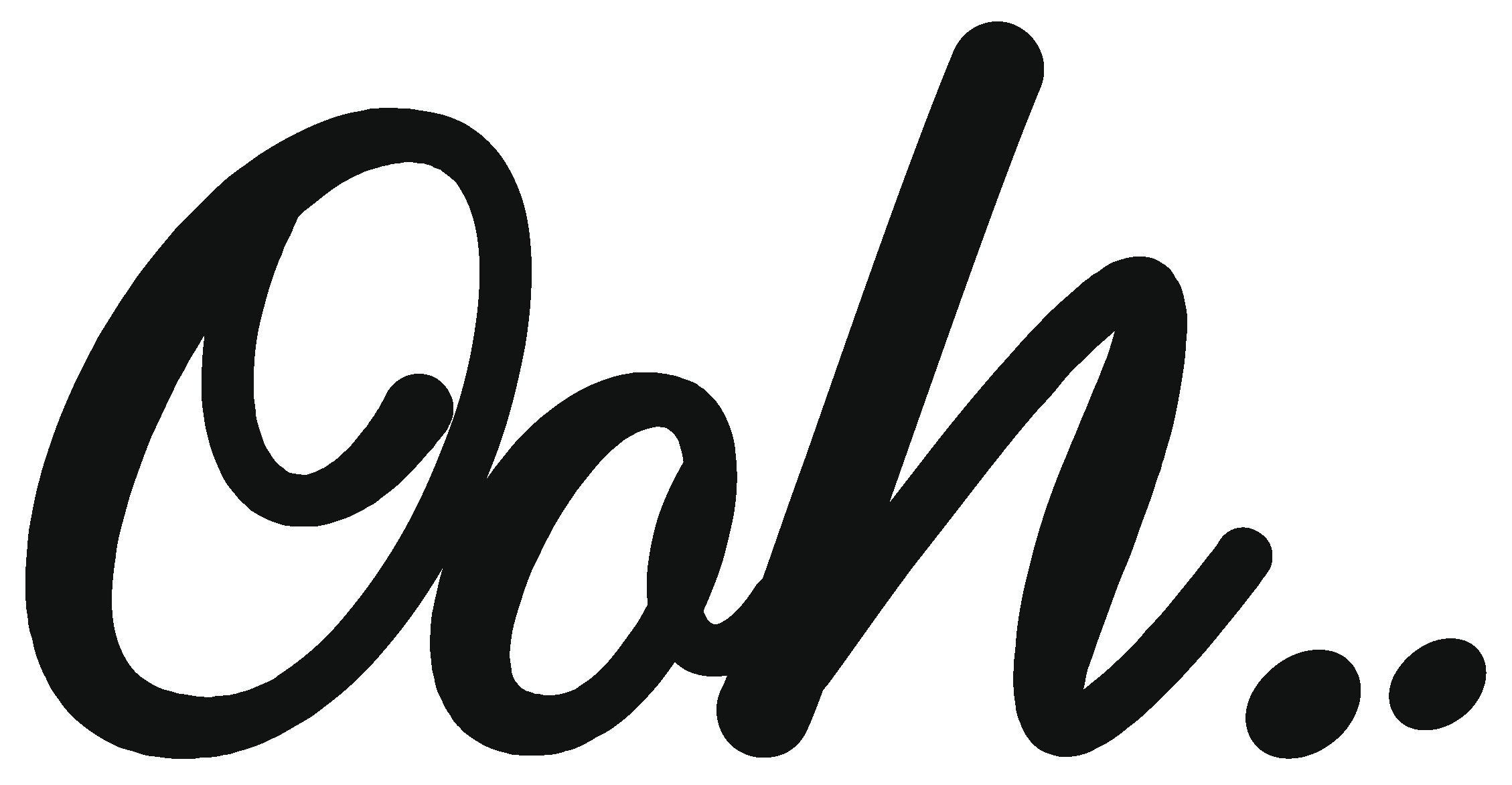 Mar 26, 2021
200 Degrees Coffee has announced that its 12th coffee shop will open in The Hybrid Building, Mosley Street, Manchester towards the end of May. The 80-seat shop will be on the expansive ground floor of the new office development and will create 15 new full- and part-time jobs.
200 Degrees director Tom Vincent said: "It may seem a bit strange to open a coffee shop in a city full of great coffee shops at a time like this, but we hope our independent feel and relaxed, comfortable style will add something memorable to the city. We're also keen to show off our own hand-roasted coffee and tempt people with our freshly made sandwiches and vegan brownies.
"We've wanted to bring 200 Degrees to Manchester for many years and have finally found the perfect location. We're excited to share this new design, which for the first time will see our Barista School in the heart of the shop."
200 Degrees was set up by Vincent and his business partner Rob Darby in 2012 and now runs 11 independent coffee shops, as well as its roast house near Trent Bridge in Nottingham. The company is preparing to announce further growth plans, including more coffee shops to open later this year.