Stein opens coffee shop in Padstow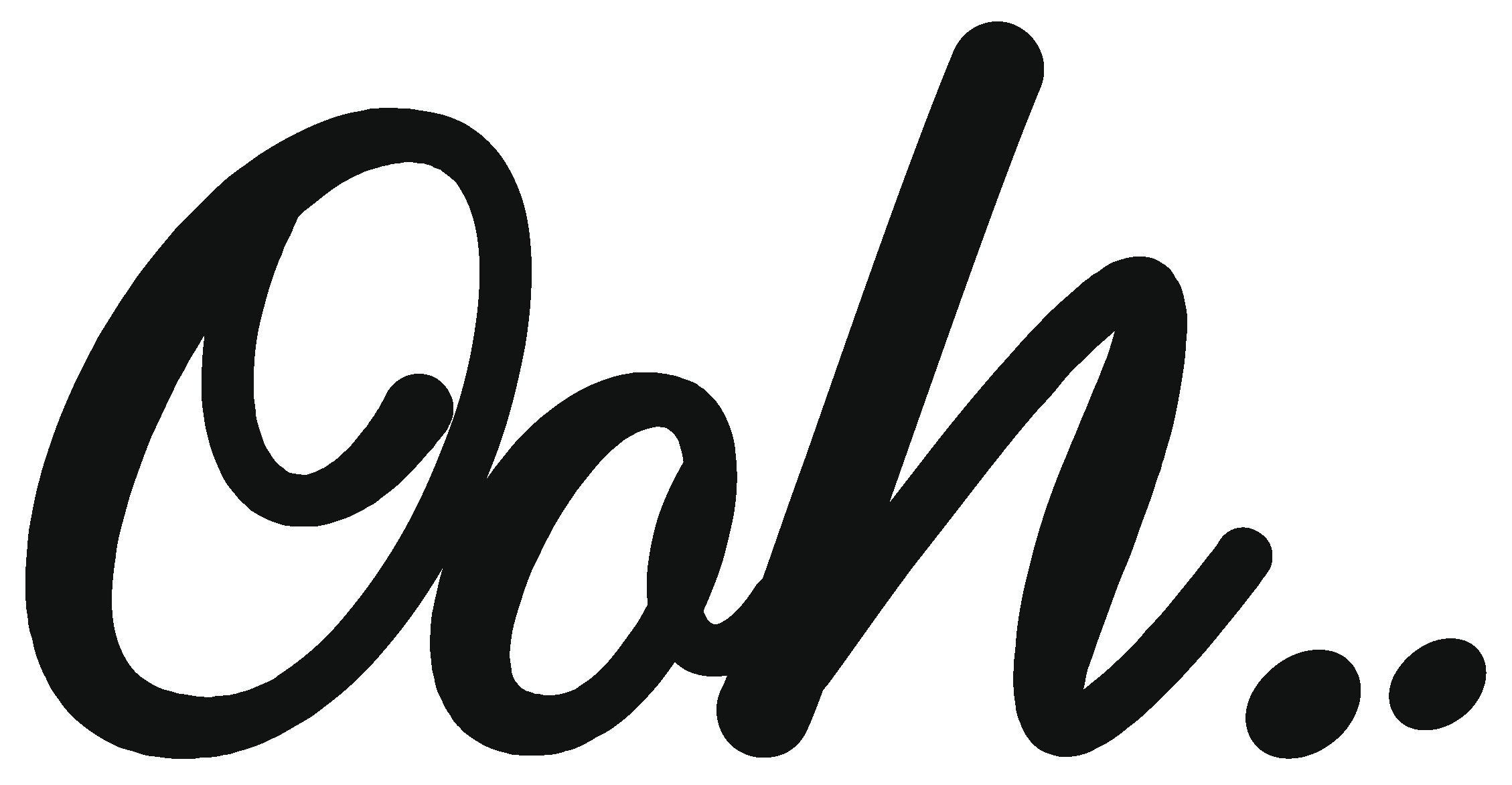 Mar 30, 2021
Padstow is set to welcome a brand-new speciality coffee shop in a prime site in the middle of the harbourside town. Working with Cornish-born roasters Origin Coffee, the Rick Stein Coffee Shop marks the arrival of the first speciality coffee shop in the area.  
Spearheaded by Charlie Stein – director of drinks across all Rick Stein restaurants – the launch aims to bring Cornwall some of the very best, ethically-sourced coffee from the Certified B Corporation roastery and its global producer partners. Housed in the former Rick Stein Patisserie, the building has undergone a complete redesign by the family-owned restaurant group's Directors of Design, Jill and Ed Stein.
The Rick Stein Coffee Shop brings a simple menu of premium single-origin coffee selected by Charlie and Origin. Three single-roast coffees will be used for each of the core milk-based, black and filter coffees. Championing exceptional quality, sustainably-sourced coffee, each cup will be uniquely influenced by the terroir of its origin, connecting drinker with producer.
Focusing on coffee-to-go, with a few tables for sit-in dining, the food menu will feature elevated all-day favourites. These will include locally baked sweet and savoury pastries like cinnamon buns from Truro's Da Bara Bakery, reuben bagels, and sandwiches filled with local crab, Cornish gouda, pork and warm apple chutney and clam chowder.
Origin founder Tom Sobey said: "I've worked with Steins for many years and this new collaboration with Charlie has been incredibly exciting to work on. It brings together the very best in speciality coffee; an exceptional coffee menu, world-class machinery, talented baristas and delicious food, all within a stunning coffee shop interior. It's testament to Stein's progressive vision."