Opinion: Is panic in the air?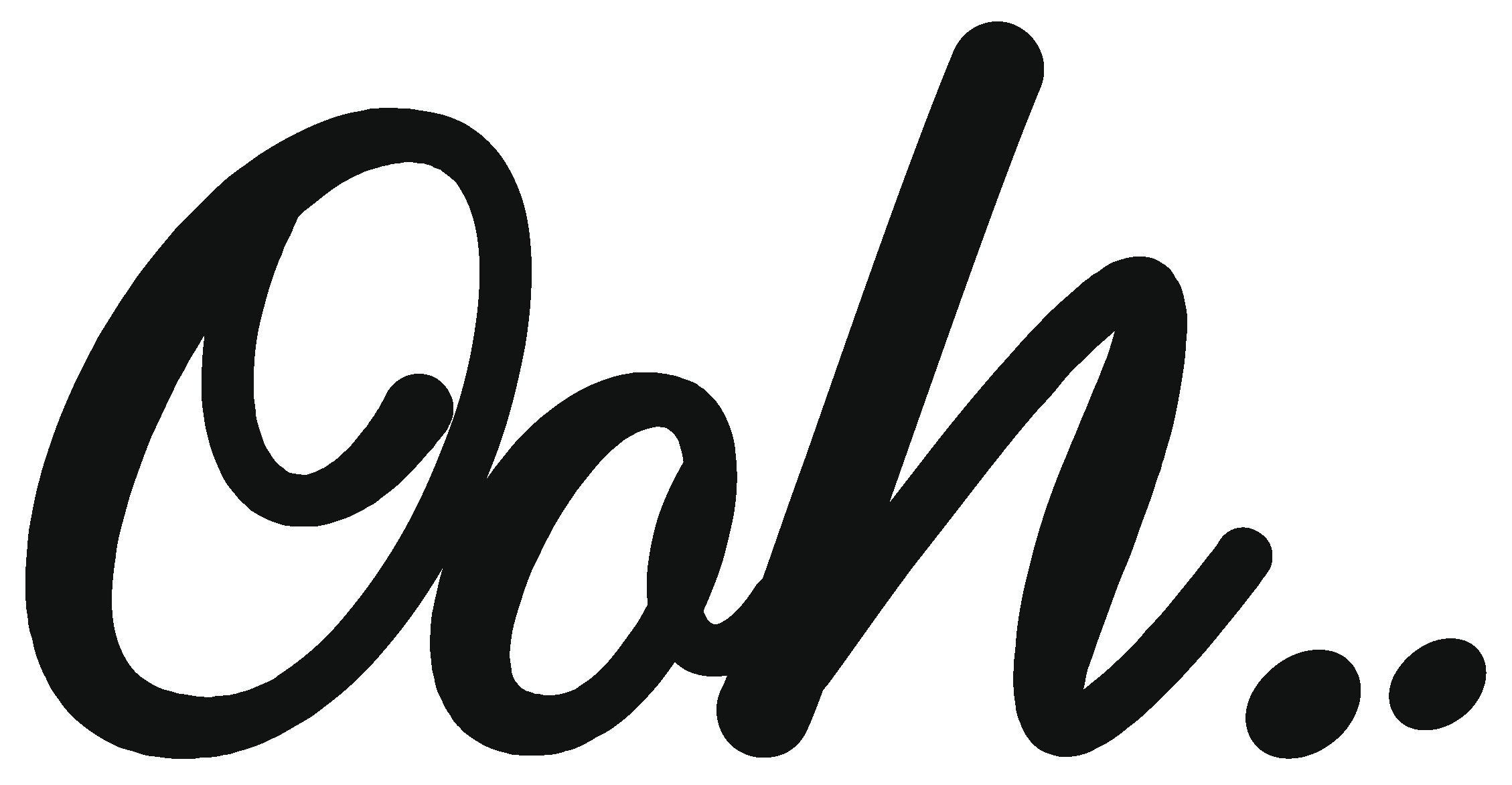 Apr 20, 2021
Consultant Peter Backman looks at the different reactions as we exit lockdown...

Something is afoot. And, to me, that something seems pretty close to panic. When the super-logical chancellor of Germany makes a dramatic u-turn about imposing an Easter lockdown and acknowledges total guilt. When the French government forbids a vaccine to be given to the elderly and then shortly afterwards permits it only for the over 55s but no younger. When the Italian government holds up vaccine deliveries to Australia while still holding unused portions for its own population. That smells of panic.
This panic is potentially a disaster – for those who will die, for the health services who will have to cope with the outcomes, and for their impacts on the affected economies. But it seems to me that panic is also inappropriate because there is light at the end of the tunnel, a glow on the horizon. Call it what you like, but optimism is spreading among the public and businesses.
This is certainly true for the UK (and for other countries too, just ask the US or Israel). Nevertheless, there are risks for us. What happens if the numbers of cases, of hospitalisations, of deaths don't come down? Or they don't stay down? The latest figures for cases of covid in the UK have fallen dramatically since January, but are showing (at the time of writing) worrying signs of plateauing at levels seen in early October (will they rise?). What happens if some (or worse, all) vaccines don't work as they are supposed to – perhaps their effects wear off more quickly than it is reasonable to generate new supplies? What happens if supply issues become even more serious? Or a new mutant starts the whole miserable process all over again?
No doubt it can be argued that the likelihood is small that these scenarios will play out (or that if they exist, their outcomes are limited). But wise businesses would plan for them to arise. Right now, the foodservice sector (and, indeed, the wider hospitality sector) is in full planning mode – planning for partial reopening in mid-April and full reopening in mid-May (with social distancing to be removed in the last week in June). In my experience, plans are being made on the basis of what you could call 'reasonable' optimism, which in reality means 'full-on' optimism. If downsides are perceived, they are included with a shrug: we'll worry about that when it arises. But is that enough?
Prudent businesses should be including something going wrong in their plans. For example, what to do if there is a lockdown in June or September? Given the risks, these are possibilities. They may be small – but if they exist, they should be given some attention. I hope plans for action in unlikely events prove to be totally unnecessary. But that doesn't mean that it's possible to ignore them – and that they shouldn't be allowed for.
You may also be interested in…