Promoted: 10 British classics for St George's Day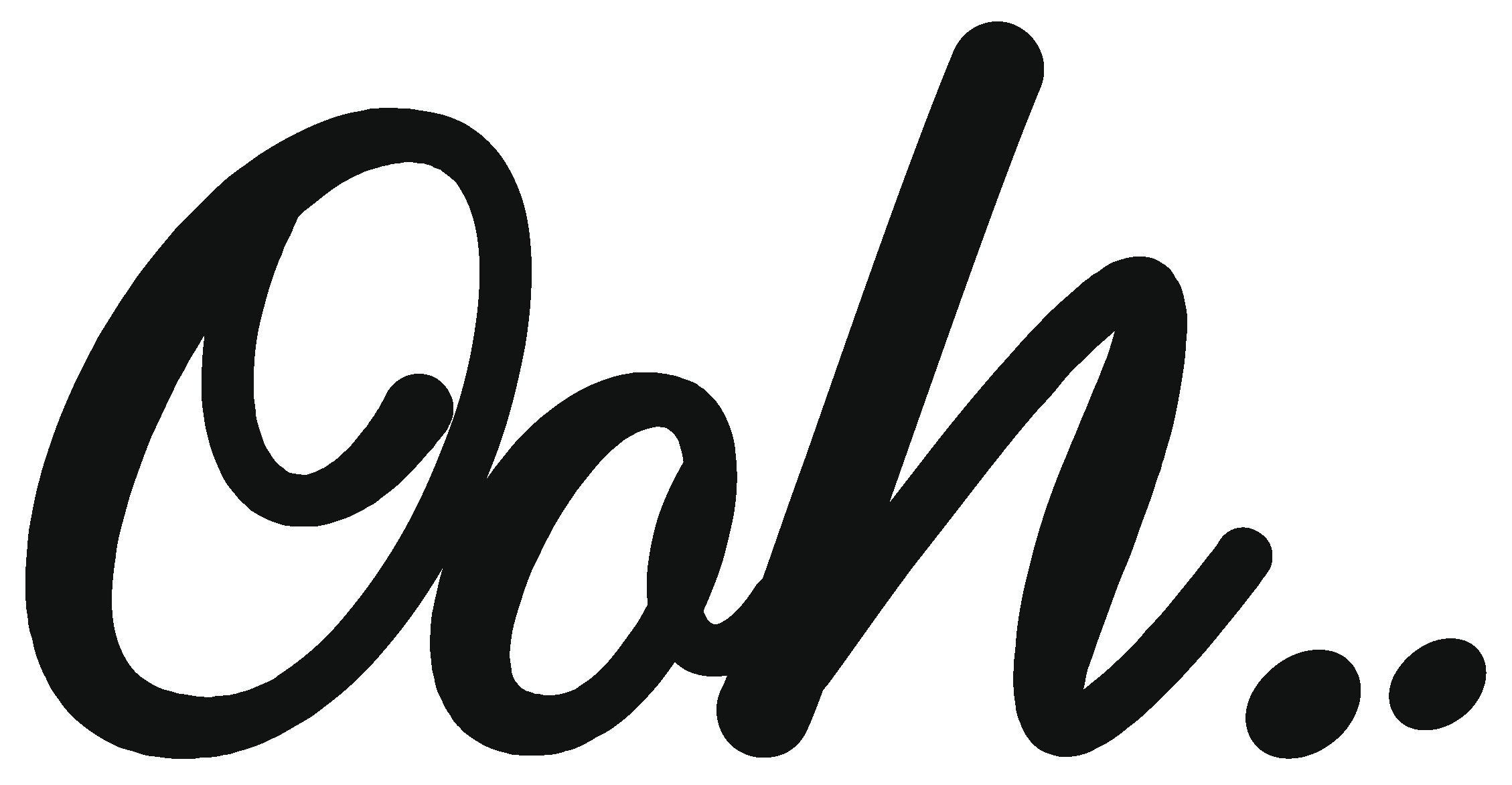 Apr 21, 2021
As a proud British-based manufacturer, Essential Cuisine is not only passionate about the products it produces in its factory in Cheshire, but also the culinary creations they go into in working kitchens across the UK. Britain has a rich history of traditional, regional dishes and the company is looking forward to celebrating the very best of these popular classics as part of St George's Day. 
Inspired by its partnership with Love British Food, Essential's team of chefs have pulled together their own takes on classic British recipes, including some contemporary twists and global influences, breathing new life into the nation's favourite dishes. These include braised lamb shank, sausage and mash, and traditional cottage pie.
Go to www.essentialcuisine.com/interactive-recipes to download all of the recipes in the company's free interactive recipe book, The Essential Book of British Classics.