Promoted: Philadelphia Set to Challenge and Inspire Chefs
It's the UK's number one cream cheese, but in the world of professional kitchens, some chefs seem to be short on inspiration when it comes to the sheer versatility of 'Philly'. Loved for its unrivalled taste and quality, a new nationwide campaign aims to uncover its myriad uses and inspire chefs across hospitality, demonstrating that there's so much more to Philly than bagels and cheesecake.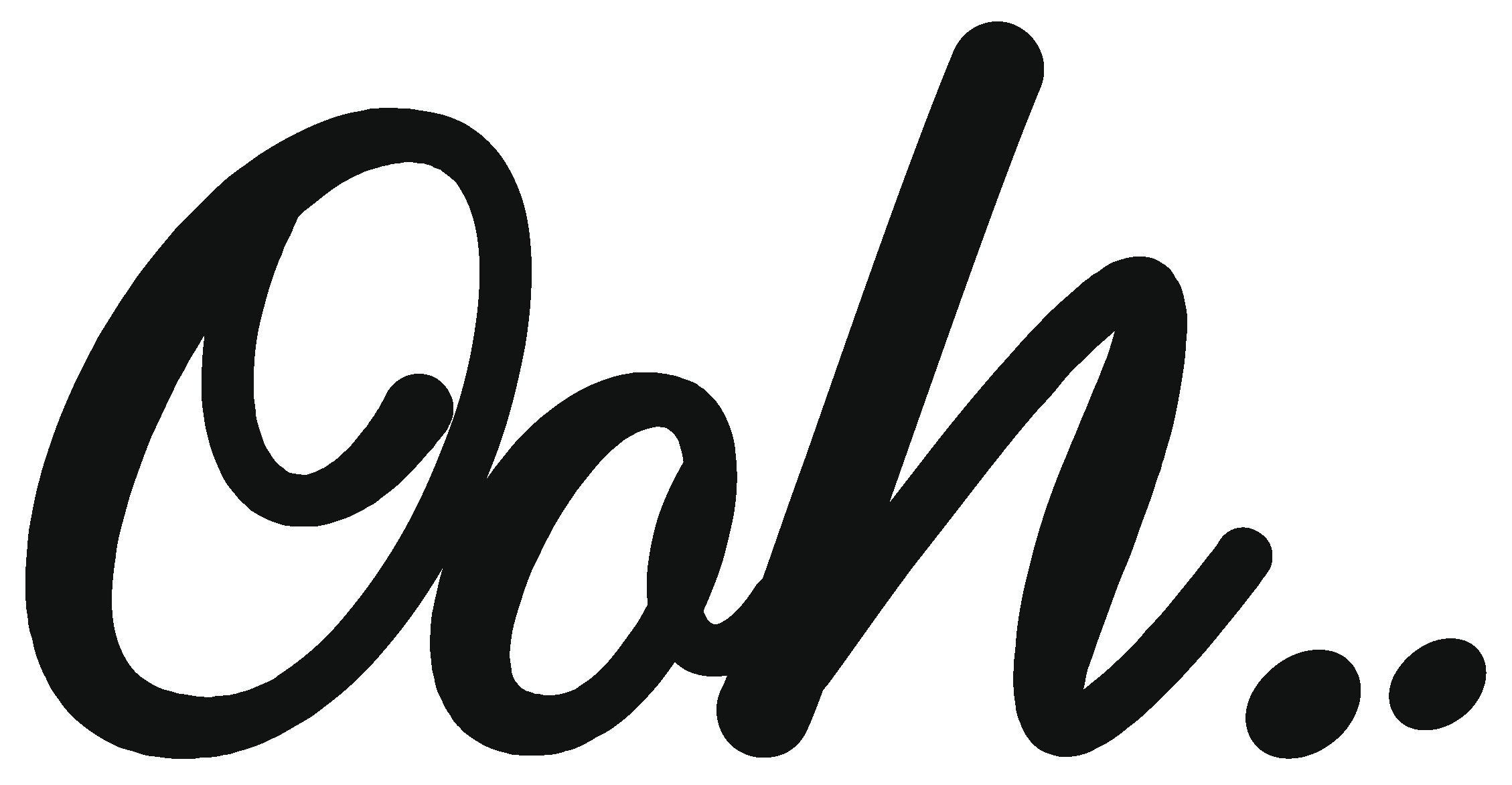 Apr 21, 2021
Launching this April, the 'You Don't Know Philly' campaign – a call to action to chefs and playful nod to their love for shortening names of kitchen ingredients – will introduce compelling new chef insight around Philadelphia's taste and workability alongside a bank of brand-new sector specific recipe inspiration for the hotel, pub & restaurant, food-to-go, healthcare and education sectors, respectively.
The campaign will be aided in its quest to inspire more chefs to greatness, by a team of authentic chef ambassadors – the Philly Five. Each chef has been handpicked for outstanding work in their chosen sector with each creating a bank of Philadelphia-inspired recipes that show off its versatility, dial up taste, and help chefs do more with less. 
The Philly Five:
Nicole Pisani, Head Chef, Gayhurst School, Hackney. A school food trailblazer, Nicole first trained under Ottolenghi before making the switch to school catering. She is passionate about food and improving the quality of school meals to get children excited about the food they eat. 
Gareth O'Hara, Head Chef, Sunrise of Cardiff. Another champion of cost-sector catering, Gareth's expertise is grounded in healthcare catering. Understanding nutritional needs and shaping menus around those specific requirements underpins his care catering philosophy and has been recognised with key industry awards. 
Dean Crews, Group Executive Chef, Kew Green Hotels. Having worked for Kew Green Hotels for 20 years, Dean's knowledge of the hotel market is second to none. Combine that with his passion for food and classical training and you've got a truly inspiring chef.   
Jonny Pons, Head Chef, The Kingham Plough, Chipping Norton. Flying the flag for pubs and restaurants, Jonny has worked his way up through the kitchen ranks, training under renowned chef David Kelman along the way. A big believer in putting the time and effort into his work, his food is characterised by great-tasting, quality ingredients. 
Jessica Ayling, Food-To-Go Manager, Itsu (Grocery). A force to be reckoned with in the food-to-go world, Jessica has revolutionised menus in the sector, pushing boundaries and launching new products. A foodie at heart, she's always embracing new concepts and on the lookout for the next big trend. 
The campaign is further bolstered by the results of an independent taste and performance test with 100 professional chefs pitting Philadelphia vs three competitor products. Whether used to bake, bind, pipe or cook, the results were extremely positive and have wide ranging ramifications for chefs across the industry, revealing: 
Chefs say Philly performs better than other cream cheeses
2/3 chefs prefer to work with Philadelphia 
9/10 chefs highly rate its taste and performance 
When it comes to taste and creaminess, chefs rate Philadelphia significantly higher than its competitors
On the launch, Andrew Severs, Foodservice Customer Manager comments: "As the hospitality sector begins to reopen its doors this April, chefs, caterers and foodservice operators have a huge challenge on their hands. With budgets tight and return on investment absolutely crucial, ingredients which work hard across all dayparts without compromising on taste and quality, are a must. 
"Chefs have always recognised Philadelphia's superior taste and quality – and our new insight only serves to back this up – but many may not have realised its potential to perform in dishes beyond just cheesecakes and bagels. That's why we've been working closely with The Philly Five to develop a range of incredible new recipes and provide inspiration and solutions to help meet the unique demands of each sector, showcasing how chefs can maximise menus with one keystone product. It's high time chefs got to know Philly a little better!"
Chefs should visit www.philadelphiaprofessional.co.uk to download their sector specific recipe book and access a host of inspiration.
Philadelphia is the UK's number one cream cheese. The brand is owned by Mondelez, a world leader in branded snacks and ingredients. To find out more visit: https://www.philadelphiaprofessional.co.uk/