itsu launches Build Your Own feature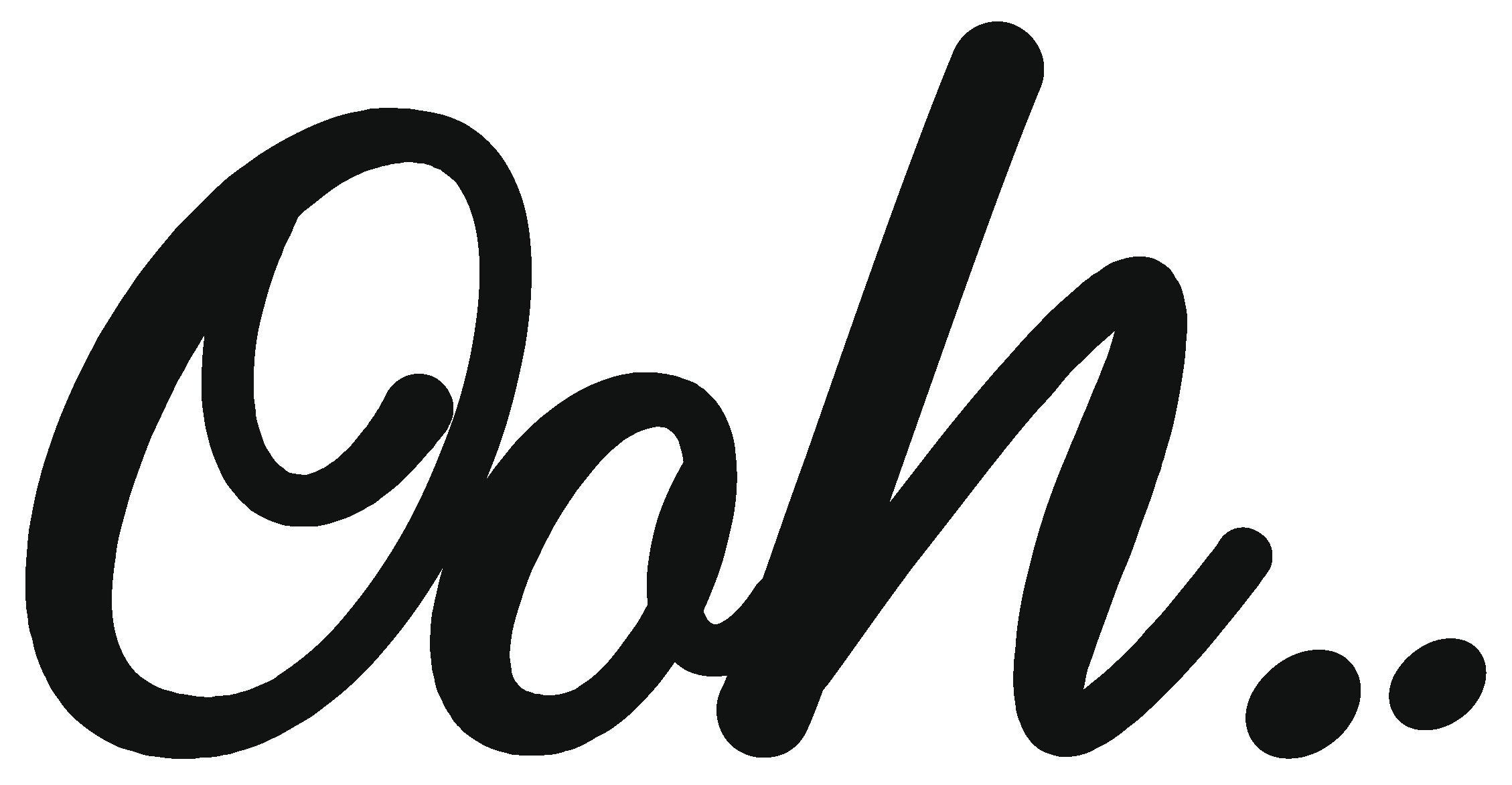 May 5, 2021
itsu recently announced the launch of a new, innovative Build Your Own feature which is now available on the itsu app. Built in response to the abundance of popular dietary trends and the growing appetite for personalised options, the service embraces the latest technology available, strengthening the brand's digital customer experience.
Asian food fans can now customise their orders, meaning those returning to offices will be able to build bespoke hot and cold itsu dishes – from rice and noodle bowls to sushi boxes. The function will also limit contact in store, making it a safer environment for both consumers and restaurant staff.
Boasting over 1,000 different combinations, customers will have the option to personalise not only by taste preference but dietary needs too – factoring in elements such as adding extra protein, carbohydrates and checking calories. The move follows fresh data that indicates the surge in popularity for Asian cuisine, both in and out of home.
"The function is the next step in itsu's journey to further innovation, bringing us closer to becoming the better future for fast food," said UK CEO Ganan Kanagathurai. "Customisation is set to be one of the major food trends over the next five years.
"In recent years we've seen a surge in customer requests to go 'off menu'. We've listened to our community and we're thrilled to announce this new Build Your Own function, offering our customers a truly personalised, inclusive service."
You may also be interested in…