BITES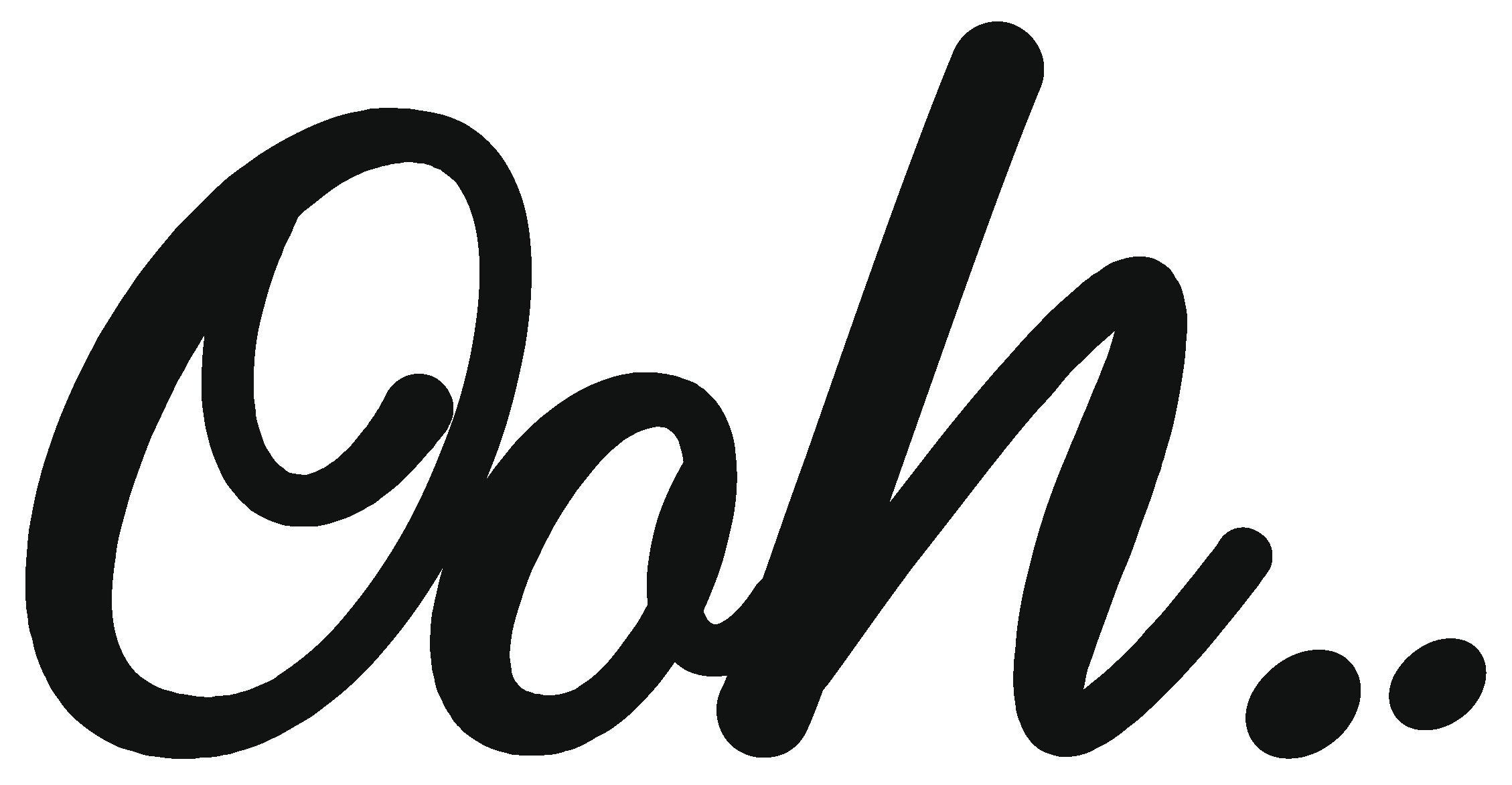 May 6, 2021
The latest high street trends

Get me out in the garden! 
Covent Garden is the destination Londoners are most excited to return to as the hospitality sector reopens, with more than a third of residents putting the district at the top of their list, according to new research. The findings also revealed that 58% of people in the city are looking forward to visiting a restaurant again.  

Independents' day 
Independent restaurants are expected to be consumers' first choice of venue to revisit as the hospitality sector in England reopens. Research from Kantar looking at consumer behaviour following the end of the first national lockdown last year reveals that 65% of consumers returned to eating out within one month of the reopening (from 4th July 2020).  

Worth the wait in gold 
Despite the huge economic impact of Covid-19, average salary levels across the hospitality sector grew significantly in 2020, according to new data. From analysis of over 6.5m jobs posted to Reed.co.uk over the last three years, its salary guide found that Covid-19 had not had a negative impact on overall salary levels within the industry. 

Come to Papa!  
A Staffordshire-based pub has teamed up with the Papa John's brand to serve pizzas and pints. Under the new partnership, pub-goers returning to the Saracen's Head in the village of Weston will be able to order a Papa John's pizza for the first time, as the brand looks to expand its franchise. 

In the heat of the moment 
A new survey has revealed seasonality as being one of the top influencing factors when consumers make purchasing decisions at the bar. The findings, taken from a survey of 1,000 UK pub-goers, show that 26.5% of consumers rank seasonality as being one of their top priorities when making their selection. 

Is it too much to cask? 
A campaign has been launched that calls on beer drinkers to back British brewing and pubs, and opt for a pint of cask beer from a local independent brewery when they return to pubs. The 'Cask is BACK, so back CASK' campaign has been launched after it was revealed that sales of cask beer were down 70% over the last 12 months. 
You may also be interested in…