Promoted: BRITVIC EXPANDS SENSATIONAL DRINKS WEBSITE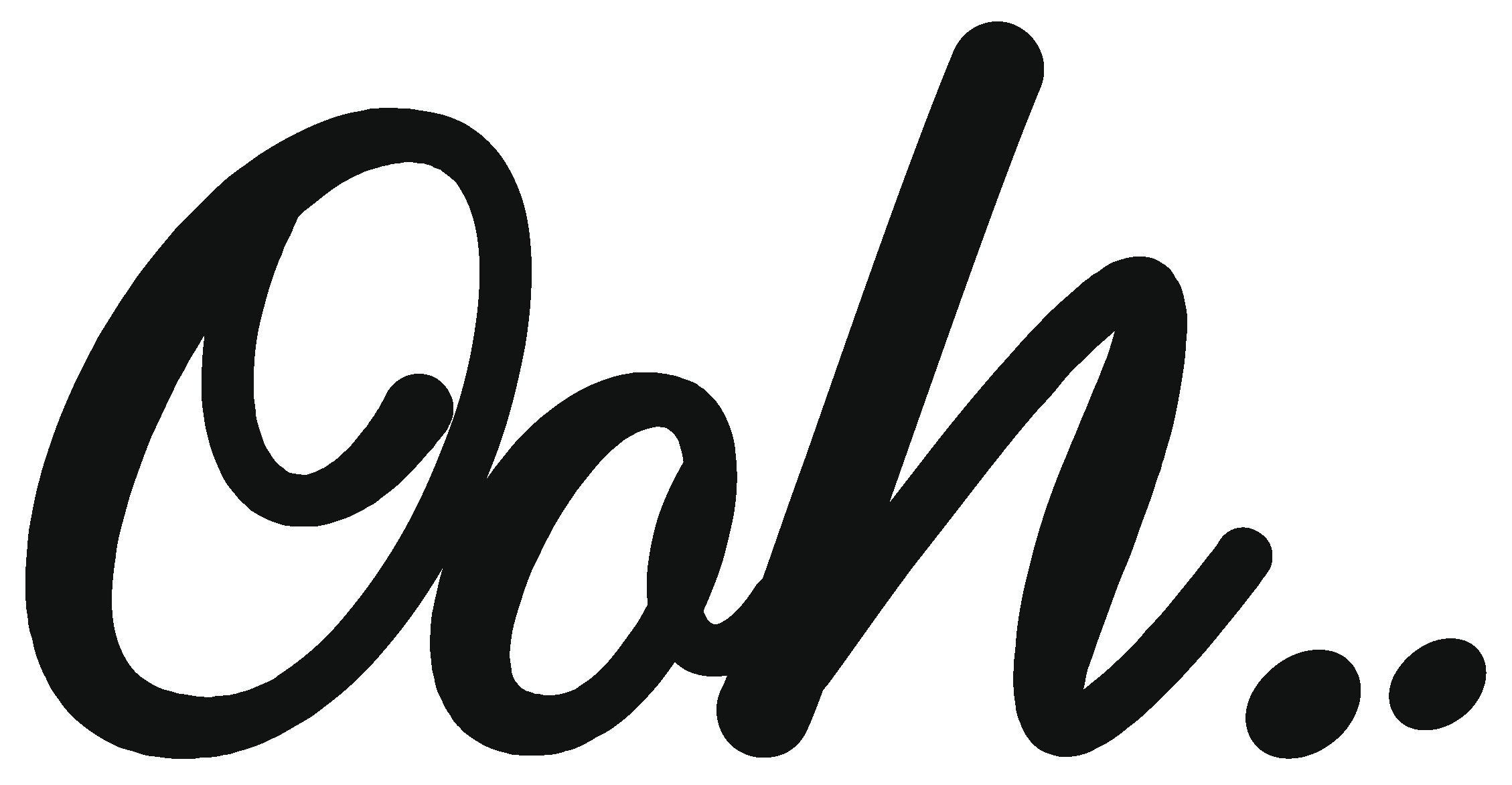 May 6, 2021
Britvic expands sensational drinks website to support independent foodservice operators
Britvic is investing in its Sensational Drinks platform to expand support to independent foodservice operators alongside licensees, offering advice and ideas to boost sales, as many in the hospitality industry re-open.
Sensational Drinks was originally set up to help licensees ahead of the introduction of the Soft Drinks Industry Levy. Since then, the website has evolved to offer further advice, point of sale materials, promotions and recipe inspiration to help independent operators save time, reduce cost and grow sales. From early May, the hub will now extend to also include advice and recommendations for foodservice operators for the first time.
Designed by customers and championed by Britvic, the platform offers independent operators a range of great advice in one place, with new features rolling out across the summer, including: 
A menu maker tool where operators will be able to use the expertly designed templates and simply add their products, while applying Britvic's core menuology principles to really make the most of such a vital selling material
Personalisation capabilities, to help users navigate the content that is right for them based on their outlet type. This will ensure the most relevant content, offers and wholesale deals will be available to outlets by simply logging into their Sensational Drinks account 
Welcome offers and incentives for independent foodservice operators who will be able to claim a free case of Pepsi MAX® when registering*
Adam Russell, director of foodservice and licensed at Britvic, comments: "The latest expansion of our Sensational Drinks website is testament to Britvic's dedication to supporting independent foodservice and licensed outlets at a time when they will be re-opening, or preparing to re-open, in accordance with the government's roadmap. The pandemic has dealt a particularly hard blow to the foodservice sector and we are committed to providing operators with as much advice as possible, providing them with the tools and advice to help their business flourish in the coming months as the UK begins to open up.
"Since we launched Sensational Drinks in early 2018, our number of registered licensed users has risen to over 16,000 with the most popular articles to date including those helping licensees open up again last summer following the first nationwide lockdown. We are looking forward to continuing to develop the site across both licensed and foodservice, to help the hospitality industry as we embark on the rebuild together."
Operators will be able to access the foodservice platform at www.sensationaldrinks.com from 11th May. It will be packed with advice, tips and fresh new content throughout the summer and beyond for all aspects of building sales and creating a successful business for all outlets from education and healthcare, to cafés, coffee shops and those offering delivery and takeaway, no matter how large your space is. 
*Foodservice operators can claim a free case of Pepsi MAX when registering on Sensational Drinks, licensed users can claim free glassware. Future registration offers may vary