Eggrun hatches in the capital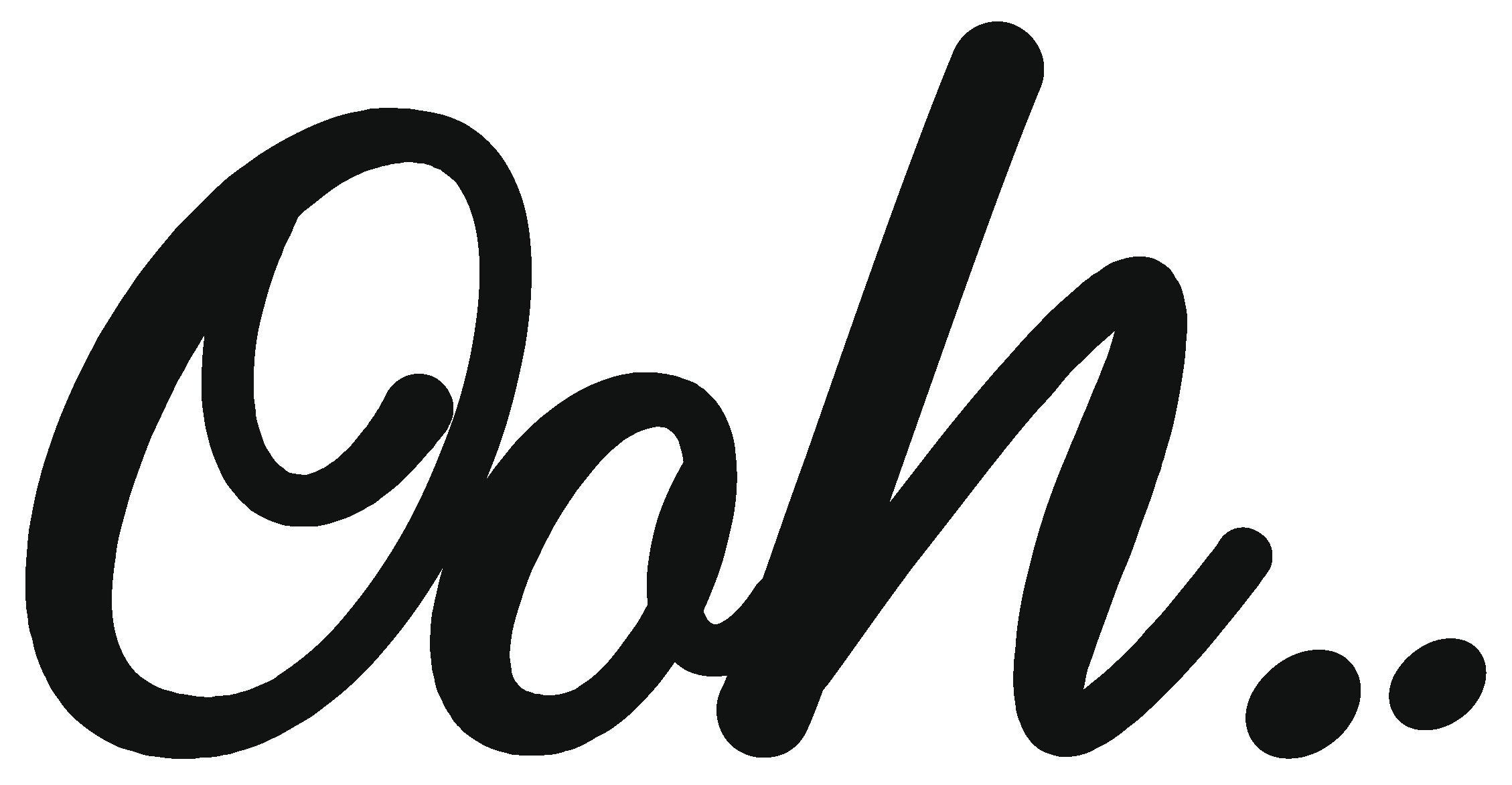 May 19, 2021
Initially launched as a delivery-only business during the pandemic, EggRun recently opened its first permanent site in the City of London. The debut counter-service outlet is the brainchild of entrepreneurial co-founders Asher Grant and Laurent Manuel and will aim to cater for time-poor Londoners looking for a protein-packed fast meal.
Open from breakfast through to dinner, for eat-in or take-away, dishes start from £6.45 and use only the highest quality, sustainably sourced and organic ingredients. Options include the brand's signature EggRun, which comprises scrambled eggs, caramelised onions, cheddar cheese, chives and EggRun's secret sauce on a warm brioche bun.
Manuel said: "EggRun is food for the way we like to eat now – high protein, fresh, fast, guilt-free – for everyone, offering the perfect balance of health and indulgence. We put our money into the best sustainably sourced ingredients and recyclable packaging, and we are confident that EggRun will be embraced by increasingly health-conscious, time-poor Londoners."
At least a further two EggRuns are planned over the next 12 months, with the aim being to build a portfolio of 15 by 2023.
You may also be interested in…