Operator profile: Pie society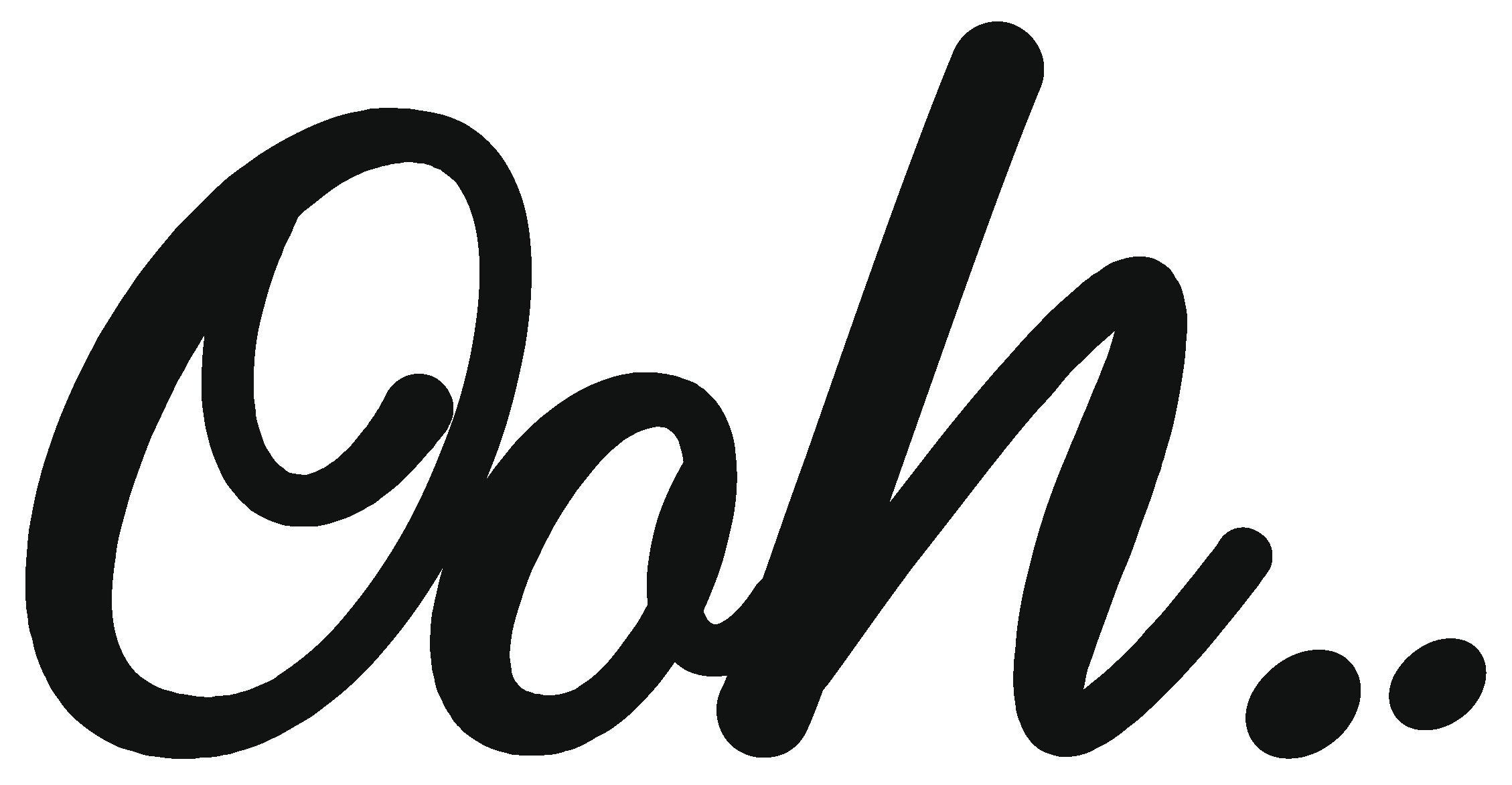 May 24, 2021
Award-winning chef Mark Greenaway tells Henry Norman about his new London-based takeaway concept, Greenaway's Pie and Mash...
The events of the last year or so have, of course, had a profound affect on the industry, with even the most casual out of home operators having had to adapt. The award-winning Mark Greenaway – who was the only chef in Scotland to be newly awarded three AA Rosettes for Culinary Excellence back in 2012 and whose TV appearances include Saturday Kitchen and Sunday Brunch – may be more readily associated with fine dining, but even after 25 years at the top of his profession found himself rethinking his approach.
With the number of pie shops in London sadly dwindling (there used to be more than 110 and now there are barely 20), the acclaimed Scotsman saw an opportunity to promote this classic staple to the capital. The result is Greenaway's Pie and Mash, which opened right next to Charing Cross station when the lockdown ended last month.
"Opening a pie and mash shop is not something I would have thought about doing a year ago," Mark says. "However, living and learning the culture here in London during lockdown has pivoted my thinking and excited me to look for other opportunities ahead of my signature restaurant opening in the summer."
Months in the making, the concept will remain takeaway only, even as we continue to exit the pandemic. Mark says his inspiration came from wanting to craft pies that evoke feelings from his childhood, which set him on a journey to create a joyful, comforting experience for his customers.
"I think, with such a rich and historic heritage, the London pie market is so ingrained in the culture," he says. "I hope I can just add to that. I don't want to make them better or more modern. However, I don't come from that heritage and I don't have generations of pie makers in the family, so I have hopefully taken a more modern approach to it."
The result is a menu that mixes classics like chicken, mushroom and tarragon, and beef short rib and pearl onion with some exciting new combinations that will be on rotation. For instance, his opening menu included butternut squash, goats' cheese and spinach, confit duck, lentil and orange, and braised lamb shank, peas and mint. For dessert, meanwhile, apple pie with cream and custard is on offer.
One can only imagine how much fun it must have been coming up with this menu, as Mark says: "The NPD [new product development] was great – we certainly ate a whole lot of pies in the process! The ones we chose are just the start. We now, through that process, have a whole bank of fillings we can now draw on as the seasons change."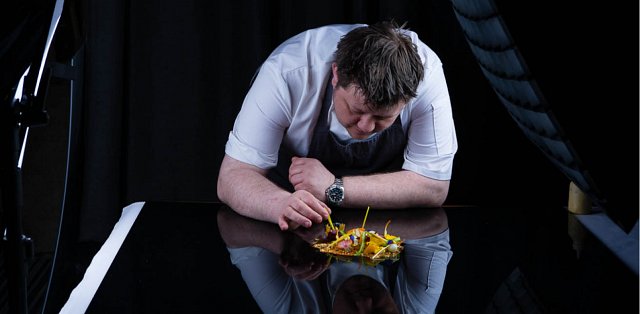 Mark's dedication to traditional meals means his pies are only ever made from the freshest British meat and seasonal ingredients. He uses traditional Scotch pie pastry shells as the base, before topping them with flaky puff pastry. He says he does this to ensure a crispy base that holds the filling perfectly and bursts with flavour.
So, what would he say the secret is to making a good pie? "It is 50/50 the pastry and the amazing filling; each is just as important as the other," Mark says. "So there is no real secret, just buy the best ingredients you possibly can. Focus on quality and consistency and customers will come."
The same could be said for the outlet itself, which boast a semi-industrial, minimalist decor, along with a nod to the heritage of the beloved British pie scene. "It's been amazing so far," Mark reflects on its launch. "We have been made to feel so welcome in the street and so far I have managed to meet most of our neighbours. Once May the 17th comes around, I think even more people will be attracted to the street and everything else should be opened up."
Those who can't make it to the bricks and mortar site, however, can still get their fix by ordering freshly frozen, ready-to-cook-at-home pies, delivered directly to their doors. Or those lucky enough to live in the area can order via Deliveroo.
No matter where they come to him from, though, despite his impressive track record of success, Mark certainly won't be taking them for granted, as is evidenced when I ask him who the target market for a pie and mash shop is these days. "Tough question! Hopefully we will introduce both new and old customers to the concept of pie and mash. We are being a little more adventurous with our flavours, such as with the duck, lamb and vegan pies. It's such a great thing to eat at lunchtime, or even as late as after the pubs close, so I feel it really does have a huge demographic."
Clearly an optimist by nature, when I ask Mark what affect the events of the past year have had on his business as whole, he even manages to see positives to the pandemic. "The biggest thing it gave me was time," he says. "As a chef, the one thing you never have is spare time, but it actually gave me an opportunity to sit back, plan, look to the future more and, at long last, start building my wider team for the future. I have also worked on some up-and-coming brands that I would like to launch."
Before that, his Edinburgh restaurant, which he has run since 2013, reopens at the end of May, followed by the launch of what will be his signature London one in August. "It's all very exciting," Mark says, "I just can't wait to welcome customers back through the door." I'm sure those customers will reciprocate, benefiting from such a talented, not to mention hard-working, chef who we are lucky now has his fingers in so many pies.
You may also be interested in…