Promoted: Burts Snacks reveals RNLI partnership as the UK gears up for busy summer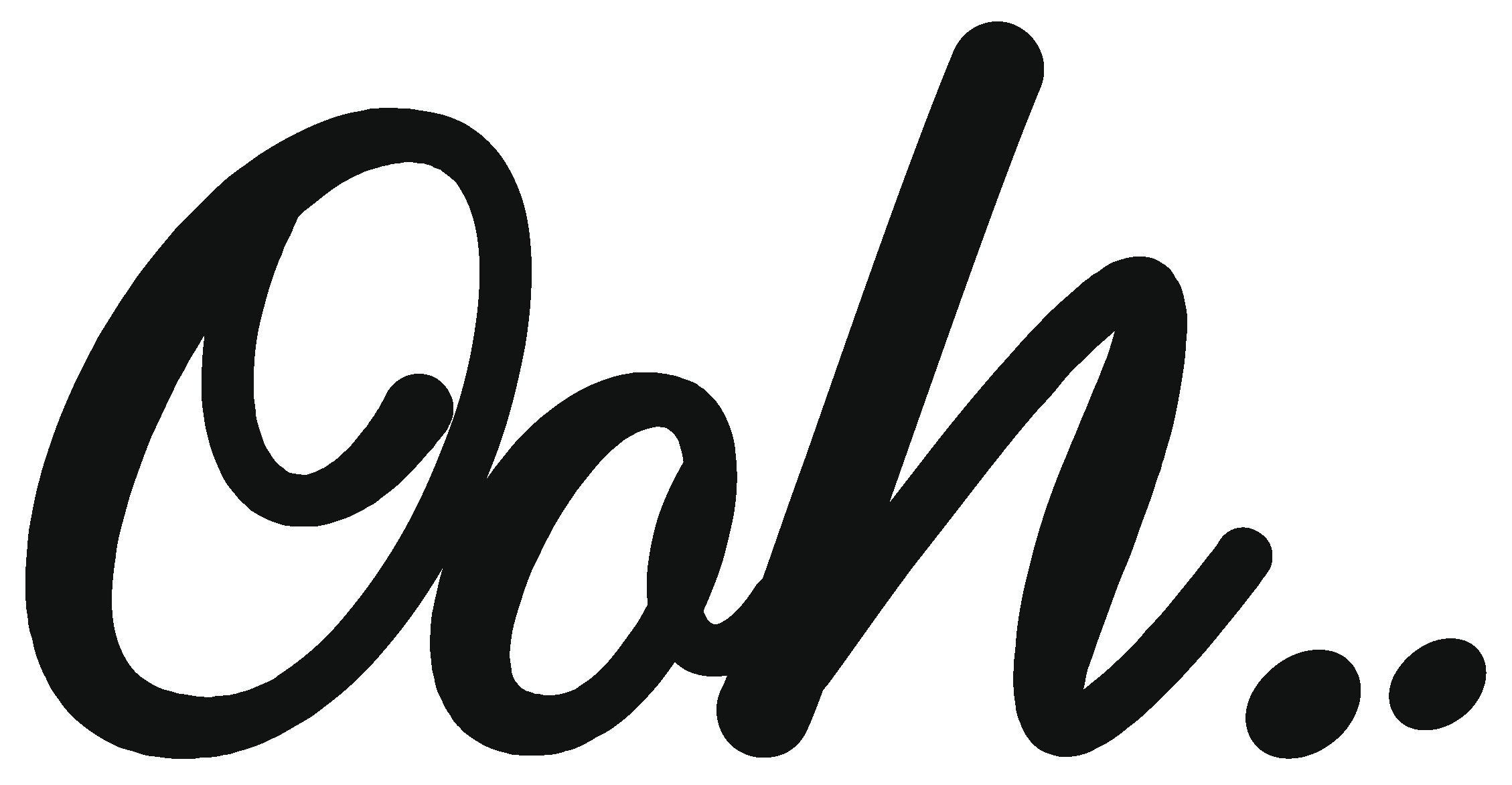 Jun 21, 2021
When you think of the summer you think of beaches, enjoying time with friends and spending time exploring the British outdoors. This year, consumers across the country will be desperate to reconnect with loved ones and spend more time out of the home, after a lost year. 
Cafes and coffee shops based in popular seaside towns and cities are in for a particularly busy time, with research showing that 75% of Brits are expecting to visit a UK beach or the coast between April and September 2021[1]. 
"The last year has clearly been a challenge for venues. There is unquestionably a lot of pent-up demand and this summer will hopefully be hugely successful for cafes and coffee shops around the country, particularly those located in hotspots like the South West," comments Dave McNulty, managing director of Burts Snacks, one of the country's leading premium snack producers. As the country prepares for a busy summer by the seaside, Burts has recently announced a new two year partnership with one of the country's most recognised charities, the Royal National Lifeboat Institution (RNLI). 
The partnership comes as awareness of 'float' as a life-saving action should you fall into open water has declined by 5 percentage points to 59% since last year, with just 55% of the public confident that they would be able to float if they did fall into open water[1].
To support the charity – which is funded solely by voluntary donations – the RNLI's logo will now feature on two of Burts' most popular products – Sea Salt and Sea Salt & Malt Vinegar – with the packaging including the charity's lifesaving information, to raise awareness of its Float to Live advice. A QR code will also be added to the back of pack, directing people to an area on the Burts website where they can make donations and learn more about the organisation.
"We are proud to be supporting the RNLI, an organisation that aligns closely with us as a business thanks to our geographical heritage and our love for the outdoors. We will be paying the RNLI a royalty on sales of our RNLI-branded products, so the hospitality sector can play a role in supporting local communities and ensuring people enjoy the summer safely," says Dave McNulty. 
The products will be available to venues in both 40g and 150g packs. And it will be backed by an extensive summer marketing campaign across the South West region, that will target almost 4m consumers. 
"Our new campaign will help raise awareness of our high quality, award-winning products, so when people walk into a cafe or coffee shop they will be aware of our great tasting products, made with locally sourced, authentic flavours. We also work with independent outlets on an individual basis to provide a support package including bespoke point of sale collateral. Free POS including wicker countertop baskets, FSDU's, clip strips and beer mats are available to all our customers. It is important for operators to communicate and advertise snacks being sold, as doing this will encourage impulse purchases," adds Dave McNulty. 
Burts has more than two decades of experience of crafting premium, hand-cooked British potato chips and has been independently praised for its great taste and outstanding quality. The premium snacking brands has a unique range of flavours, including Firecracker Lobster, Guinness and Levi Roots, as well as a 'Better for You' range that provides a low calories alternative, without compromising taste.
For venues looking to stock a premium range of hand-cooked crisp products, look no further than Burts this summer. 
For more information visit burtschips.com/trade.
 [1] Basis Research, RNLI Water Safety Survey, April 2021. Sample: 1,007 adults aged 16 to 64, nationally representative sample of the UK population