Opinion: Role models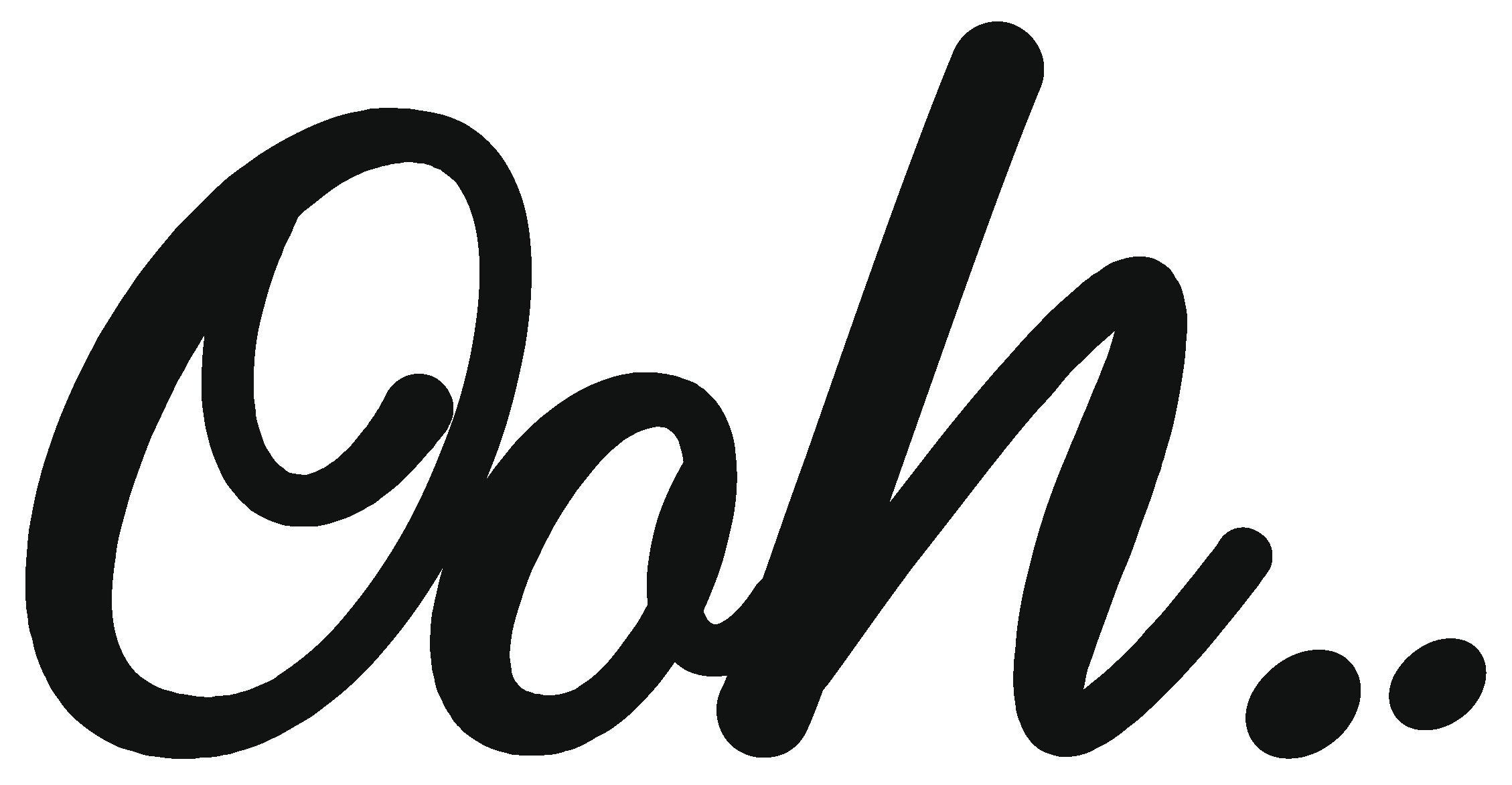 Jun 23, 2021
Consultant Peter Backman asks: Is the franchise model the 'new normal'?
What links Thunderbird Fried Chicken, Wingstop, Oodles, Franksters, Afrikana and Triple Two Coffee? For starters, they are the highest ranking brands in my latest Ones to Watch report. Some, headed by Thunderbird, are ranked highest in terms of their growth rate over the last three years; others are ranked highest because they have opened the most stores since 2018 – and Oodles and Frankster's because they appear in both lists. But the other link is encapsulated in the word 'franchise'. All of these brands are franchisors or, in the case of Wingstop and Thunderbird, they operate master franchises.
And why should this be worth mentioning? It seems simple to me. These companies have risen to the top of the Ones to Watch lists in incredibly taxing market conditions – and bear in mind Ones to Watch is based on strict criteria of growth. Not only have these franchise brands risen to the top, brands that are operated under alternative funding options – private equity, trade investment and so on – have, in many cases, departed from the list over the last 18 months. The disappearing tide of Covid has left franchise-focused business afloat; many brands with other business models have been sunk.
Another point to note: franchises such as Creams, now with approaching 100 stores, and Kaspa's, have also successfully graduated from Ones to Watch in previous years. It is also worth noting that established brands such as Domino's, McDonald's and KFC thrived during Covid; although this may be primarily due to their success in delivery, they are all operated under franchise models. So, what is it about franchising that has this power of success? It seems that are three features in particular.
First is the release of entrepreneurial spirit that franchising conveys. In essence, this spirit is evoked right at the frontline – where the investment is made – by people and companies who have everything to gain from their success. The second feature is that franchising walls off risk – in other words, the failure of one franchisee does not bring down the edifice. Instead, the business can mend the tear in its structure and move on. And, finally, franchising has the power to accelerate rapid rollout because it relies on many different parties to finance its growth – a feature not lost in the US where it is fundamental to driving quick-service restaurant expansion.
Is the current success of the franchise model going to push all others aside in the UK as we enter the post-Covid era? Or will other models take over? I am investigating this issue – plus many others – on behalf of operators and investors in my Future Restaurant initiative, on which more will follow soon.
You may also be interested in…